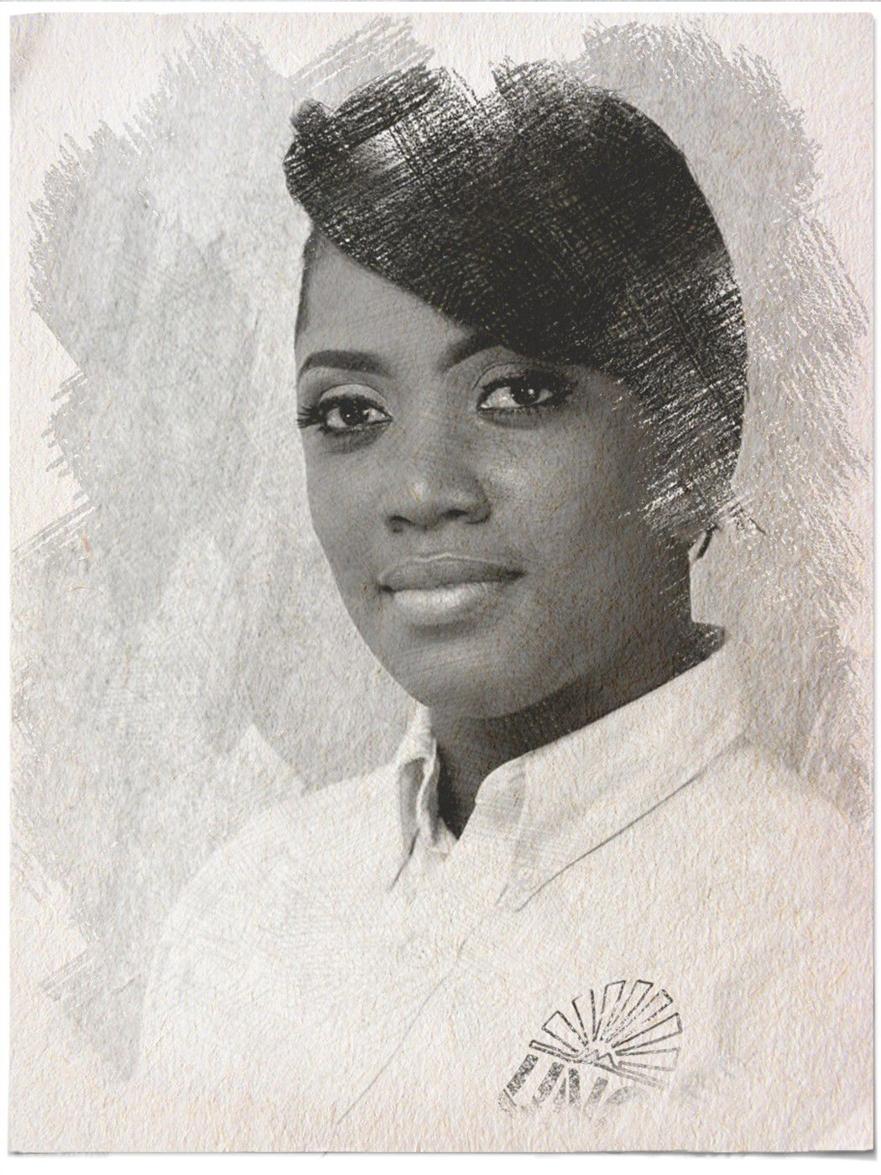 Nabila Greene is a young, ambitious, and successful woman, who has always been active within the constituency of Toco/Sangre Grande since the days of Dr. Rupert Griffith. At just 29 years of age, she has spent most of her adult life working for the people of Toco/Sangre Grande.
Nabila holds a university bachelor's degree in psychology from the University of the Southern Caribbean and a certificate in restorative practices from the International Institute of Restorative Practices. She is presently the Youth officer of the Grand Riviere Village Council as well as the president of the Toco Youths United group.
"Our team for the 2020 General Election is a mix of the young and the not so young," Political Leader Kamla Persad-Bissessar said. "It is my intention to marry youth with experience; to give our young people a chance at leadership and to further empower them. They are the future of our nation."
The United National Congress remains focused on listening to the concerns of citizens throughout the country and providing solutions. The party is ready to govern and take Trinidad and Tobago forward.