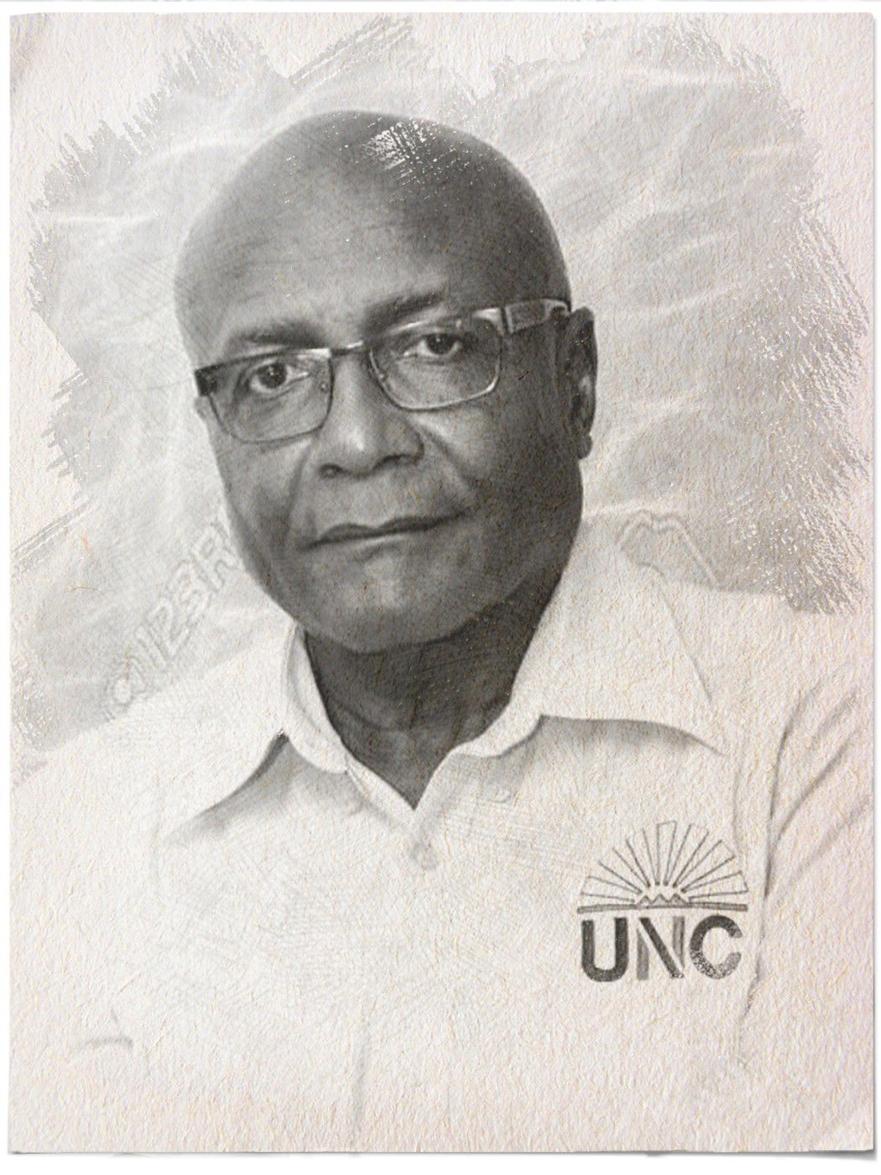 Mr. Rodney Charles is the current Member of Parliament for Naparima.
Mr. Charles was the Senior Policy Adviser at the College of Science Technology and Applied Arts of Trinidad and Tobago since 2009. He was Chair of that institution's English and Communications Department from 2003 to 2009, and a lecturer there between 2000 and 2003.
Mr. Charles also worked as Marketing and Public Relations Consultant to the Saint Lucia Labour Party and that country's United Workers Party from 2004 to 2007. He was a communications consultant to United States-based political consultant James Carville from 2000 to 2001; and Manager, Retail Marketing for National Petroleum between 1998 and 2000.
He holds a master's degree in journalism, as well as bachelor's degrees in journalism and geography, all from Carleton University in Ottawa, Canada.
He also served as Trinidad and Tobago's Ambassador to the United Nations and as Public Relations Officer of the United National Congress.