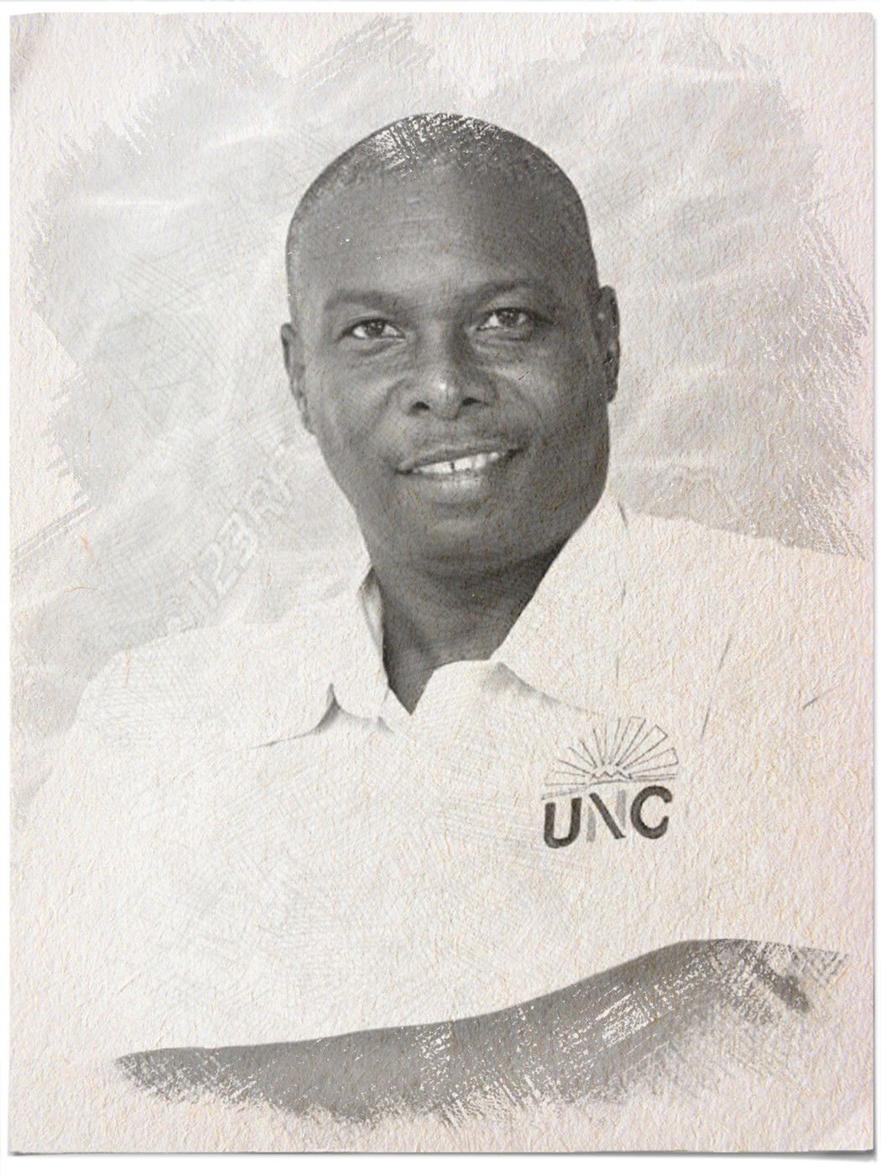 Rodney Stowe has spent many years of his life serving the constituency of Laventille West, especially in the cultural field.
As a professionally certified Steel Pan tuner, Rodney has dedicated countless hours of his life not only to promoting our national instrument but using this steel pan as an inspirational tool to change the lives of others within his constituency.
Having been awarded for his excellence as a tuner and arranger by Pantrinbago, Rodney is now seeking to use his same passion the for promotion of our national instrument to develop the lives of the people of Laventille West.
Rodney has travelled across the region tuning pans and continues to be one of only a handful of persons able to do so today.
His aim is to offer a proper voice to the people of Trinidad and Tobago they can all become equal partners in national development.