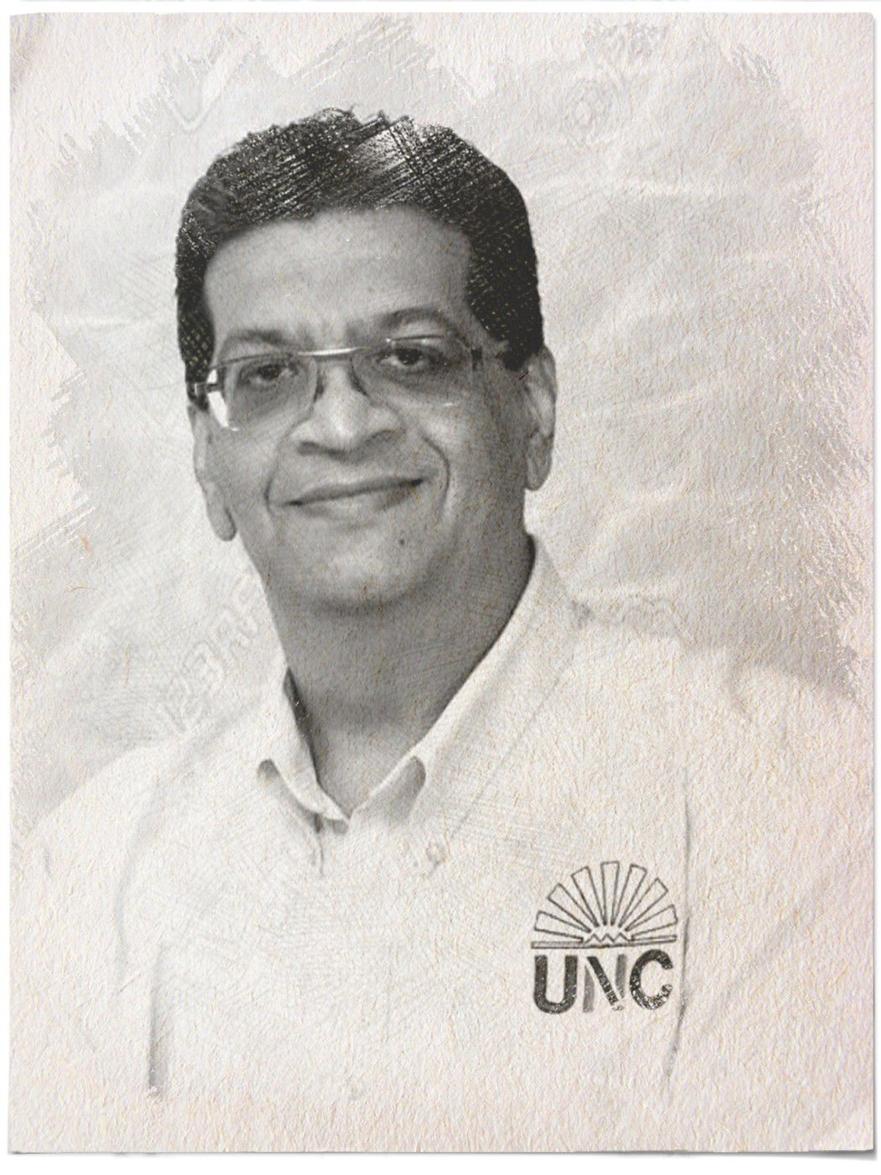 After five years of dedicated service to the people of Mayaro, Rushton Paray is returning to continue fighting to enhance the lives of its constituents.
As a true son of the soil of this dynamic community, Rushton Paray has fought and contributed to the development of the people of Mayaro for many years before he became an MP , having spent his entire life in Mayaro.
Having been a successful businessman for over 20 years within the constituency, he has been recognized throughout his career for being a visionary business leader in the area of telecommunications and technology.
Qualified with a Post Graduate Diploma in Business Management as well as a Master's in Business Administration with focus on Executive Leadership and Innovation from the Anglia Ruskin University, Rushton has used these skills to provide sound and effective representation to the people of Mayaro at the Parliamentary level in the last five years.
Having served on the Statutory Instruments Committee of the Parliament as well as the Joint Select Committees on Land and Physical Infrastructure, Human Rights and Equality as well as Cannabis Control, he has also contributed on 19 parliamentary bills and 11 motions.
Rushton has spent years sponsoring, advising as well as being part of numerous community development and sporting groups within the Mayaro Constituency which adds to his thrust to ensure the people of Mayaro are able to maximize their true talents.