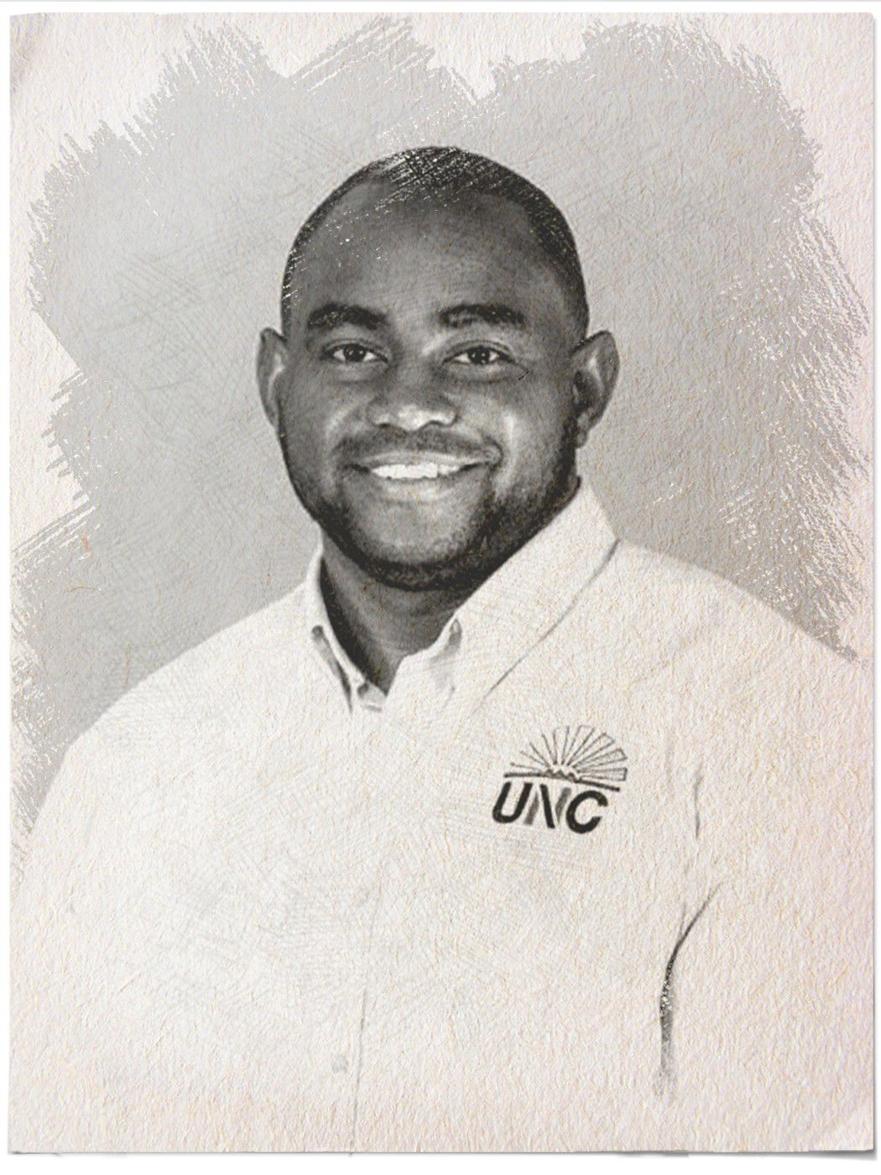 Mr Sean Sobers, an original San Fernandian was born and bred in the city of San Fernando. He attended the prestigious Presentation College and went on the study law at the University of London. Coming from humble beginnings, Sean always had a passion and a drive to better himself. He realised this by answering the call to serve the people of Trinidad and Tobago when he was appointed a temporary Opposition Senator in 2019.
He has since made several contributions in the Parliament holding the Government accountable whenever they attempt to bring rushed halfway done laws with the only aim of oppressing the people of Trinidad and Tobago. Mr Sobers, has also been tremendously active within the UNC providing many free legal clinics to the people.
Mr Sobers also showed his competencies after serving as one of the party's coordinator for the SFCC which resulted in a resounding victory for the UNC with three new seats within the corporation.
Sean, a young valuable and resourceful individual has always been a humble servant of the people in many different capacities throughout his life. Having deep love for his hometown of San Fernando, Sean continues to work with the people in his city as he believes in uplifting each other.
As the new UNC candidate for San Fernando West, Sean will no doubt bring the constituency home for the UNC as he has always been working for the people.