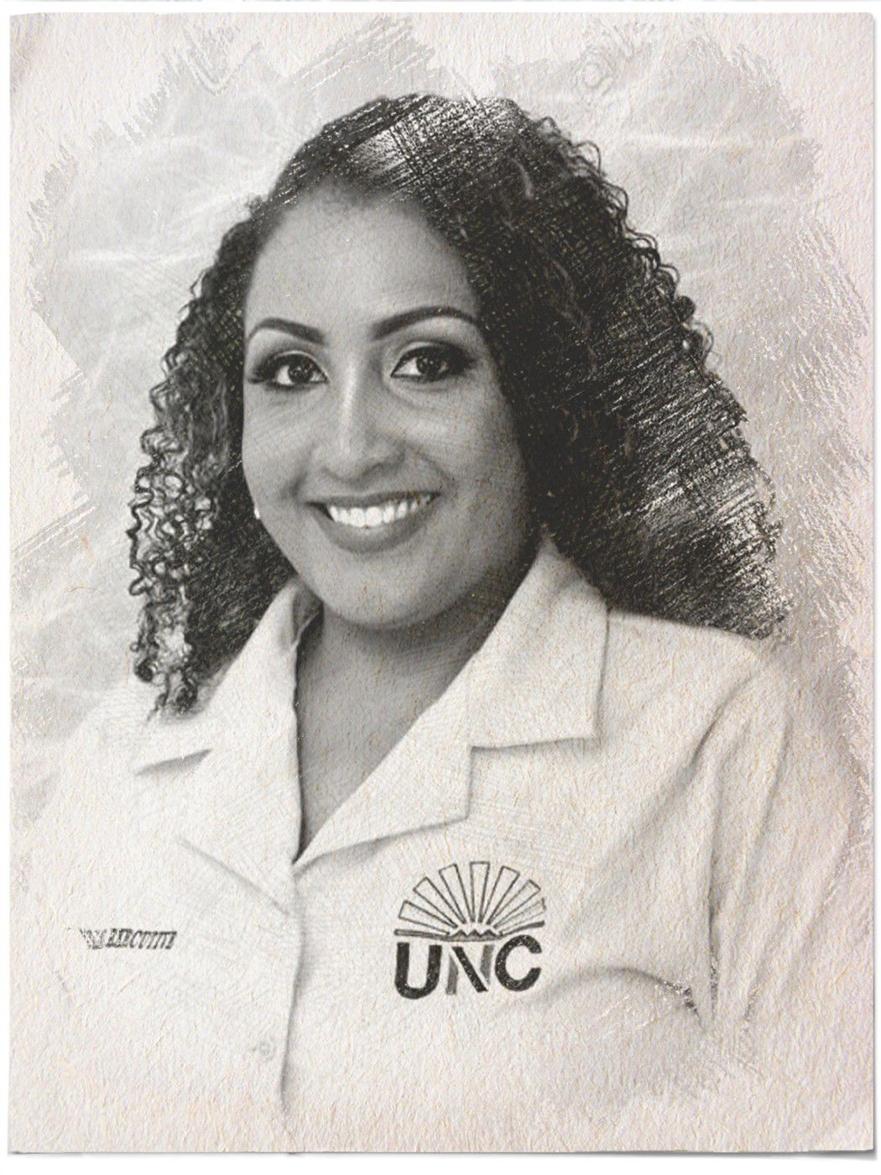 Senator Anita Haynes has been the Public Relations Officer for the United National Congress
(UNC) since 2017. Anita Haynes is a young professional who is passionate about public service and the development of Trinidad and Tobago. Ms Haynes has served in the Senate for three years and has debated over 50 pieces of legislation and served as Senate lead on Foreign Affairs, Energy Affairs, Communications, Education, Youth Affairs.
In addition to advanced academic training in Political Science, Anita brings over nine years of work experience at various levels of the public sector in the fields of public policy and political strategy.
A specialist in research, messaging, data analytics and strategy, Anita consolidates her education with Parliamentary experience and passionate advocacy of women's rights, a combination which is sure to serve our national development goals.
This passion for public policy led her to pursue a degree in Government and Politics from St John's University, New York on a full scholarship.
Under the leadership of Mrs Kamla Persad-Bissessar, former Prime Minister of Trinidad and Tobago and current Political Leader of the UNC, Anita was part of a team entrusted with building the national profile on the international arena.
Anita believes there is a role for every citizen of Trinidad and Tobago to play in taking our nation forward. A redoubtable patriot, she places the highest regard on involving as many voices as possible in creating the country we would like to see, nation building all of us.
Anita hopes that through her work, others who are passionate about the development of this country will be encouraged to come forward and participate in building a better Trinidad and Tobago.
Anita also holds a Law degree from the University of London, and is a graduate of St Joseph's Convent, San Fernando.