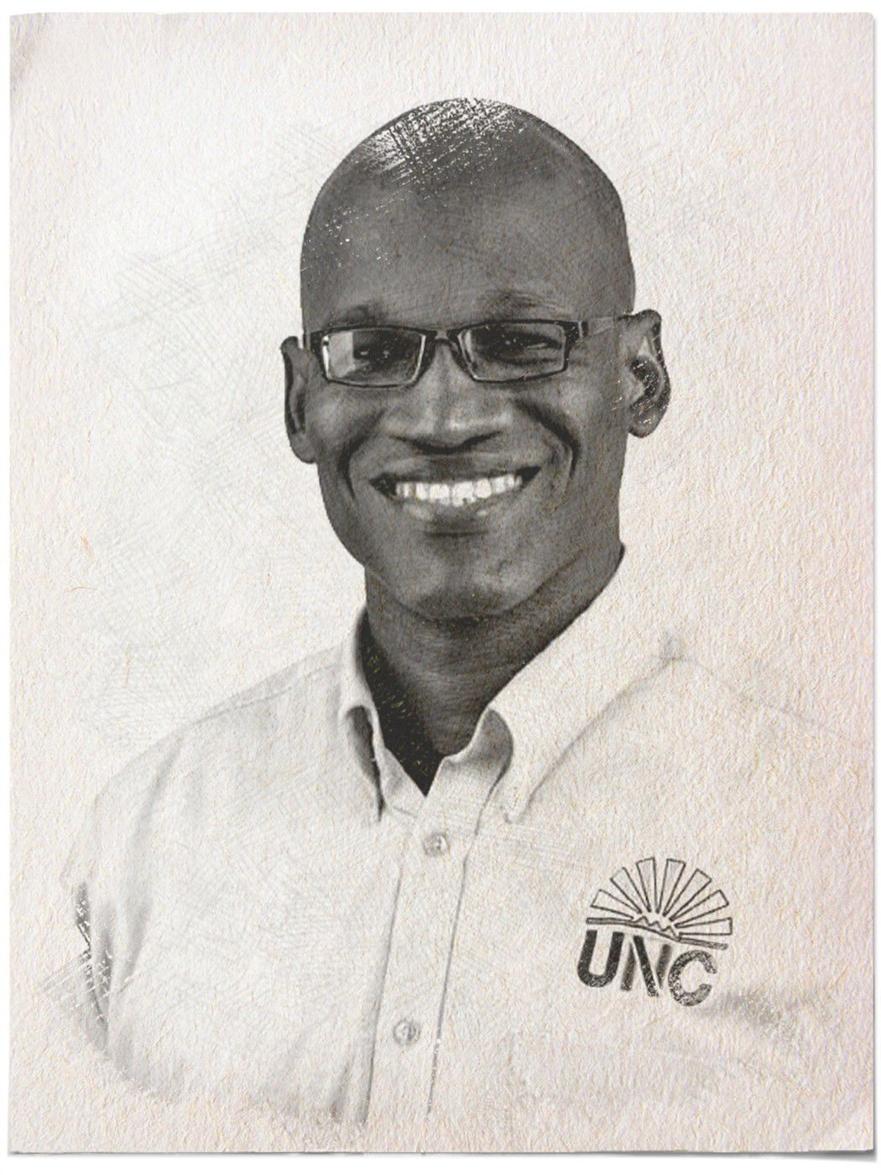 Taharqa Obika is an Economist, banker, and lecturer by Profession.
He has emerged from service to the people and is committed to the development of all the citizens of Trinidad and Tobago. He is an alumnus of Presentation College San Fernando and UWI St Augustine and proud son of Point Fortin.
Taharqa holds a B.Sc. in Economics, from UWI St. Augustine and an MBA in Finance from the Ghana Institute of Management and Public Administration.
He currently serves in the Senate as an Opposition Senator, where he holds the Government accountable. Taharqa has also served as a Lecturer at the Trinidad and Tobago Hospitality and Tourism Institute, Head of Operations – Central Finance Facility Cooperative Society Limited, and Senior Credit Analyst – Corporate Banking, Republic Bank Limited. Taharqa is also a writer and storyteller.