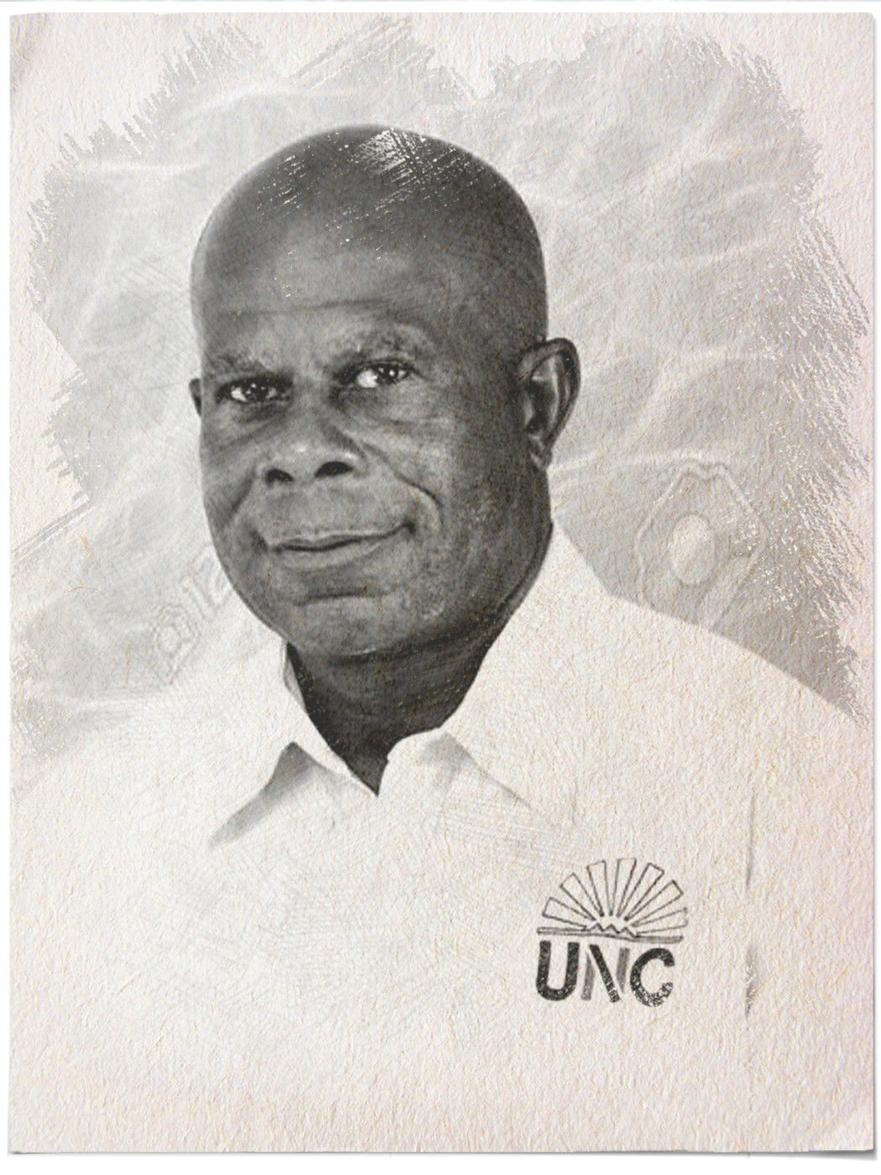 Mr Victor Alexander Roberts, a man from within the constituency of La Brea living at National Trace, Beach Road Palo Seco.
A humble man, Victor is a father of three young children who he all wants to have the best possible future. Like many of us parents, he is determined to leave a better nation for the future generations ahead.
A deeply involved man in community affairs, Mr Roberts, has been involved in politics for quite some time and has decided that the UNC is the best option for the people of La Brea. Victor has always believed that the UNC has the vision and the best interest for the people of Trinidad and Tobago which is why he decided to offer himself for service.
A man with a wide range of experience, Victor has been employed in many different jobs over the course of many years. A well experienced man, Victor has spent 46 years living within the constituency and as such he knows the exact issues that the people continue to face.
He believes that with the UNC and Kamla Persad Bissessar, the constituency of La Brea will finally be uplifted with proper representation.