People's National Movement (PNM) candidate for Pointe-a-Pierre Daniel Dookie says he will not be an absentee Member of Parliament, but someone who will work tirelessly to improve the lives of constituents.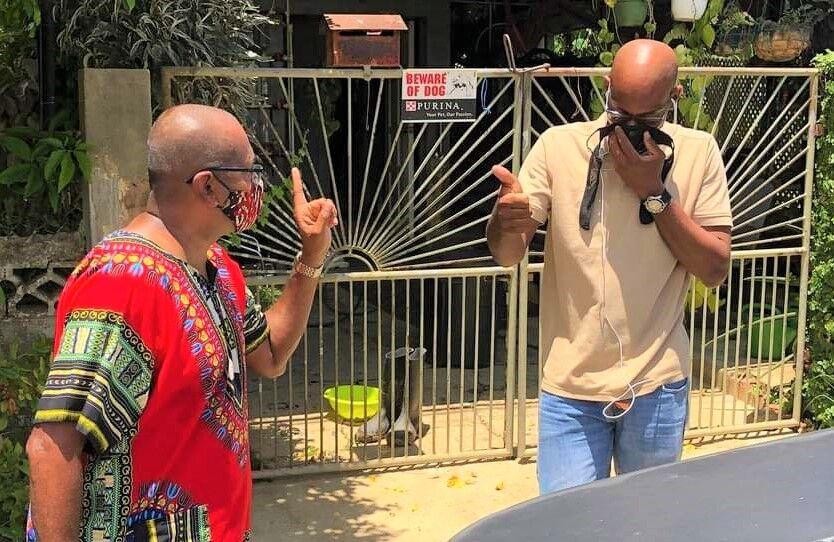 Dookie has presented a series of projects to the constituents of Pointe-a-Pierre including the redevelopment of the Flower Pot beachfront facility.
Speaking to constituents during a walkabout at the weekend, Dookie said he has been working in the constituenct for the past 18 years.
Dookie, a former government Senator, said he was born and raised in the constituency and was accessible to all.
UNC MP David Lee has represented the constituency of Pointe-a-Pierre for the past five years.
"It is clear to me and not just my thought everybody saying that (David Lee) is a non performer. He has been absent and he inherited that philosophy from the UNC MP before him who was a Cabinet minister. People are very adamant that has not been active, he has not been visible, he does not live here, he is hardly ever in the constituency and people are saying they want a representative that is accessible, that is present. People saying they want someone from the community," he said.
Dookie contested the seat against UNC candidate Gillian Lucky in 2002, and was defeated.
"I have a history of service in Pointe-a-Pierre. I contested the seat in 2002 and since then I have been actively involved in Pointe-a-Pierre, politically, socially and through sports," he said.
Since the announcement of his candidacy in November 2019, Dookie has been gaining support in areas which were once known as UNC strongholds, including Tarouba Village and Claxton Bay.
Dookie called out Lee for saying the PNM had not constructed bridges along the Old Train Line in Marbella. During a recent interview, Lee said no new bridges were constructed to assist residents in Marabella.
Dookie said two concrete bridges were constructed under the PNM administration.
Dookie said he has started development of the Flower Pot beach facility to promote social and recreational activity in the constituency.
He challenged Lee to explain to constituents why he had not fulfilled that mandate during his term.
"I have been doing the work voluntarily for past 18 years. I am not going to be disrespectful to them I am speaking the truth but I am sure I have a track record of performance in the Pointe-a-Pierre constituency," Dookie said.
Dookie was unanimously nominated by the 17 party groups and youth league and screened by the party's screening committee headed by the political leader.
Dookie said he was leading an honest and clean campaign and was looking forward to making a difference in the constituency.