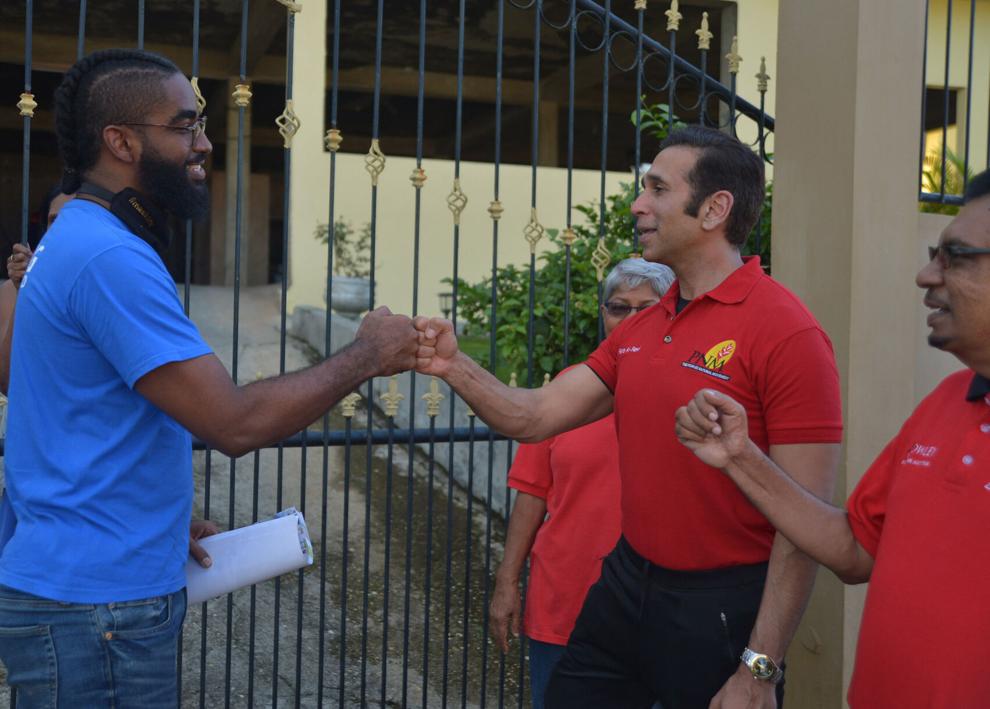 POLITICAL party performance and the potential of the candidate are the key elements that the constituents of San Fernando West may use for scrutinizing their representative for the next five years.
San Fernando West is considered one of seven marginal constituencies in the general election contest on August 10, as the country's two major parties seek to snatch it as their own.
The incumbent is the People's National Movement's Faris Al-Rawi, whose name is synonymous with political 'royalty' in San Fernando and who won the seat in 2015 by over 3,000 votes.
His grandfather was Lionel Seukeran, who served in Parliament as a member of the Democratic Labour Party (DLP) which was a former opposing party of the PNM and predecessor to the United National Congress. Al-Rawi's mother, Diane Seukeran, was a former Member of Parliament for San Fernando West.
And then there is Sean Sobers, an attorney-at-law who came from humble beginnings in San Fernando, but was self-driven, and answered the call to serve the people of Trinidad and Tobago when he was appointed a temporary Opposition Senator in 2019. At the last local government elections, Sobers was one of the party's coordinators that claimed three seats for the UNC in the San Fernando City Corporation.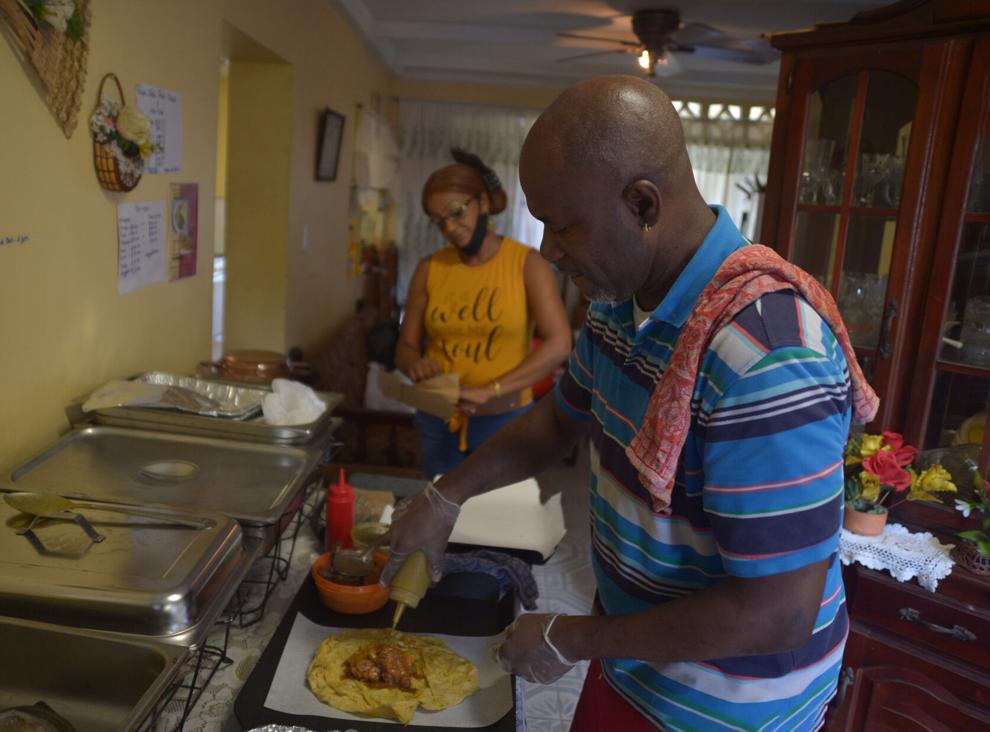 Three other candidates have thrown their hats into the election race to capture the hearts of the 24,000-strong electorate.
They are Progressives political leader Nikoli Edwards, Progressive Empowerment Party's Bennison Jagessar and microbiologist, j'ouvert bandleader and representative of the National Party Valkmiki Ramsingh.
Two former San Fernando West Members of Parliament and several members of the electorate who spoke to the Express said its mainly a two-way fight between the PNM incumbent Al-Rawi and political newcomer Sobers.
The constituency was a PNM stronghold for 30 years, from its first Member of Parliament Winston Mahabir, who took up position in 1956, then for successive MPs in Saied Mohammed and Errol Mahabir.
Errol Mahabir controlled the seat for 20 years, until in 1986 when Dr Anslem St George wrested it away for the National Alliance for Reconstruction as it swept the general elections from the PNM that year.
Since then, the seat has swung back and forth between the PNM, to the UNC, back to the PNM, to the Congress of the People and then back to the PNM.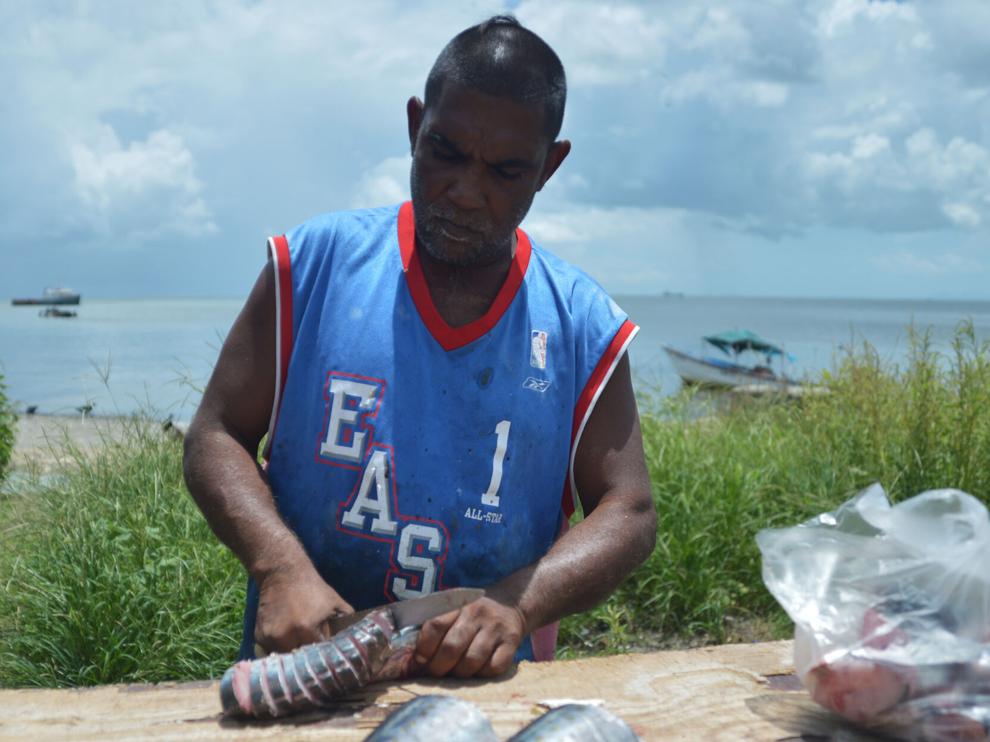 Ralph Maraj who regained the seat for the PNM from NAR's St George and was MP from December 16, 1991 to November 6, 1995, said the next MP for San Fernando West is someone who would have universal appeal to garner votes, and appeal beyond ethnic origin.
"It has been the trend in San Fernando West that the person plays a significant role. The person must have some measure of universal appeal beyond his/ her party. I think the UNC has chosen a very strong candidate in Sean Sobers, who has a wider appeal to the electorate", said Maraj.
Maraj said the other candidates in Edwards, Ramsingh and Jagessar do not have much of a chance beyond a handful of votes from personal supporters.
"They may garner some personal votes, but I don't think they will make much of the voter patterns in San Fernando West. It's gonna be a straight fight between the UNC and the PNM", said Maraj.
"It's going to be an interesting contest. Sean Sobers is a professional, very mild mannered and appealing. Faris Al Rawi is a strong candidate still. The incumbent has his track record and image which does not work in his favour. The party performance does play a factor and I don't think the economy has done well at all. I think the momentum is with Sean Sobers."
Maraj said that a significant number of the electorate will consider issues such as the closure of Petrotrin, crime, economy, general social decay, and institutional reform, and the PNM's performance of these will work against them in the San Fernando West constituency.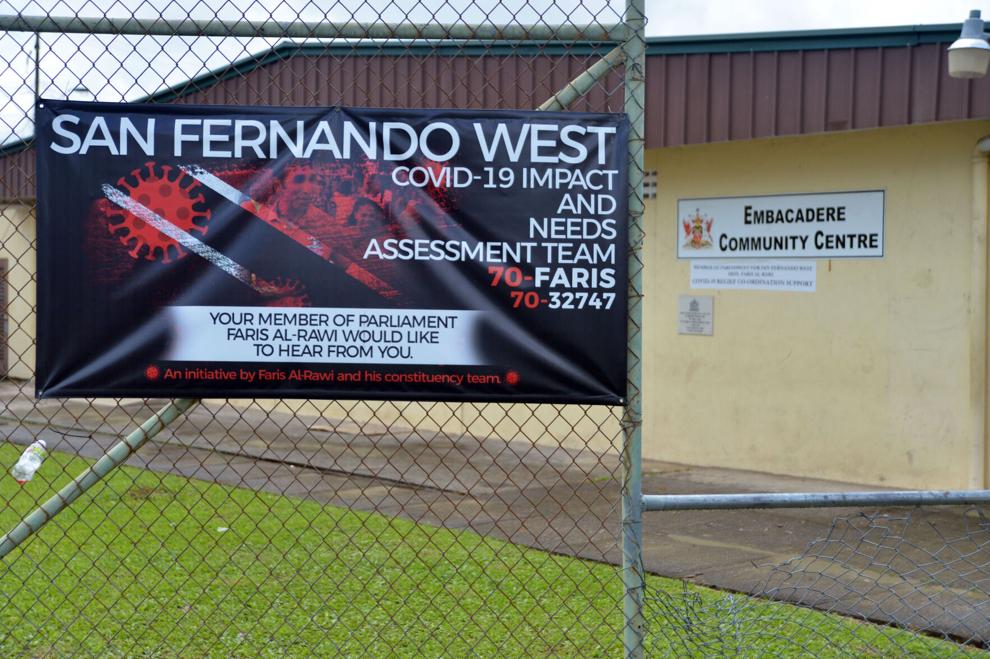 Another former San Fernando West MP Sadiq Baksh, opined that when he won the seat under the UNC's Basdeo Panday led government in December 2000, that the electorate voted for the party's performance.
Baksh, for five years previous to becoming MP, had served as a senator and Minister of Works, and under his tenure there were significant projects within the San Fernando West constituency, such as the Cross Crossing Interchange, and development of a housing area in Union Hall.
"The party that I had represented had come out of five years of solid performance, and that performance propelled me and the candidates of the party. Bas (Basdeo Panday) led a government where his ministers accounted for their ministries. So if he hit a pothole in the road at 11 o'clock in the night he would call me to ask me about that. He expected my phone to be turned on, and asked firstly, why there was a pothole and secondly, if it can be fixed within 24 hours so that when he passed back it would not be there", Baksh said.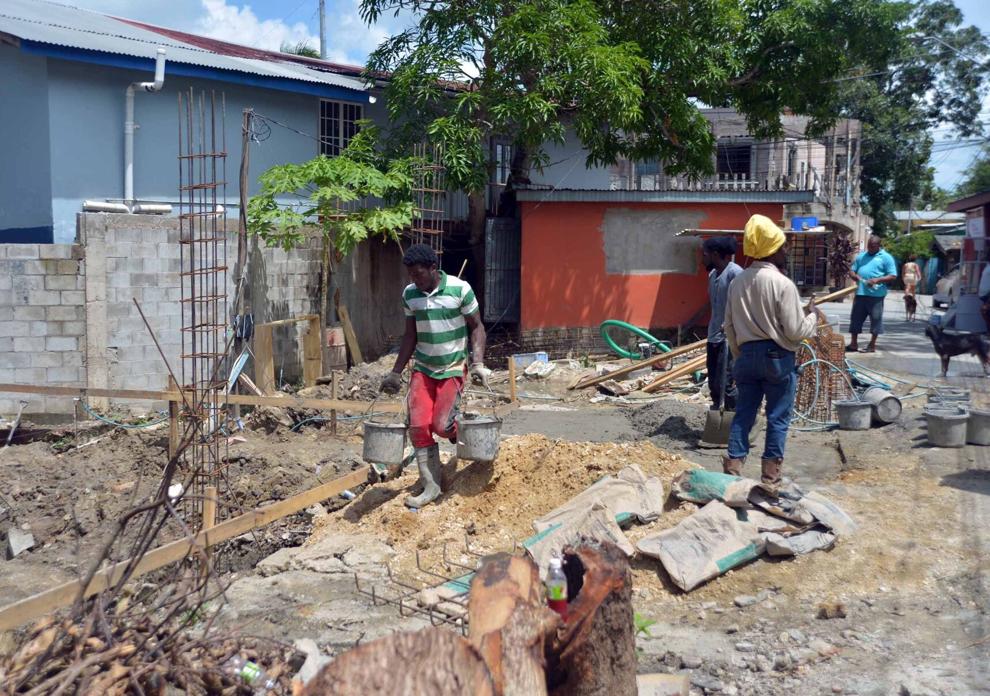 "There was unprecedented development in south Trinidad and by that administration at the time. Before then, it used to take years to build one bridge. But in the first five years of me as Minister of Works between 1995 to 2000, 65 bridges were completed. By the time the UNC came into office in the second term, we were building ten bridges in one year. "
Baksh said the electorate in San Fernando West did not vote on race, since he garnered over 3,000 votes from Afro-Trinidadians and mixed races, to edge out the PNM's candidate Dr Anthony Elias by a margin of about 1,000 votes.
"Without the afro-trinidadian and mixed race support, I couldn't cut it. When I came into the constituency, there were just over 6,000 people of East Indian descent residing there. I got almost 10,000 votes. The middle class migrated from the inner city like Gransaul Street, Sutton, Rushworth, etc out into the suburban areas like Gulf View, Coconut Drive, La Romaine and Palmiste. And not all of these areas fell within San Fernando West."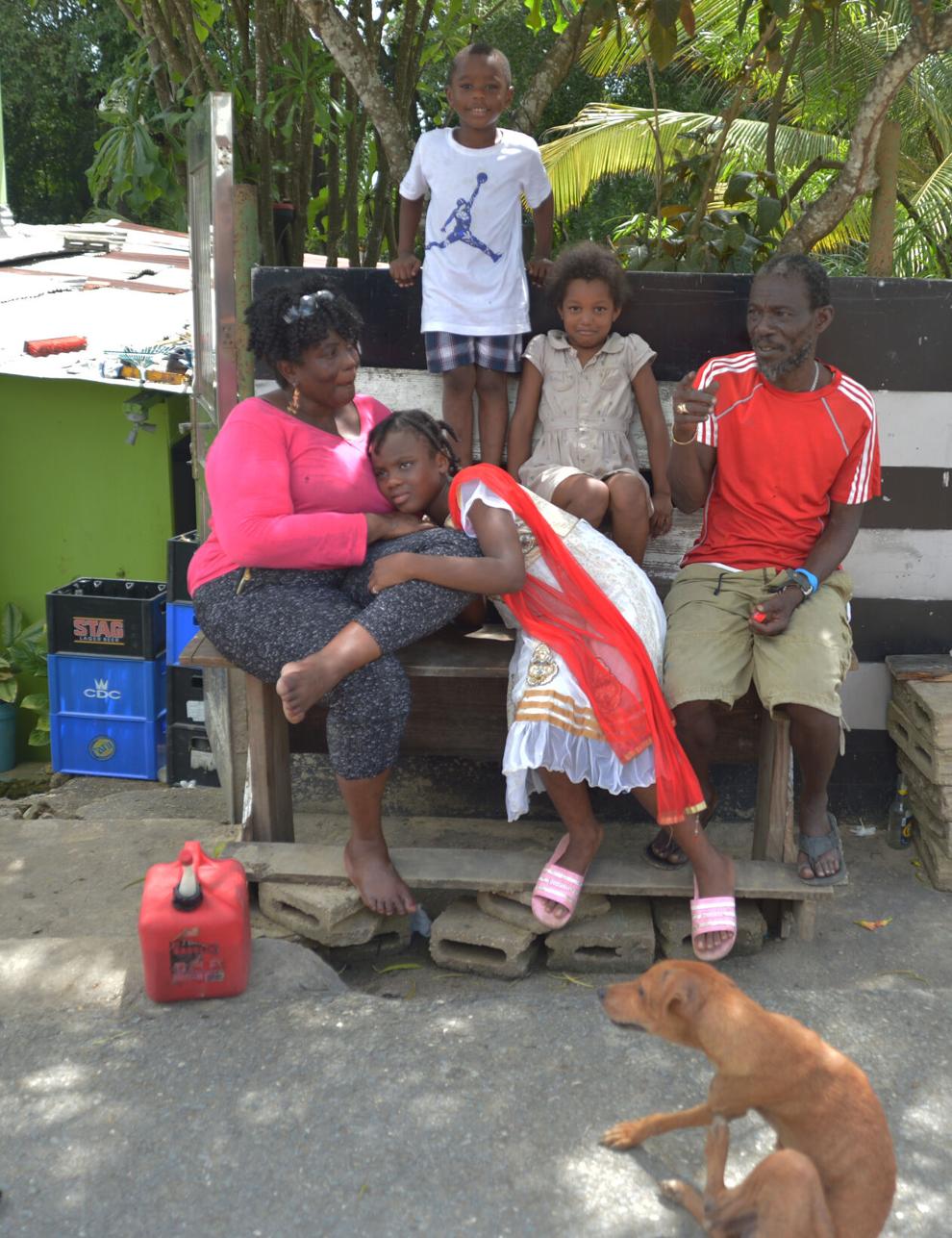 "I don't really see race in this contest for this party. I came after some of the best performing ministers in any government. I came after Errol Mahabir, who was a fantastic member of Parliament, and in my opinion he was one of the most outstanding representatives and ministers of government. After him was another great San Fernandian, Barry (Barendra) Sinanan. There was also Ralph Maraj and Dr Anslem St George. They all lived, loved and worked in San Fernando. They really participated in the social fabric of what has now developed in the constituency and laid the foundation for a bright future. "
Baksh said the key factors to the San Fernando West constituency were availability, approach-ability, and consistency in performance.
"San Fernando West people want to know how you will respond to them. They want undivided attention every day, every time because that is what they have grown accustomed to from since Errol Mahabir. But you have to have an orchestra that is making music. You need an orchestra with a good conductor and musicians. And what San Fernandians want to see is an orchestra at work."
The Express asked people in the San Fernando west constituency about what they looked for in a candidate. These were some of the responses.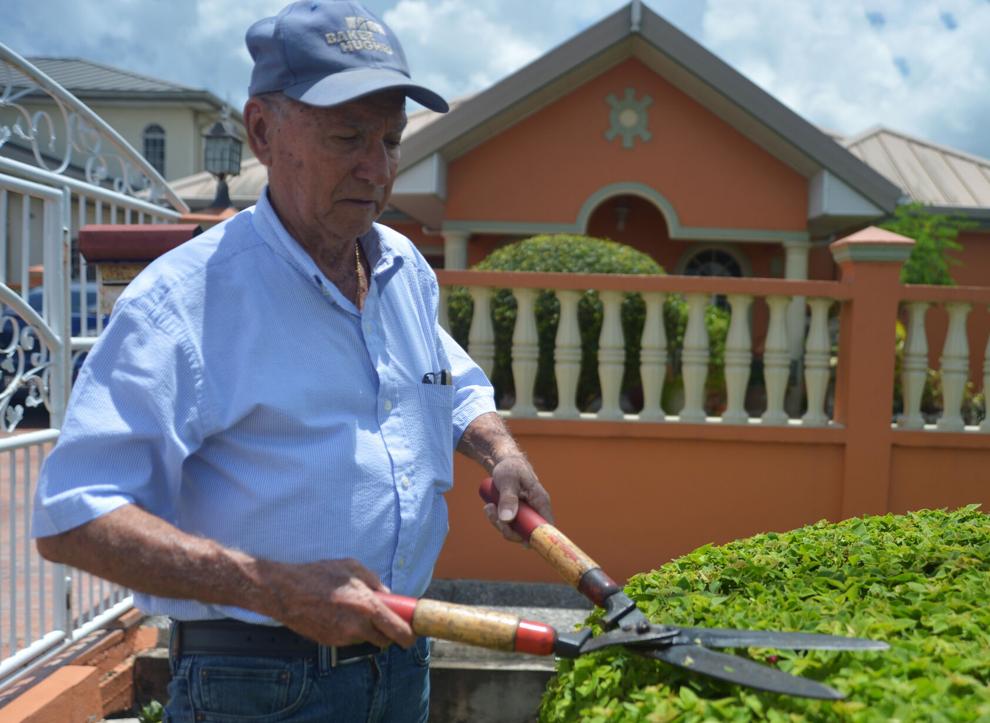 "Corruption is so prevalent that you don't believe they will do anything genuinely. I want to see a rep (representative) who is in touch with the people of their constituency, very mindful of the problems and coming out with sensible decisions and proposals in Parliament. So in the end you vote for a party not the rep cause you hardly know them. This year it seems, you have to choose the best from a bad lot. We need change but who is going to do it? No, I would not vote for any candidate outside of UNC or PNM. They pop out of nowhere so I can not vouch for them. They need to have a presence. Even COP is mostly silent".
"In a candidate, I look for good performance, credibility, job creation, a crime plan, equality, ways to encourage young people to go straight starting from preschool, ways to stop people from this victim mentality that is, teach people to fish instead of giving them a fish everyday. I want to see all races treated with same dignity and fairness.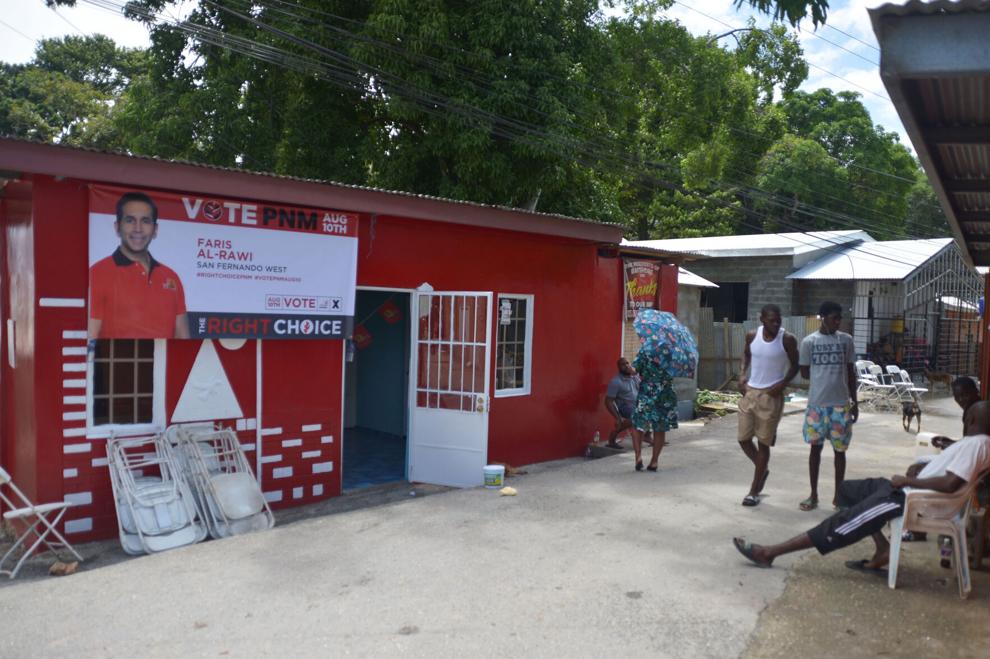 "I vote for whoever has good performance. This time I haven't decided as yet who I am voting for. I am only thinking of two parties. The others don't have a snow ball in hell. I don't have any faith in them. So its either UNC or PNM. I haven't met any candidate as yet. It is not a matter of race at all. I am voting for the right person. My options are open. "