People's National Movement (PNM) candidate for St Augustine, Renuka Sagramsingh-Sooklal, says she was not surprised by the verbal attacks from those who judged her on ethnicity during her campaign.
Sagramsingh-Sooklal said, however, the slurs only fueled the fire inside her to work harder to bring home the seat to the PNM.
Speaking at a PNM campaign meeting in Port-of-Spain on Wednesday night, Sagramsingh-Sooklal said Indian women should not be degraded for their decision to offer themselves as candidates in the PNM. She said the party was diverse and disciplined and offered women a platform to grow and serve with dignity and pride.
Sagramsingh-Sooklal shared an encounter with an elderly man during a walkabout in St Augustine.
"On one of my walks an old man, same ethnicity as me, angrily shouted 'you are a disgrace to Indian people, you are a disgrace to your people'," she said.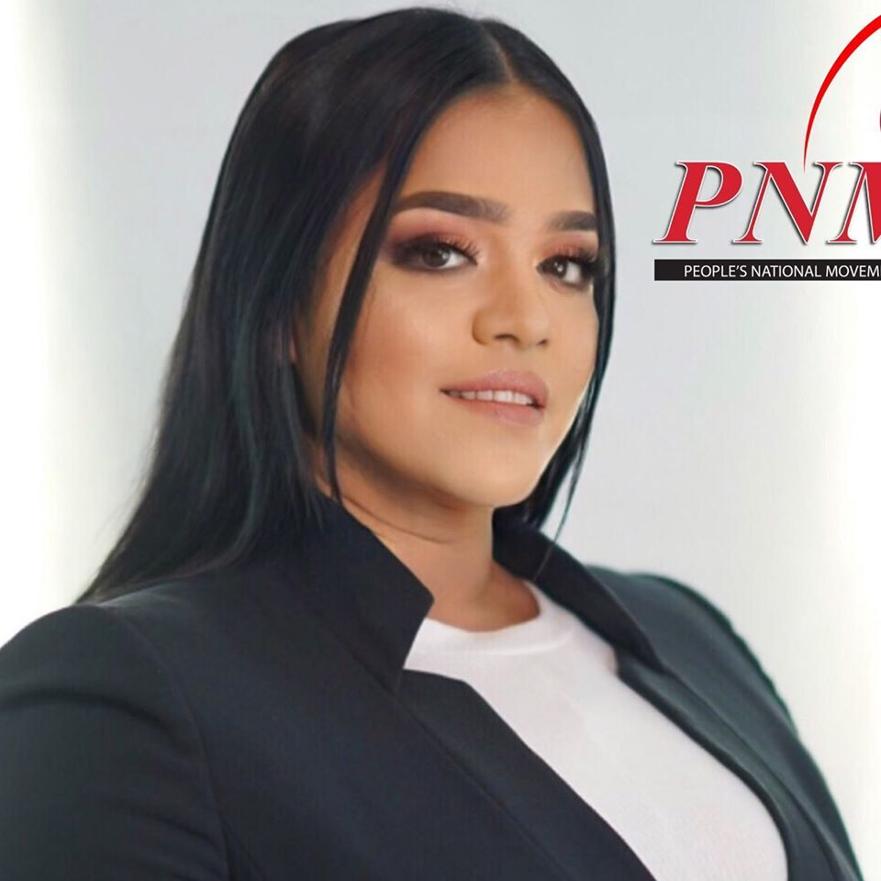 Sagramsingh-Sooklal said she "took the blows" and walked away with clasped hands.
She continued, "What uncle did not know and may never know is walking away was not because I was weak....I walked away not because I was inadequate. I walked away because I always remembered that the PNM as stated in the 1956 charter is a rally, a convention of all, a mobilisation of all cutting across race, religion, class and colour with an emphasis on united action by all the people in the common cause."
Sagramsingh-Sooklal said her involvement in politics was not about ethnicity but to serve the people of Trinidad and Tobago in a political party that was disciplined and did not allow tribal and partisan politics.
"What uncle did not also know is that the only people we know in the PNM is Trinbagonian people. What he did not even know was that his slurs at me only fuelled the fire inside me, making me more eager, day after day to put on my battle dress and bring St Augustine home to the PNM," she said.
An attorney-at-law, Sagramsingh-Sooklal said she was involved in community work as a child.
According to Sagramsingh-Sooklal she offered herself to the PNM as the party worked to uplift women, and women were the engine room and pulse of the party.
She said PNM women were allowed to use their emotions, soft-hearted nature and ability to communicate to get things done.
"When I look at my sister candidates I see educated, I see beautiful qualified women of class. I see women who would lead by example. I see women who would make Trinidad and Tobago a better place. I am a baby to politics but the passed few months have made me so much stronger and wiser," she said.
Sagransingh-Sooklal said the PNM was diverse and disciplined and was not working to divide the nation along race and religion.
"Let us never support those who continue to promote division amongst us, let is punish those who do not know the difference between blank and black by never voting for them again and ensuring they never see the corridors of power ever again," she said.
In 2015, Congress of the People (COP) candidate Prakash Ramadhar won the St Augustine seat with 12, 606 votes, while the PNM candidate Alisha Shelley Romano secured 6,186 votes.