The United National Congress (UNC) plans to "create a dome," around Trinidad and Tobago to limit the spread of COVID-19.
It created a sensation on social media, with people debating whether it was literal or figurative.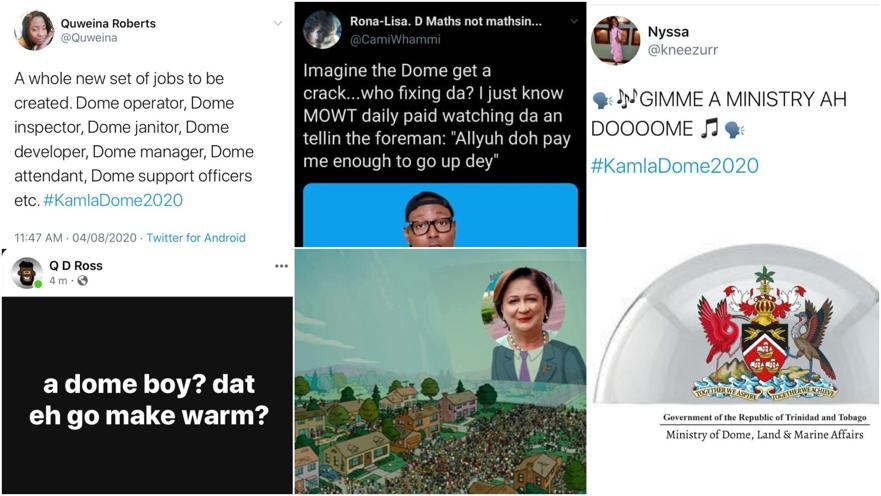 In a graphic released by the party, seven steps in dealing with the ongoing global pandemic were presented as a plan that will be implemented if elected on August 10. Of these steps, the last involves creating a dome around the country.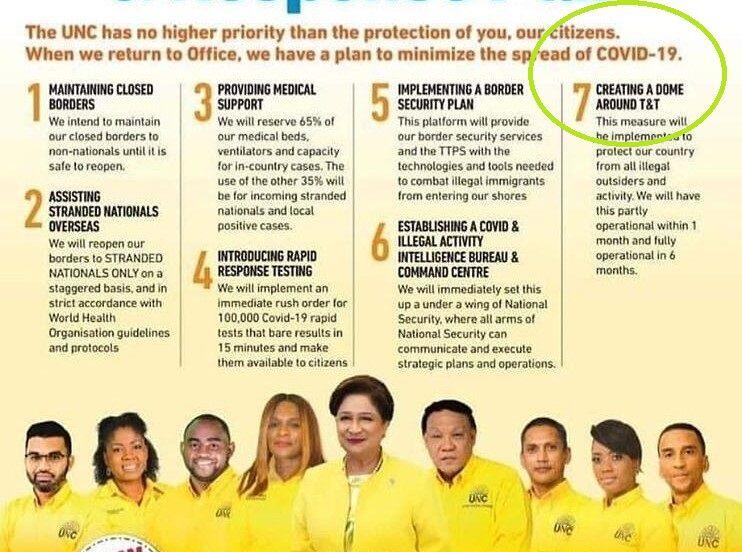 "This measure will be implemented to protect our country from all illegal outsiders and activity. We will have this partly operational within one month and fully operational in six months," it said.
The graphic also indicated that Trinidad and Tobago's borders will remain closed. However, repatriation of stranded nationals will continue on a "staggered," basis.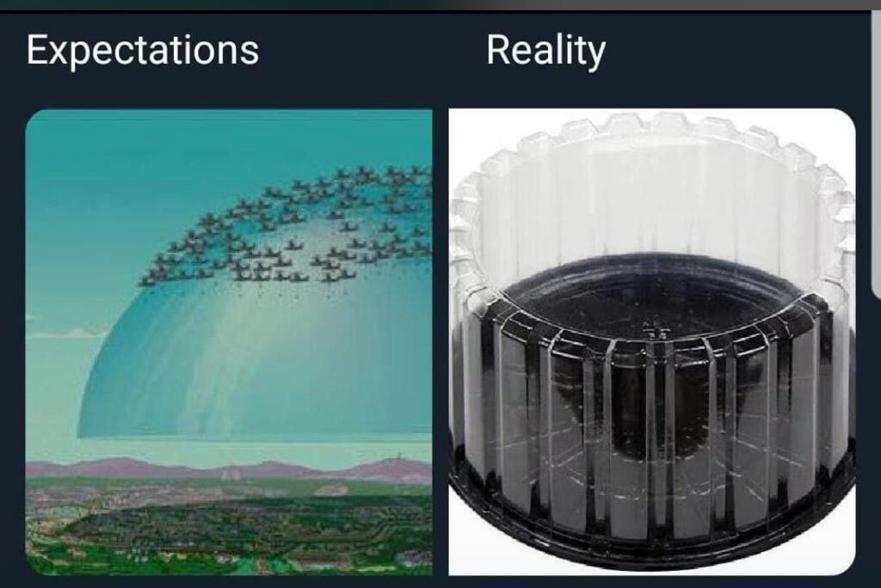 "We will reopen our borders to stranded nationals only on a staggered basis and in strict accordance with the World Health Organization guidelines and protocols," it said.
Additionally, the allocation of resources with regards to COVID-19 were presented as the party plans to reserve 65 per cent of the medical beds, ventilators and capacity for in country cases while the remainder is to be reserved for local cases and stranded nationals.
Despite the current health administration's decision to limit virus testing to the Polymerase Chain Reaction (PCR) testing mechanism, the graphic indicates that rapid testing will be used and a rush order be placed on 100,000 units of rapid testing.

Illegal immigration, it said, would be addressed through the creation of a new Covid-19 related bureau of the Ministry of National Security called the COVID Illegal Activity Intelligence Bureau and Command Centre. The issue of border security would also deal with through the technologies and resources of the TTPS.
"We will immediately set this up under a wing of National Security where all arms of national security can communicate and execute strategic plans and operations."
The graphic has since been redesigned, with the 'dome' idea deleted.