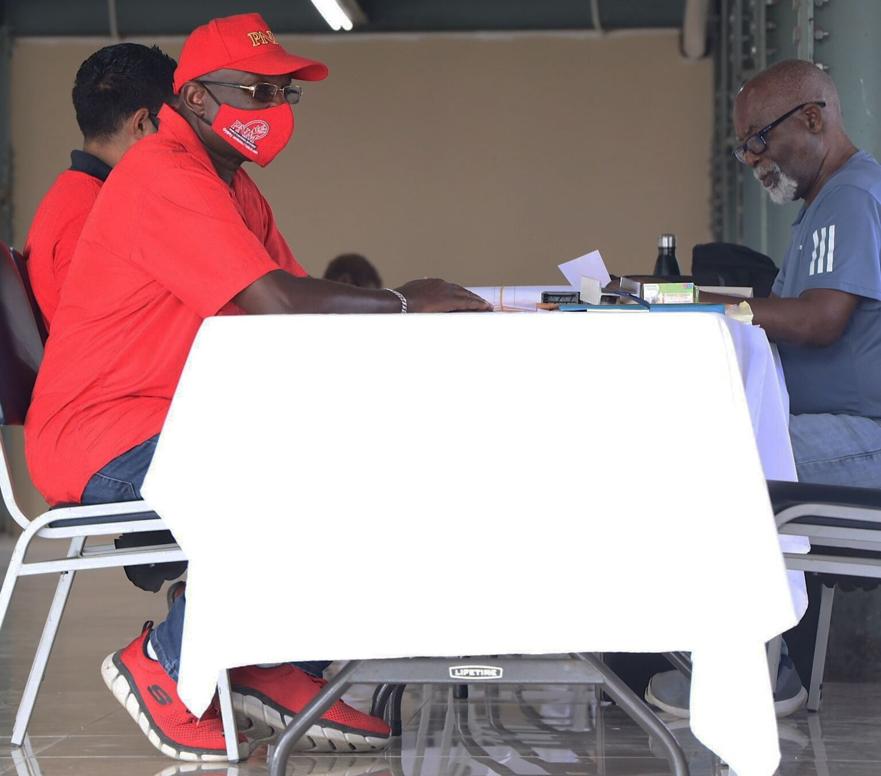 A PROTECTION ORDER has been taken out against People's National Movement (PNM) candidate for Moruga/Tableland Winston 'Gypsy' Peters.
The order, granted for a 21 day period, stated that should he fail to comply with the terms outlines, he would be liable to imprisonment or a fine.
The interim order taken out at the Rio Claro Magistrate's court restrains Peters from committing or attempting to commit any act of domestic violence toward the 32-year-old applicant from July 2 (the date it was granted) to July 23 2020.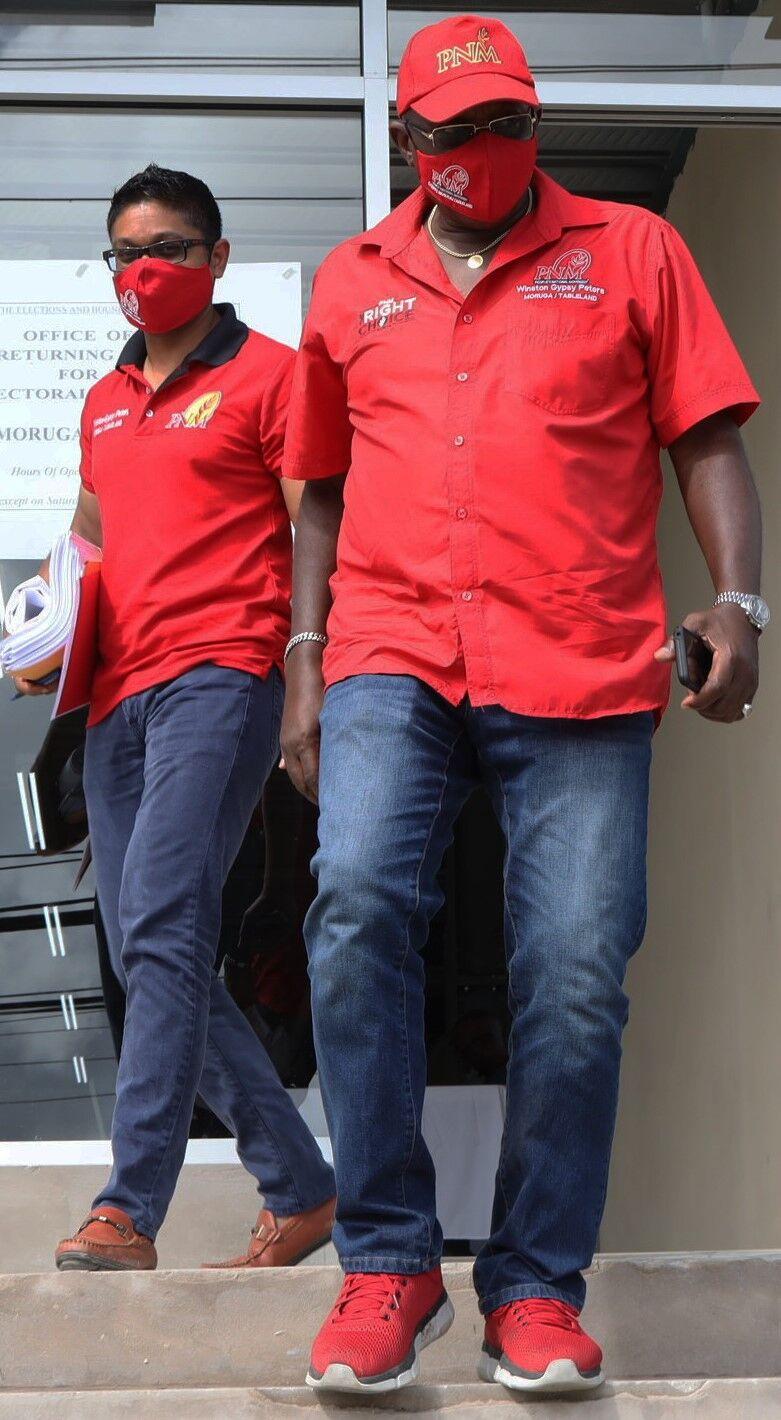 It also restrains him from verbally and/or physically abusing the Rio Claro woman. He is also prohibited from communicating with her directly or indirectly and is to keep 200 meters away from her at all times.
The National Carnival Commission chairman is also not to visit premises frequented by the applicant's including her residence and workplace or. He is also restrained from, destroying, damaging, moving and in any way interfering with her property.
Peters was further ordered from engaging in any conduct that constituted an offence under the Domestic Violence Act.
Peters was not present when the order was granted.
The former minister under the People's Partnership, has been summoned to appear before the Rio Claro on Thursday concerning the matter.
The Express contacted Peters this morning and while attempting to pose a question to him about the issue, he interjected that he had no comment to make.