As Tropical Storm Karen approached, the Disaster and Emergency Response Team (DERT) of The CEPEP Company Limited mobilized resources and manpower.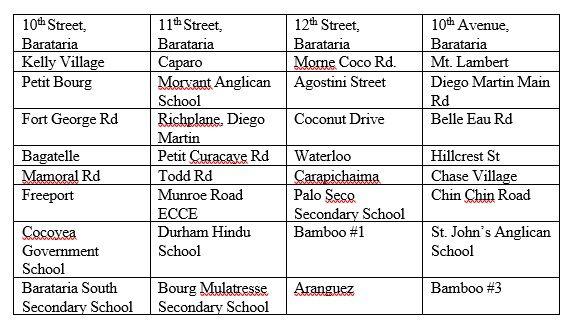 Through its Line Ministry; led by Minister Kazim Hosein, CEPEP General Manager Keith Eddy, Chairman (Ag.) Marilyn Michael, Contractors, Supervisors, Regional Coordinators, Field Officers and Operations Supervisors, workers recorded the collection of approximately 1,530 bags of Waste/Debris.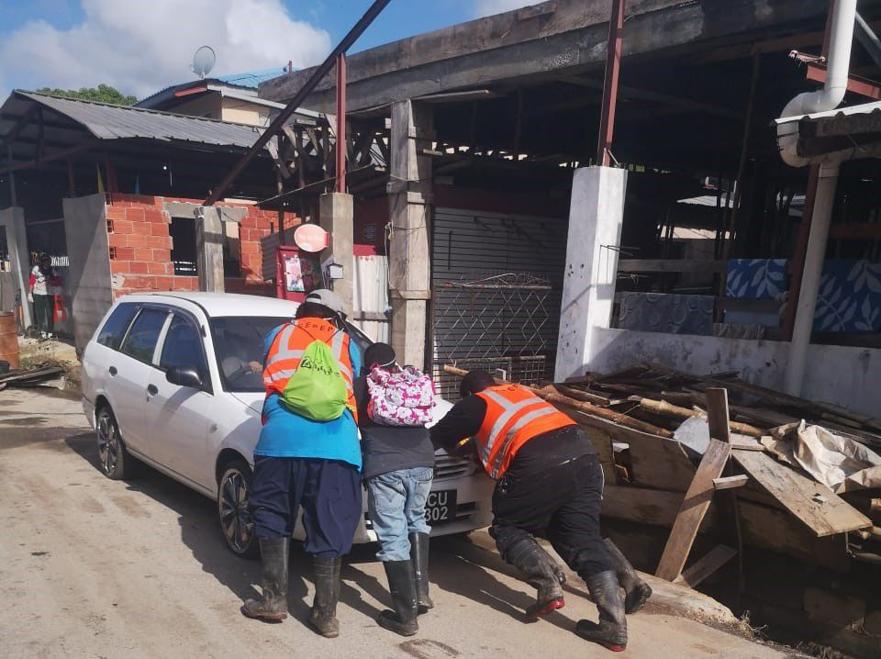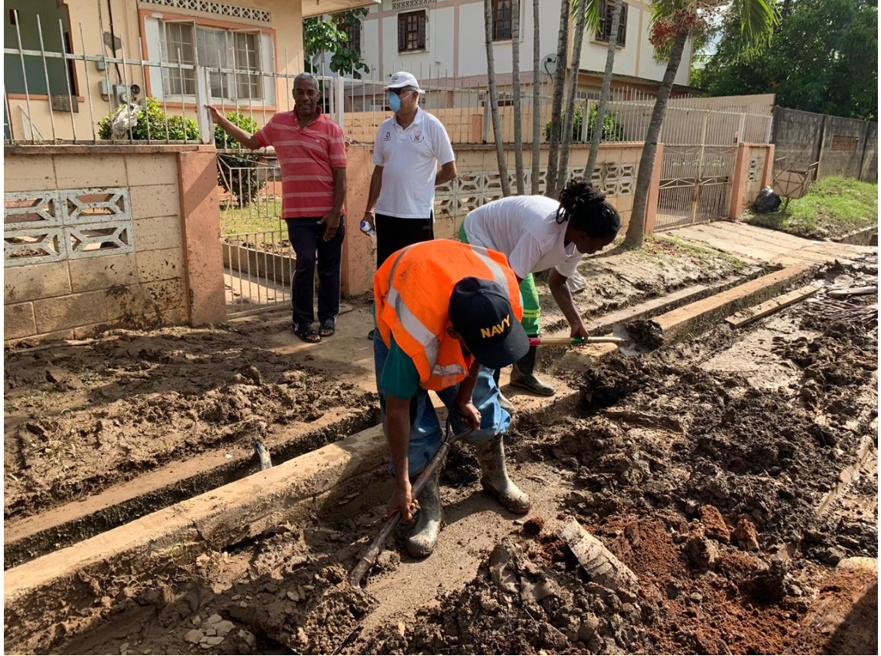 To date, the CEPEP Company Limited has assisted in the cleaning of approximately 170 Homes, 93 Roadways and seven Schools. And the work continues.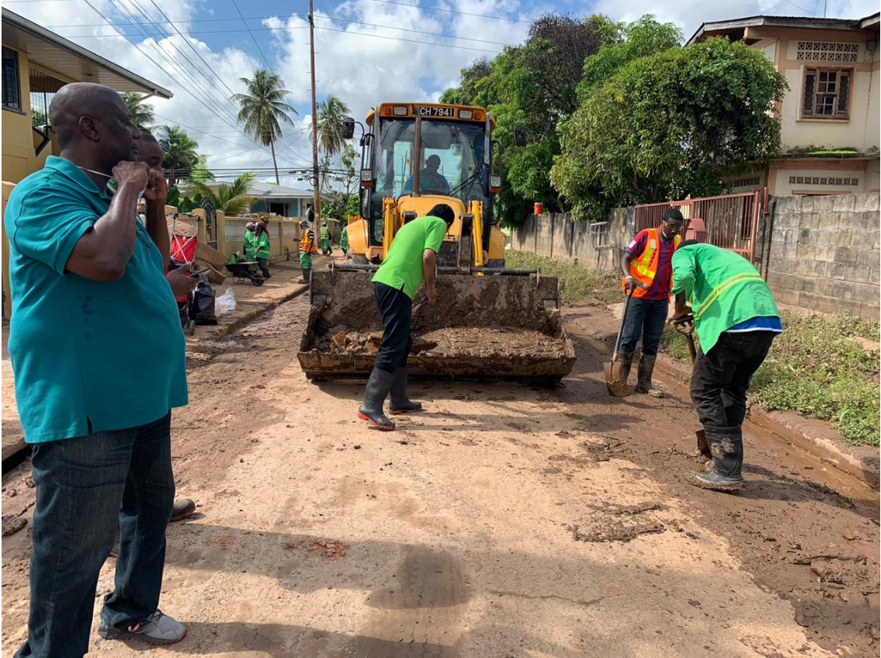 The DERT unit is managed by the Operations Department of CEPEP.