Singer/songwriter, Christian Kalpee is proving he has the making of a superstar after his latest release, Colourful.
The song, which was dropped almost three weeks ago, has already garnered over 100,000 views on Youtube.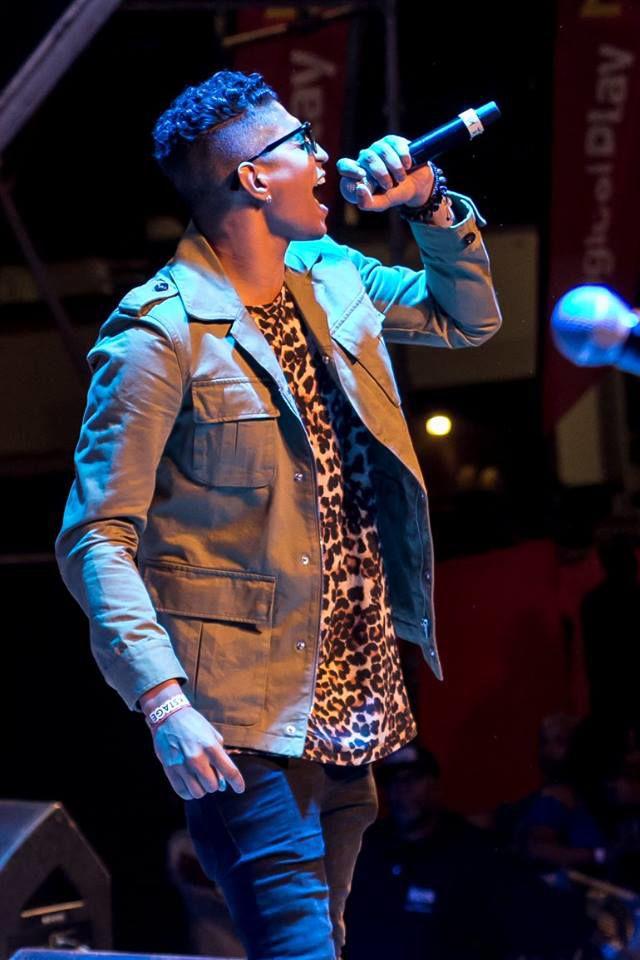 In one of the most competitive fields to succeed in, Kalpee is finding that choosing a career in music has been one of the best decisions in his life.
The former Presentation College graduate burst onto the scene through the Uncovered Project Web Series, which provided a platform for individuals in various creative fields from Trinidad and Tobago to showcase their talent.
This gave Kalpee the confidence to pursue his dream in music even further.
The 25-year-old released his first single "No One" online last year, which instantly became a favourite across the Caribbean and the United States.
The song clocked more than seven million views on Youtube, and also netted Kalpee a distribution deal with Dubai-based label, Sony Music Middle East.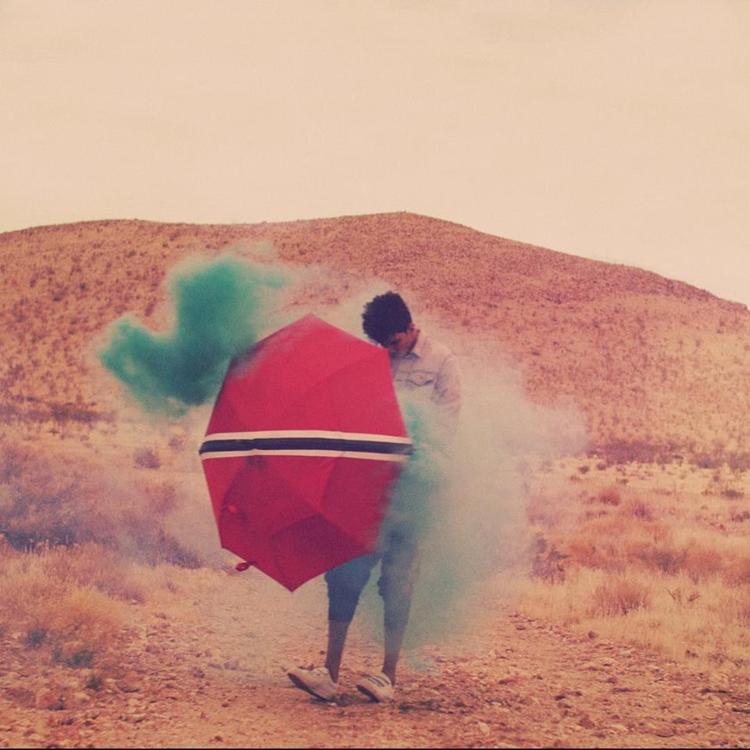 Kalpee quickly proved he was no 'one-hit' wonder after he released his second song, "What About Us". Like his first release, this too was also a fan-favourite.
With his recent release, Colourful, the artiste looks like he has another winner in the making.
Kalpee recently took to social media to share his thoughts about the song: Today when you go out into the world, remember who YOU are and what you stand for because you are beautiful, unique and as colourful as the ocean.
The song, which was written and produced by Kalpee, showcases the beauty of his multi-ethnic background and his appreciation of the immense diversity that exists around the world.
Colourful seems to have an infectious groove, which is being felt by fans from around the world.
He are some of the comments:
Good vibes. Love from India.
Love this. Here before it goes viral. Love from Belize.
Fan from Morocco.
Love from Nairobi. Kalpee colourful like the ocean.
I'm hooked to your music. From Kenya
OMG! It sounds so good. Greetings from Mexico.
Keep making the 868 proud.
Love from Columbia
Such a great song! Spreading the love in the US.