As COVID-19 continues to inevitably alter the education system, the San Fernando West Secondary School this month hosted its first entirely virtual graduation ceremony in honour of the 2020 graduating class.
The ceremony which was hosted on the zoom platform saw several speakers addressing the graduates, at least five of whom were noted as being placed in the CSEC merit list. Beginning at 9:30 a.m, the event featured a series of speaking segments, intersected by recognition for the graduating class. The ceremonial walk across the stage was replaced by a calling of graduates' as they were encouraged to celebrate in their living rooms.
Among those sending greetings to the graduating class were San Fernando West Member of Parliament, Faris Al Rawi, TTUTA president Antonia De Freitas, past student Nikoli Edwards and a feature address from newly appointed Minister of Sport, Shamfa Cudjoe.
Principal Ronald Mootoo noted during his address that 60 percent of the school's population were successful in the 2019 CSEC examinations, with 43 per cent having graduated with five or more subjects. He urged students to continue to abide by the graduating theme, "Do it with positivity," an ideology, he said, would prove beneficial to all.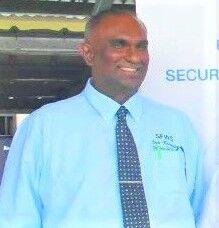 "To you my dear graduates I want to say to you all that life is a journey and it is memorable because of the decisions and actions that you take. As you theme this year states in times of uncertainty inspire positivity. I similarly urge you that inspiration comes from within. I assure you when you are positive good things happen."
"We have inculcated in you that desire to be the best that you can be and hope that your thirst for knowledge leads you to truly make your world a better place. Don't allow negative thoughts or feelings to drain your energy, instead allow all that is good so you think it, feel it and speak it. You send out positive vibes and energy in the world and you will be grateful for all the positive energy that gets back to you," he said.
Also speaking at the ceremony, Al Rawi noted the uncertainty of the COVID-19 pandemic, asking students to approach the unexpected with positivity.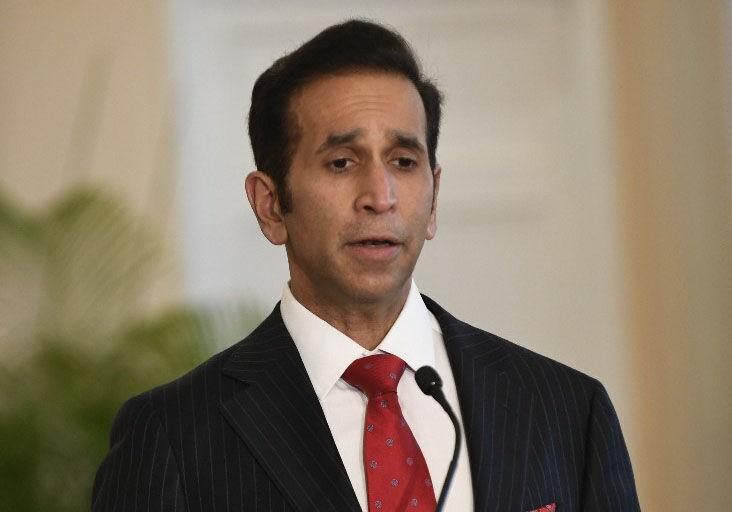 "We stand in very uncertain times, we are in a COVID-19 pandemic and the world is not what it used to be. This graduation says it all being virtually done. First thing to remember is that life will always change. You can sometimes believe in expecting the unexpected. The best way to approach the unexpected is to accept your theme, "Do it with positivity," he said.
He added that negative experiences can be used to inspire success.
"Our trials and tribulations, our failures are our best examples of success. You have all left an exam and thought oh gosh I remember the one I got wrong, That is a simple reminder of how sticky situations stay with you," he said.
His sentiments were shared in the feature address by Minister Cudjoe who referenced the contrast between the "2020 vision," and the reality the year has presented. She said that students represented resilience in the midst of trials.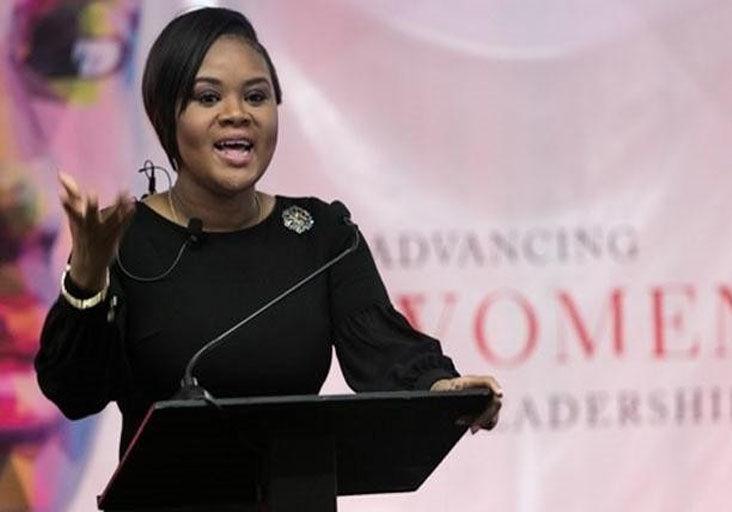 "This is a defining moment, the most critical juncture in our lifetime. This cannot be the 2020 that former Prime Minister Patrick Manning asked us to envision. This year has been marked by trials and tragedies beyond our imagination and we have been asked to come up with new strategies to survive and thrive and even create a new normal. Class of 2020 besides the absence of the usual pomp and ceremony, your cohort will always be known as the trailblazers, the ones who set the standard for success despite it all. This is your legacy and you should embrace this opportunity to make your contribution, to start afresh and to radiate positivity," said Cudjoe.