THIS Friday, the halls of the Red House will again come alive with the business of the people of Trinidad and Tobago.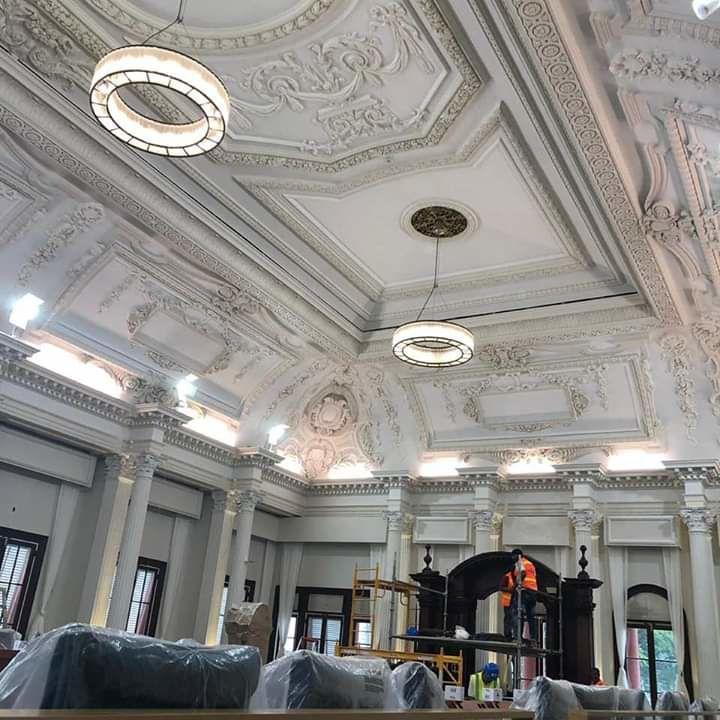 Parliament is set to return to its original seat in Port of Spain and to the adjoining Cabildo Chambers, having been conducted at Tower D at the International Waterfront Centre since 2011, while the Red House was renovated.
At a media briefing yesterday to advise of Friday's opening, corporate communications manager Jason Elcock noted that, for the first time, Parliament will have use of both the Northern and Southern chambers.
"Throughout the history of the Parliament we have used the Northern Chamber for both the House of Representatives and the Senate. After the attempted coup we did use the Southern Chamber for a brief time because the Northern Chamber was inappropriate and had to be cleaned and disinfected and, after approximately a year, the House moved back into the Northern Chamber," Elcock said.
The House of Representatives will be housed in the Northern Chamber, while the Senate will have its business in the Southern Chamber.
Both Houses will sit at 10.30 a.m. on Friday and the proclamation, citing the Red House as the location of the fifth session of the Parliament, will be read concurrently.
However, there will be no sitting on Friday.
Both houses will be addressed simultaneously by President Paula-Mae Weekes, followed by brief remarks from Prime Minister Dr Keith Rowley and Speaker of the House Bridgid Annisette-George.
Watch it live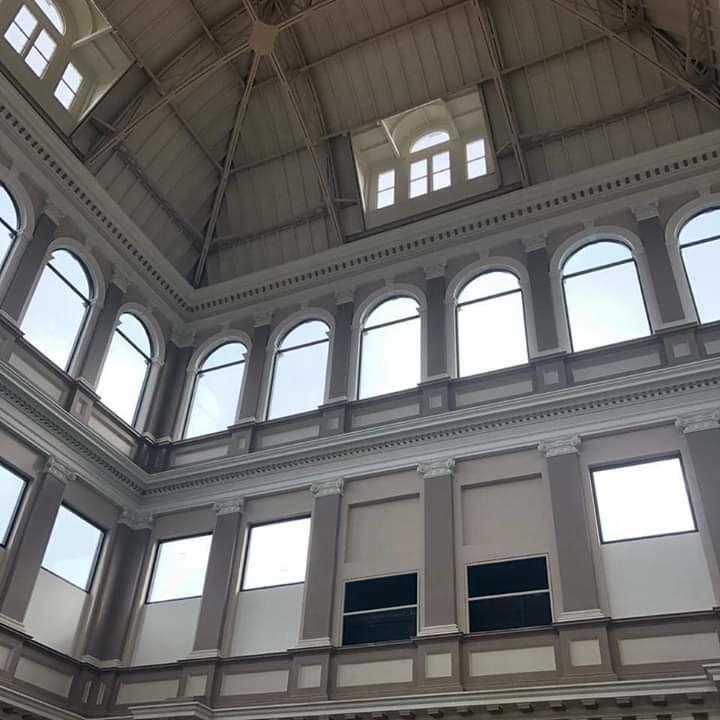 Citizens are invited to view the return to the iconic Red House live, as the ceremony will be broadcast on the Parliament Channel and will include a pre-interview panel prior to the formal proceedings.
The Channel will also air short documentaries on the history of the Red House.
Motorists and pedestrians are advised that a Guard of Honour will be formed along Abercromby Street, with further traffic details and restrictions to the area surrounding the Red House to come.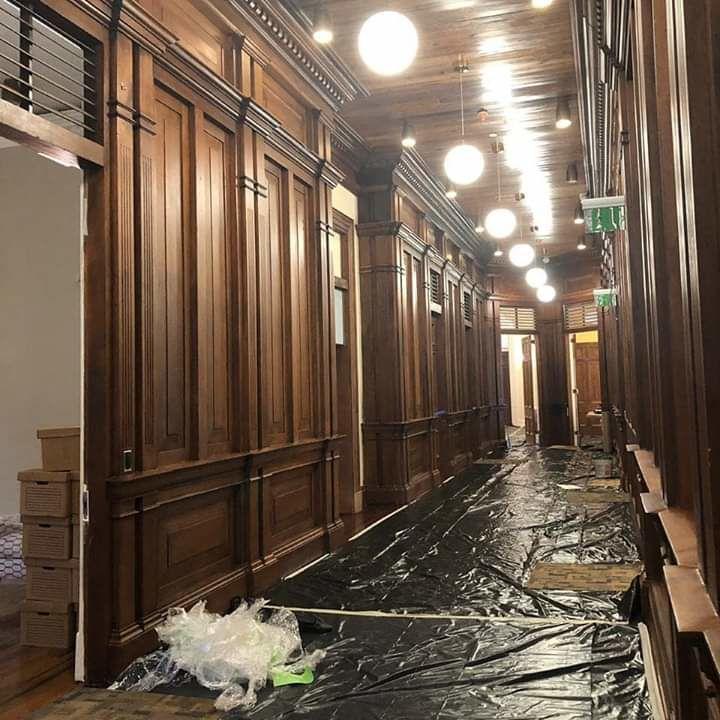 The Trinidad and Tobago Police Service and Defence Force will be highly visible in the capital city and around the Red House on that day and citizens are cautioned drones will not be permitted.