Rajindranath Sugrim was gifted his dream car, a BMW, earlier this year.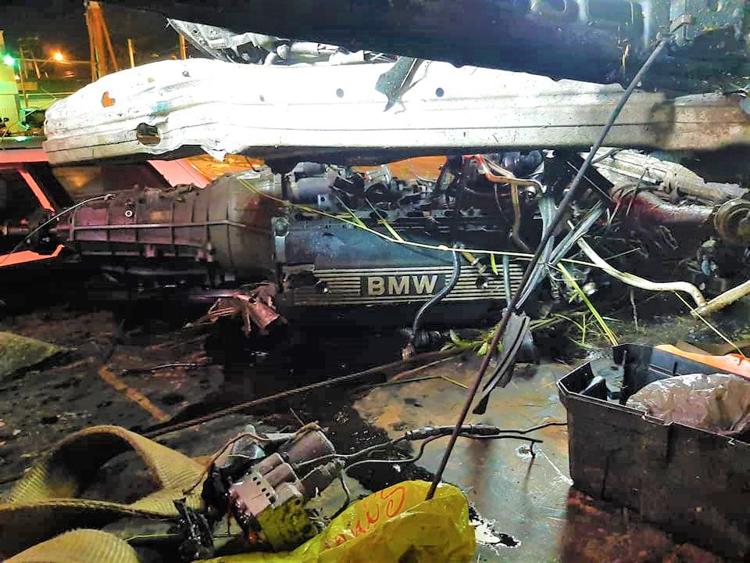 Sugrim was driving it on Friday night when he went out liming and was killed in a crash on the Uriah Butler Highway.
According to police, around 11.15 p.m., Sugrim was driving along the south-bound lane of the highway, in the vicinity of the Guayamare River Bridge, when he lost control of his white BMW sedan and crashed head-on into a utility pole.
Upon impact, the car broke apart.
Sugrim suffered multiple injuries and died at the scene.
Police investigators suspect that he was speeding and lost control of the vehicle.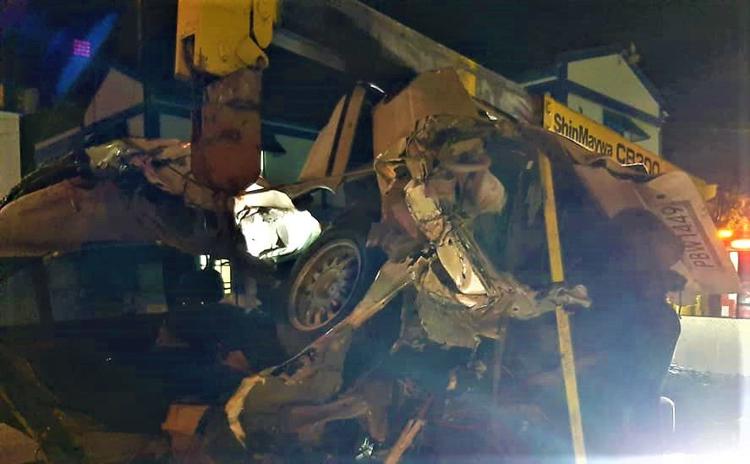 Sugrim, who was in his early 20s, lived with his parents at Harrymanick Trace, Limehead Road, Chase Village.
His funeral is expected to be held today at 9 a.m. from his home, and then to be cremated at the Waterloo cremation site.