Prime Minister Dr Keith Rowley attended the opening ceremony of the new Parliament building in Grenada on Thursday.
He was an invited guest of Prime Minister of Grenada Dr Keith Mitchell.
Also in attendance as Prime Minister Mitchell's guests were Prime Minister of St Vincent and the Grenadines the Honourable Ralph Gonsalves and Prime Minister of St Lucia the Honourable Allen Chastanet along with members of both houses of the Parliament of Grenada and members of the Diplomatic Corps.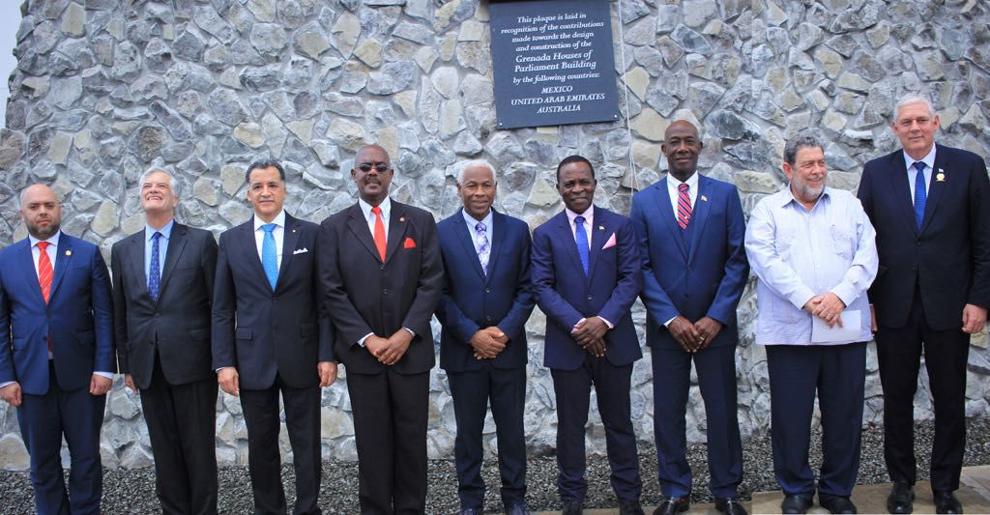 His Lordship Clyde Harvey, Bishop of the Diocese of St George's Grenada officiated at the ceremony.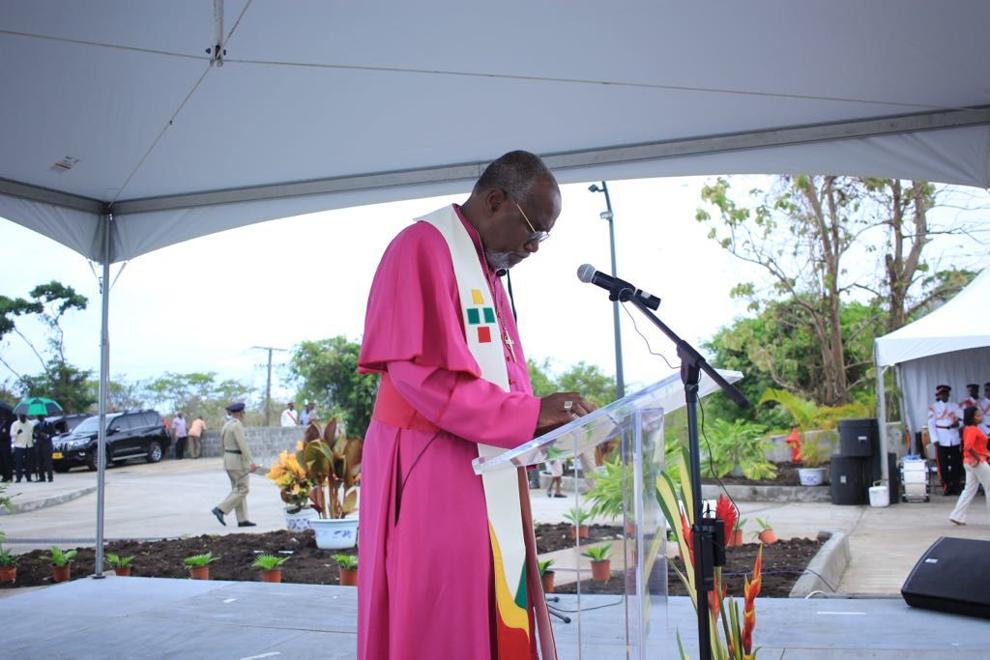 Following the formal proceedings Prime Minister Rowley, on behalf of the people of Trinidad and Tobago, presented Prime Minister Mitchell with a painting to be housed at the Parliament.
The new Parliament building is perched on top of Mt Wheldale in Grenada and was jointly financed by the Governments of Grenada, United Arab Emirates, Mexico and Australia.