TRUST no one, only God.
That was the advice given to mourners at the funeral service of slain Rio Claro security officer at her funeral held on Friday.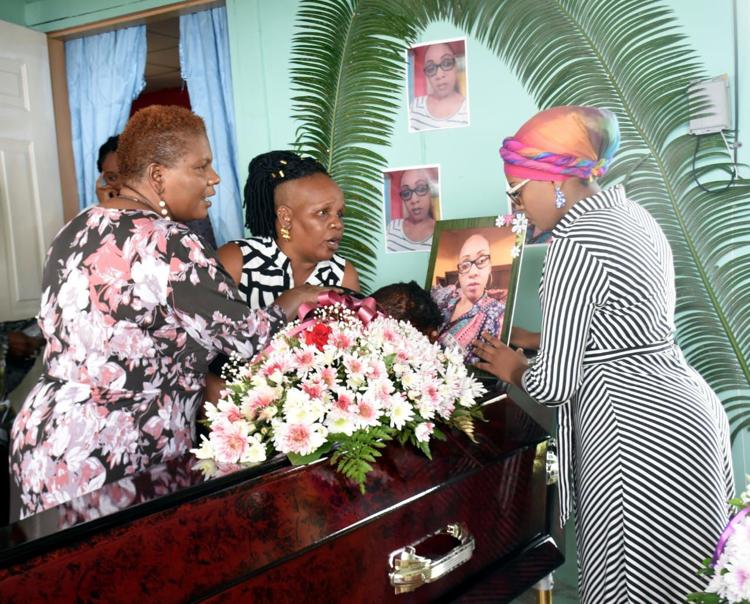 The funeral was held at her home at Nathai Street, El Guanapo Estate, where hundreds mourners lined the streets to bid their final farewell.
Rivers' body was found in Mafeking, Mayaro, a week after she went missing. She was last seen leaving her workplace at the WASA substation in New Grant.
Police have detained a 26 year old Mayaro security guard, an ex-lover, in connection with the killing.
Homicide detectives on Friday took the case file to the office of the Director of Public Prosecutions for instructions on whether to charged the suspect with murder.
A woman who allegedly told officers that Rivers was strangled then her body dumped near the Mafeking Cremation site is assisting police in their investigations.
Officiant Reverend Sharon Octave said that she thanked God for closure for Rivers' family.
"We thank God for closure. This is a case that rocked Rio Claro, and even Trinidad and Tobago. We have a hope that one day we will see Chris again", said Octave.
The reverend said that Rivers came to her for advice and she tried to help her.
"Don't say it cannot happen to you. She called me recently and said "I want to move in with my life". Did we do enough? ", said the reverend. "Unforeseen circumstances befall all men. But trust no one but God alone. Don not tell no friend no secret. Go and talk to Jesus".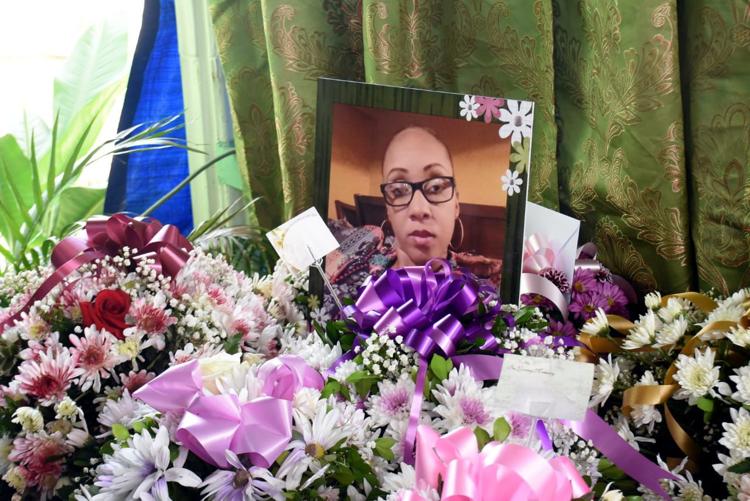 Octave also advised mothers to stay close to their children and look after them well.
"Mothers take care of your little children. Long time you could say 'neighbour throw an eye on my children'. Not again. You have to take care of them", she said.
In a tribute to Rivers, her uncle, Rayber Bower, said she was well loved by her family and friends, remembering that she loved watching Disney movies with her younger relatives, and spending time with the older ones.
"She was truly beautiful inside and out. You could feel her energy when she was near. She has so much plans, there was so much she wanted to do. She was excited about an upcoming family vacation in Toco", said Bower. "The smiles, laughter and her humour would deeply missed by everyone. The number of people affected by her death is a testament to her short life. Our children are special human beings. This is not good bye. This is thankful for coming into our lives and we will always cherish".
Bower said a special "thank you" to the police officers and people who joined the search parties to search when Rivers could not be found.
Rivers was buried at the Lapeyrouse Public Cemetery in Rio Claro.