A car crash during heavy rainfall led to the death of a passenger in Princes Town yesterday.
Nazmoon John, 51, of St Croix Road, Princes Town, died almost instantly on impact, police said.
Road Safety Co-ordinator with the Trinidad and Tobago Police Service, Brent Batson, said he was told Nazmoon's head was pierced by the edge of a speaker box behind the rear seat where she sat.
Nazmoon was a passenger in a Nissan AD wagon driven by her husband, Clarence John.
Around 2 p.m., John was headed west along the M1 Ring Road when he lost control of the vehicle, police said.
The vehicle collided with a Nissan NP300 pick-up driven by Davenand Samaroo of North Trace, New Grant.
Officers of the Princes Town police and fire stations responded.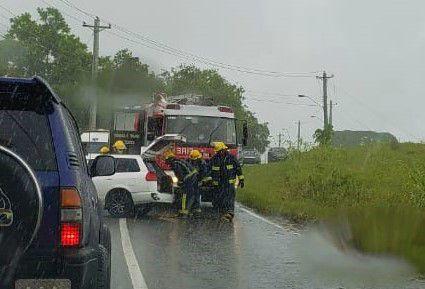 Samaroo and two passengers from his vehicle were taken to hospital.
Batson said the fatal crash took the number of road deaths to 80 for the year so far, and was the second fatal crash in the past 12 hours.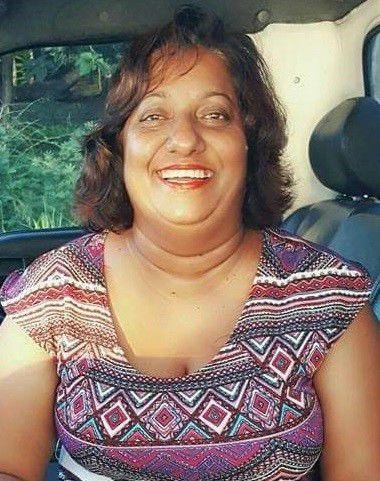 "Please, take your time and obey the road rules. It is a team effort for road safety," Batson appealed to drivers.