An appeal is being made to seafarers around Trinidad and Tobago to be on the lookout for a life raft that may contain the survivors from a vessel that sank in the Atlantic Ocean on September 26, when it was caught in the fury of Hurricane Lorenzo.
There were 14 crew aboard the tug boat "Bourbon Rhode" when it went down.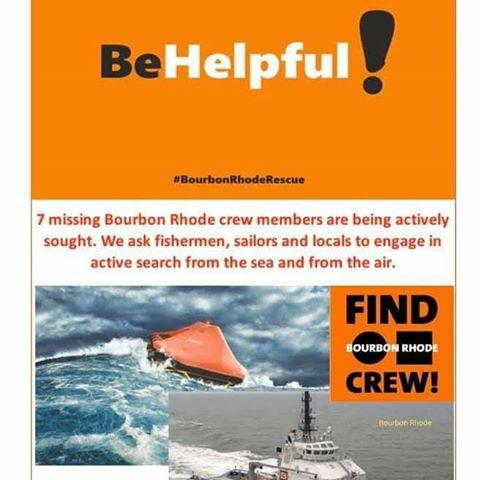 Search and rescue responders found three alive. Four bodies were recovered. Seven remain missing.
The vessel was en route from the Canary Islands to Georgetown, Guyana.
The missing are from Ukraine and Croatia, and the families believe they may still be alive and could have made it into the life raft that was aboard the vessel.
According to international media reports, the search initially involved several commercial vessels, a French Navy frigate equipped with a helicopter, and multiple French and U.S. aircraft.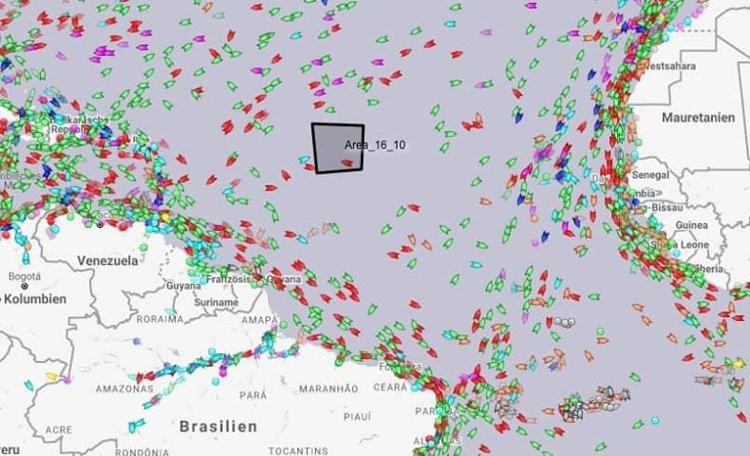 However, there is only one vessel still actively search the area where the vessel last reported its position, with a message that the engine room was flooded, and the vessel was floundering in ten metre swells.
There were sightings of emergency flares, but nothing was found.
Family members of the missing seafarers are raising funds to continue the search.
Hurricane Lorenzo is recorded as the easternmost Category 5 hurricane on record. It did not reach the Caribbean but instead took a trajectory toward the United Kingdom.