There was an attempt to rob a jewelry store at the Trincity Mall today.
It happened at around noon at the Gold Kingdom Jewellery store.
In a statement, The mall confirmed the incident, stating: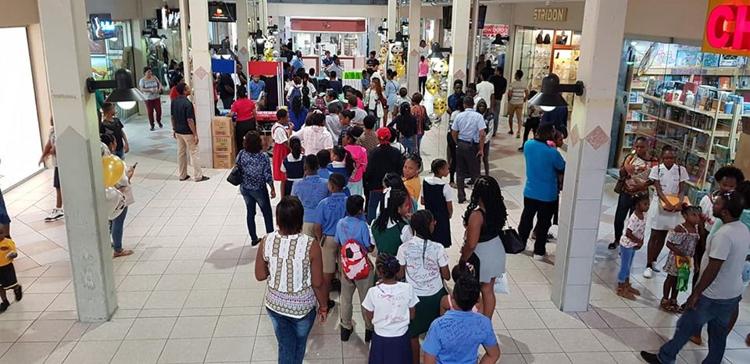 "We have confirmed reports that there was an attempted armed robbery at Trincity Mall.
The TTPS are on the scene conducting investigations.
The Mall's CCTV footage of the incident has been assisting the TTPS with the investigations.
Be advised that Trincity Mall remains open for business as usual.
As you go about your business in the Mall be aware of your surroundings and do not hesitate to contact mall security, should you feel unsafe.
Security officers are out and about in all areas of the mall to ensure that you have a safe and enjoyable shopping experience."