DESPITE attempts to have him bailed out yesterday, relatives of fraud and conspiracy-accused Michael Carew were unsuccessful and he spent last night at the Port of Spain Prison.
Carew is the husband of fired public administration minister Marlene McDonald, who is on $2 million bail.
Co-accused Victor McEachrane has also been unable to secure bail. Carew, Wayne Anthony, 66, Edgar Zephyrine, 75, and McEachrane, 65, all appeared before Chief Magistrate Maria Busby Earle-Caddle on 49 various charges last week Monday at the Port of Spain Magistrates' Court.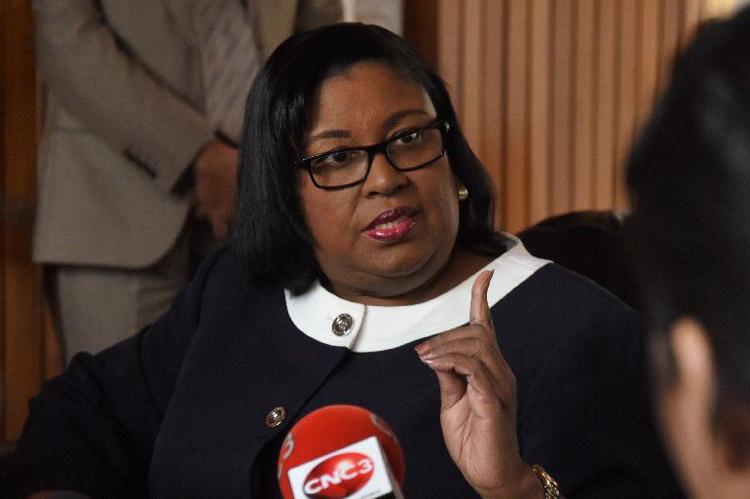 They and McDonald are charged with conspiracy to defraud the State of millions of dollars, while McDonald faces an additional charge of misbehaviour in public office.
McDonald was supposed to have appeared alongside the others but, after being charged on August 11, she fell ill and was taken to St Clair Medical Centre.
She was granted $2 million bail in absentia on August 12.
After all five were granted bail, just one of the accused, Wayne Anthony, who was granted $100,000 bail, was able to leave the court having secured bail.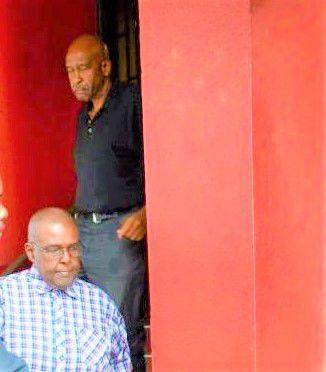 Last week Wednesday, Zephyrine's $1 million bail was accessed, while on Thursday, McDonald, who had already accessed bail the day before, visited the Port of Spain Magistrates Court and after her bail documents were signed she was free to go.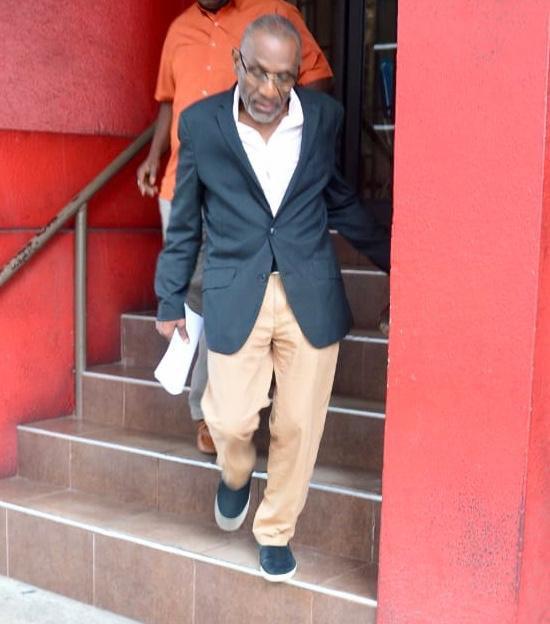 Between August 8 and August 11, the five were detained at various locations, with McDonald and her husband being the first to be arrested at their Valley View, Maracas Valley, St Joseph home. Anthony and McEachrane, who are contractors, were arrested along with Zephyrine, who is a former chairman of the National Commission for Self-Help.