SPECIAL Reserve Police (SRP) officer Sharon Roop, who won her right last November to wear her hijab while in uniform, has been awarded $185,000 by the High Court for breach of her Constitutional rights.
Justice Margaret Mohammed made the order at the Hall of Justice in Port of Spain today, when the matter was recalled for an assessment of damages hearing.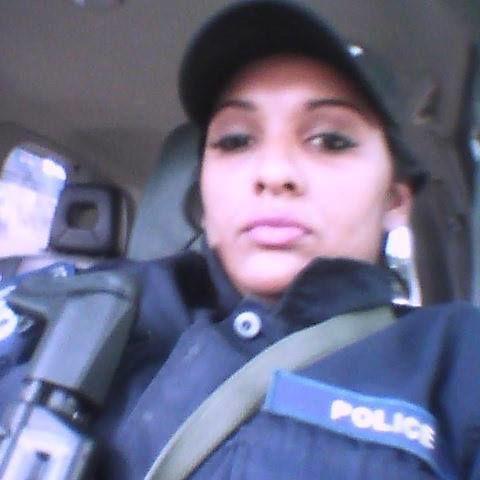 The officer was awarded damages including aggravated damages in the sum of $125,000 and vindicatory damages in the sum of $60,000.
Her team of attorneys, led by Senior Counsel Anand Ramlogan, had attempted to convince the court that the proper award to the officer should be between $200,000 and $250,000 in compensatory damages, and between $300,000 and $350,000 in vindicatory damages.
But the State resisted those submissions by her attorneys, arguing that any award of compensation must be fact dependent and must be no more than is necessary to give recognition and value to the importance to Roop's constitutional rights and "emotional distress, pain, anguish and severe inconvenience" after she was denied to wear her hijab on the job.
The case arose after Roop wrote to former police commissioner Stephen Williams requesting that she be allowed to wear her hijab together with her police uniform but this request was ignored for about two years.
It was after she after she did not here from the commissioner's office that she retained the services of Senior Counsel Anand Ramlogan who in turn issued a pre-action protocol letter to the office of the commissioner.
However, no favourable response was received, and legal action was later filed at the High Court.
In her ruling last November, Justice Mohammed found that Roop's constitutional rights had in fact been infringed by the her denial to wear her hijab while in uniform.
The judge had also struck down the long-standing rule against the head-wear by law enforcement officers.
In her ruling, Justice Mohammed said the intention of the framers of the Constitution was for an "evolving plural society" where religious symbols were permitted.