JANELLE Teeluck spent her last minutes being kind to her ailing neighbours when they were accosted by her cutlass-wielding killers on Wednesday night.
Teeluck, 42, was snatched out of her neighbours' house, and killed, her throat cut so savagely that she was almost decapitated, police said.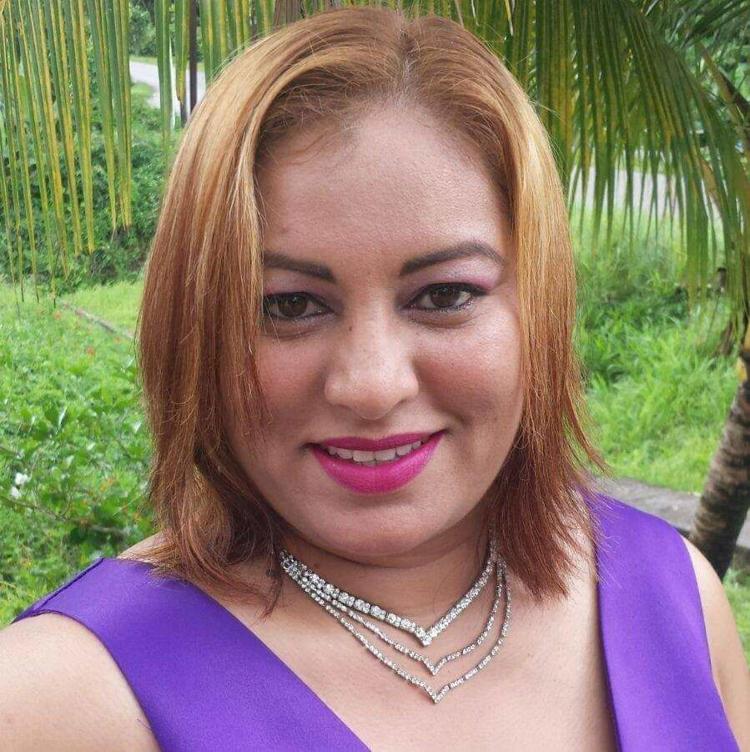 Her cousin, Julie Ramdass, said the family does not believe that the attack was a random robbery, and that she was the target but they do not know why.
During a power outage at Bois Bourg Village, two criminals climbed up the steps to Teeluck's neighbours' house and attacked.
They took $1,400 and two cellphones from the ailing brother and sister, before they grabbed Teeluck and killed her at the back of the house.
"It definitely wasn't random as she was told that they came for her by the men," Ramdass said via Facebook messenger on Friday. "Nobody knows why they came. When they did come up the stairs of the house they got her in the gallery and took her to the couch inside. There they robbed, beat and threatened the neighbour and her brother. They then told Janelle that they came for her and they wanted to talk so come downstairs with them. After that the people in the house (neighbours) had no idea where they went because they couldn't see or hear anything."
Ramdass explained that Teeluck went to the home of the neighbours - a 61-year-old woman with cataracts and her 62-year-old brother who suffered a stroke – to deliver $1,400 and eye drops sent by the woman's daughter.
Around 7.30 p.m. on Wednesday two men wearing tactical clothing and armed with cutlasses stormed in and announced a robbery.
The neighbours were forced to the lie on the floor while the criminals took cash and cellphones, then grabbed Teeluck and left with her.
The next day around 9.30 a.m. the neighbour reported the incident to the police and officers responded.
While searching around the premises, Teeluck's body was found approximately 40 feet behind the house.
Officers of the Cedros Police, South Western Division Task Force and Homicide Region III responded.