Tears flowed yesterday as 30-year-old Elias Dabbourah, the gyro vendor who came to Tobago from Lebanon as a teenager, was laid to rest.
Dabbourah died after being shot in the head during an attempted robbery on September 9 in Crown Point, Tobago.
The funeral service was held at St Joseph RC Church in Scarborough.
And as his family appealed for justice, former Arima mayor Ghassan Youseph called for applications for firearms for members of the business community to be accelerated.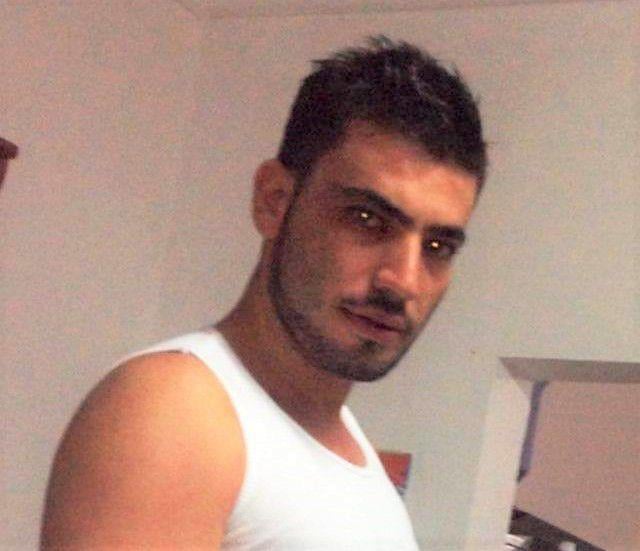 Youseph told members of the media after the service that he had also been held at gunpoint and robbed and, in the war on crime, all efforts must be made to ensure applications for firearms to private citizens and the business community are given priority.
"I am calling for the authority, we are in a war...where the criminals have declared war on Trinidad and Tobago and in a war...the traditional armed forces cannot deal with the problem alone. We, the people, are an extension of the police. We have to put our trust in the police and the police have to put their trust in us. The process of arming upstanding, credible citizens with good character should be given priority now. Who want to be served with the firearm, they should be able to protect themselves and the rest of the community," Youseph said.