THE Chaguaramas Development Authority (CDA) said yesterday one of its tenants is to be investigated after carrying out roadworks on Covigne Road in eco-senstitive Tucker Valley.
However, The Arboretum has contended that it is one of many "dissatisfied" tenants of the CDA and that it has, for some time, pleaded with the authority to fix the road.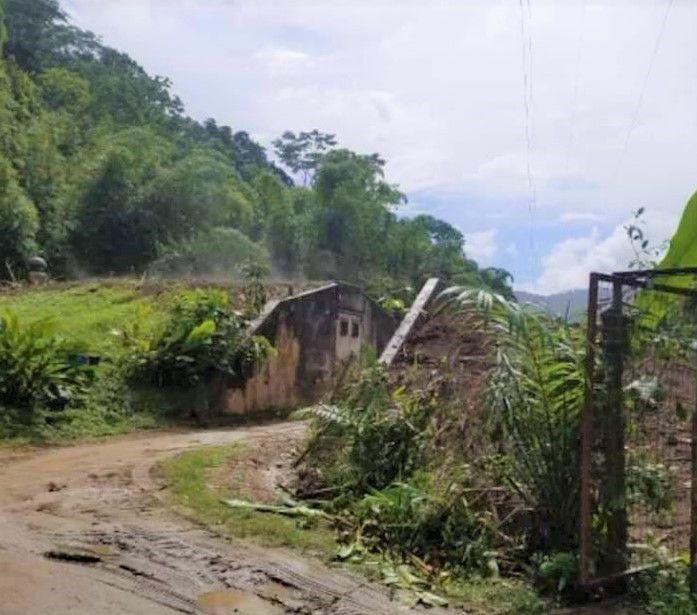 The Arboretum, which lists itself as "an environmentally-conscious event space in Chaguaramas" on its Facebook page, has also denied causing any environmental damage.
The issue of the roadworks was first raised in a Facebook post by activist Stephen Broadbridge, of Papa Bois Conservation, who initially attributed the works to the CDA and stated: "Chaguaramas is in real danger in the hands of people who do not see the eco-tourism potential and have no appreciation for nature."
In a media statement yesterday, the CDA advised that "permission was not granted to the tenant, to conduct any works on Covigne Road, Tucker Valley".
"CDA's estate police has stopped the tenant from proceeding with such works and warned him to remove the equipment. At this time the Authority has launched a complete investigation into the matter," the authority stated.
Patrons staying away
The Arboretum has sung a different tune and told the Express via telephone that the CDA has routinely ignored a number of letters calling for repairs to the road.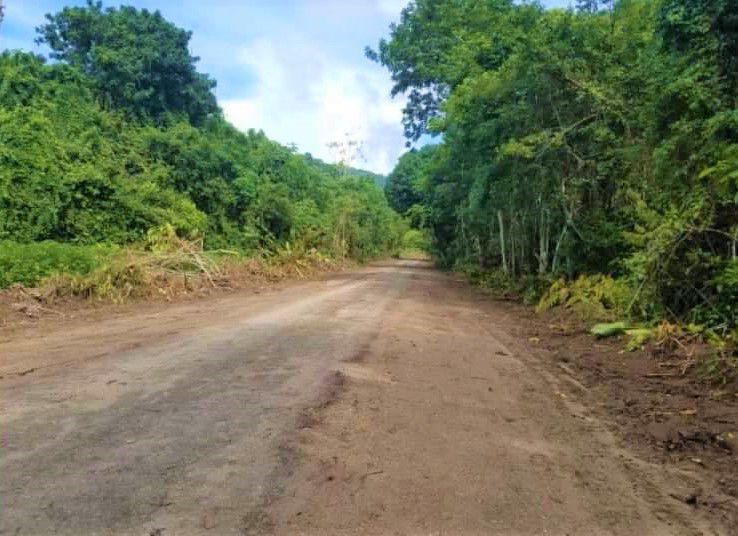 A representative of the company said many CDA tenants are dissatisfied with a lack of service, as they pay handsomely to operate on the Chaguaramas peninsula.
The Arboretum said not only were employees' vehicles being damaged but customers had started to complain and many now decline to visit.
The company said it had not attempted to pave the road but had engaged "professional road-building contractors", who determined a need for drainage on the road verges, which hadn't been maintained, leading to the pooling of water and undermining of the road surface. In a social media post following the CDA's intervention, the company stated: "The CDA is not to be blamed for the roadwork repairs undertaken. The Arboretum management takes responsibility for the entire operation, and expresses regret for any distress caused.
"A petition had been posted in March of this year, asking for support in repairing this road and there were absolutely no objections. This led the management to proceed on the undertaking."
The company denied trying to create a car park and said the clearings being seen were to facilitate rapid water run-off from the roadway.
Further, it said the vegetation that had been cleared was "scrub growth" as a result of poor maintenance and not trees.