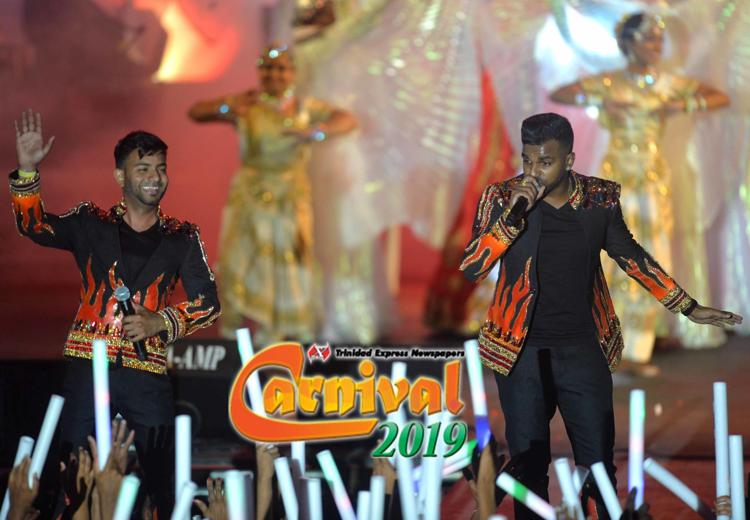 CROWD favourite Imran Beharry aka GI topped the semi-final round of the 2019 Chutney Soca Monarch competition but fell short in the finals which ended early Sunday at Skinner Park, San Fernando.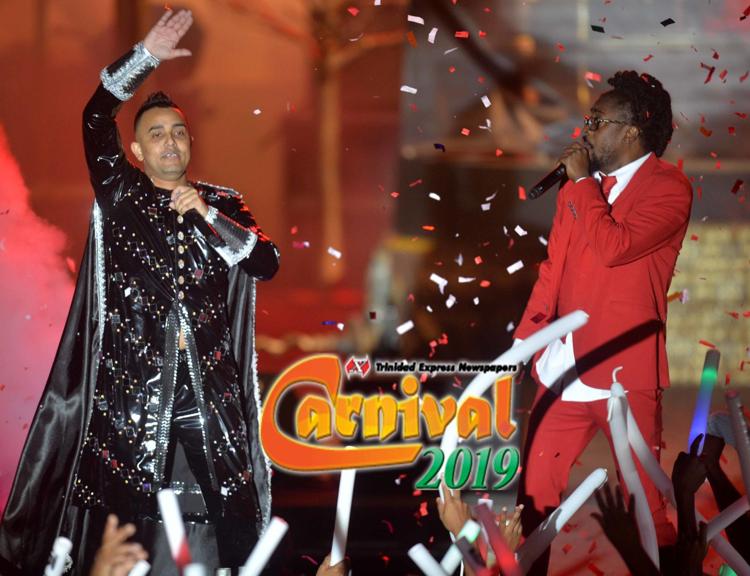 The competition was won by Nishard Mayrhoo and Neval Chatelal who also won in 2018.
The winner scored 335 points with GI coming in second with 321 points.
Third place was won by Veekash Sahadeo with 292 points.
The competition, one of the most anticipated of the Carnival season, began at 8p.m. Saturday and ended shortly before 4a.m.
The results
4th place – Veejay Ramkissoon and Jerome Precilla – Bite Up – 282 points
5th place – Omardath Maharaj –Nobody Doh Care– 281 points
6th place – Rikki Jai – Remedy -273 points
7th place – Hemlatha Dindial – Hurricane -269 points
8th place – Kenneth Supersad – Saltfish- 264 points
9th place – Kerron Tyron Williams (Wakkaman) Obeah -258 points
10th place – Andy Singh – She Had Ah Man -256 points