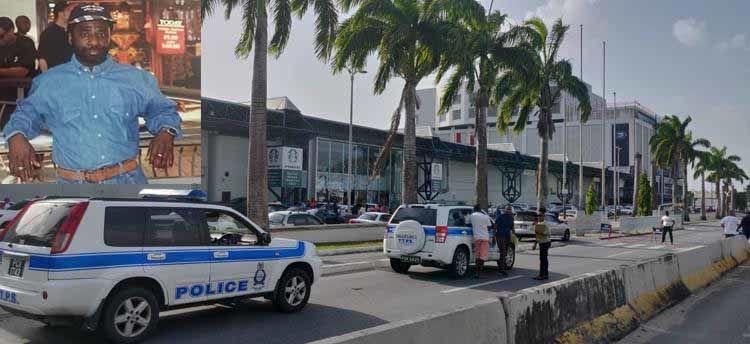 "It's been so long with no answers at all. I'm here in America but I have family in Trinidad. I know we are all busy living our own lives but this man was my dad and his life was taken."
These were the words of the son of Joseph Phillip, appealing to the authorities, the public, anyone, not to forget his murdered father.
He posted it on his Instagram feed on October 9, almost eight months after his father was gunned down in cold blood.
With no arrests. Joseph's killing seemingly is already a homicide "cold case".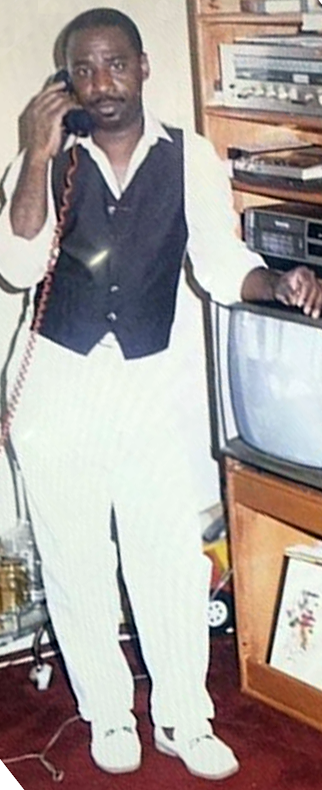 On March 17, Phillip, 71, was sitting in a taxi outside Gulf City mall in La Romaine when a hired killer shot him several times.
The hitman ran into a waiting vehicle and escaped into the empty roads that Sunday evening.
The killing outside the busy mall brought unease, many wondering if Phillip was had a secret criminal past that led to his undoing.
His son, Joey Junior, defended his father's name, and said he was no criminal.
Through hard work and wit, Phillip climbed his way up from nothing to enjoy a comfortable and financially successful life in New York City. After about 30 years abroad, his dreams fulfilled and fed up of the cold climate, he chose to spend his twilight years quietly in his homeland of Trinidad.
The American dream
Back in 1974, Phillip hopped on a plane to the USA in search of the American dream.
And he lived it.
Joey Junior said: "In all of his jobs he started from the bottom and worked his way up. He came to the States with US$20 in his pocket and the clothes on his back. No papers just a ticket and a plan to stow away to the States for a better life. He made his way to Brooklyn and bust his ass to make it. The only black man living in Central Park West in the 1970s. He was a good man."
Joey Junior was born in Brooklyn, and raised by his father. Years later, another of Phillip's sons, Jason, came to live with them.
"My dad was all I knew," he said. "That man raised me, all alone, with no help from my mother, who was sick. He was a stand-up person. Many loved him."
"My father was no joke. Very strict and into the books. He once went to school to be a technician. He got his certification but never followed that path. But I used his books and chose the field instead. How funny was that," he said.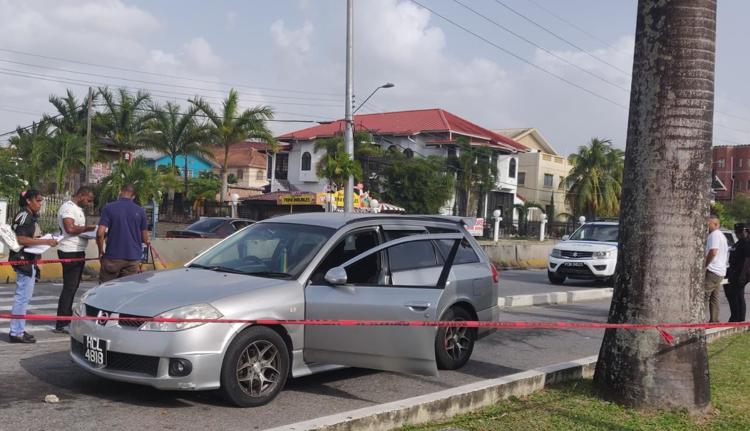 Joey Junior said his father loved photography, cars, hunting, and was handy with his hands.
He was a dapper dresser, and was proud of his collection of jackets.
"At one time my dad held a job at ABC (television studios). He used to operate a boom camera," Joey Junior said.
His father loved travel but never forget his homeland and his family.
He frequently vacationed in Trinidad and Tobago and Joey Junior grew up knowing his local cousins and even limed at Gulf City Mall.
"I've been to Trinidad countless times. He would send me for summer vacation to keep me out of the New York City streets and also for me to learn my culture and history," he said.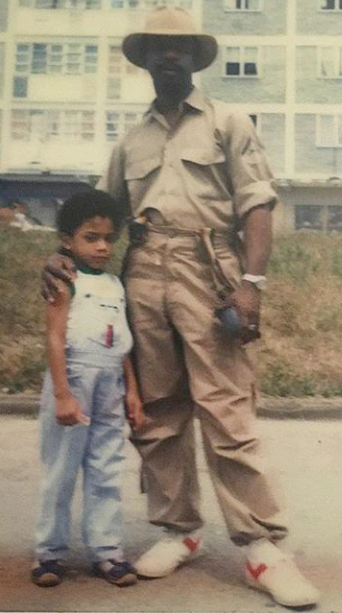 But Phillip wanted his own house to stay in when he returned 'home' and he acquired land in Point Fortin and began to build his dream house, moving back and forth between the US and Trinidad.
Fled NYC
Around 1999, Phillip went to a house party in Yonkers, New York City, and met a woman much younger than he was and they would later marry.
He was in his 50s, already with two adult children, but had another son with his new wife.
"My dad was older and wanted companionship," said his son.
Joey Junior said he and his father disagreed on the relationship, and they became estranged. He last saw him "in person" in 2009.
He was told that there was an attempt to kill his father at his Central Park West apartment.
He said his father was asleep in his New York apartment when someone came at him with a hammer.
Phillip's phone rang as the person stood over him about to strike.
"My father yelled as he picked up the phone. He yelled 'Call the police'. (Name withheld) is trying to kill me," recalled Joey Junior.
He said that the last time he saw his father was when he packed up and left Central Park West to move back to Trinidad.
"My dad finally finished his house in Point (Fortin). He did so much for that area. Even paid T&TEC to run current to the section where he built. He brought the police to provide current not only for him but his neighbours. Even a deal with WASA to get water and all," said Joey Junior.
"He did help plenty people, trust that. And went down like a dog. Even Trinidad didn't celebrate this man who did so much. A poor man went back home and was killed like a dog. Joe was a good man," he said.
Gunned down
On March 17, Phillip, 71, met with his estranged wife and their ten-year-old son at Gulf City Mall in La Romaine.
They sat in the food court, ate ice cream and chatted.
Around 3 p.m. they said goodbye and Phillip went to the taxi stand outside the mall.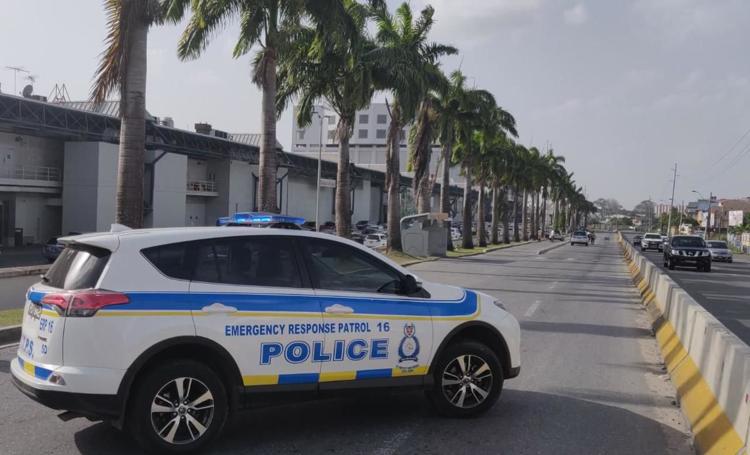 He was sitting in the front seat of a Nissan Wingroad with two other passengers in the back seat of the taxi parked outside the mall at Gulf View Link Road.
The taxi driver was standing outside the vehicle, looking for another passenger for the trip.
At around 3.30 p.m. the killer walked up to the car and shot only at Phillip, who was hit multiple times in the upper body.
The other passengers were not injured, as they screamed and fled the car.
Phillip died in the car holding a black bag, wearing his jewellery, and his money in his hand to pay the taxi driver.
Police were told that Phillip and the child's mother had separated and divorce proceedings were under way.
"It's hard to believe (that) a small country like Trinidad can't find out any new information. My father owned a big house in Trinidad that he built brick by brick, that took him over ten years to build.
Trust me if I ever get back home. I won't rest until I get some information. Sleep in power, dad. Rest in peace. I won't stop. #Justice for Joseph #Joseph Phillip #GulfCity #Trinidad #Tobago #Trinidad and Tobago," his son posted.
If anyone has information on this case they can contact police at Homicide Region III at 652-0495, San Fernando CID at 652-2564, or CoP Gary Griffith at 482-GARY (4279).