The Trinidad and Tobago Police Service (TTPS) has been criticised for failing to stop a car show and drag racing on the streets of Chaguanas during the funeral of millionaire auto dealer, Sheron Sukhdeo, last week Friday.
TTPS public information officer ASP Michael Jackman said he was abroad on the day of the funeral.
However, he said an investigation would be launched into the allegations.
Sukhdeo, 33, laid in a gold coloured casket and adorned with his trademark gold chains and bracelets.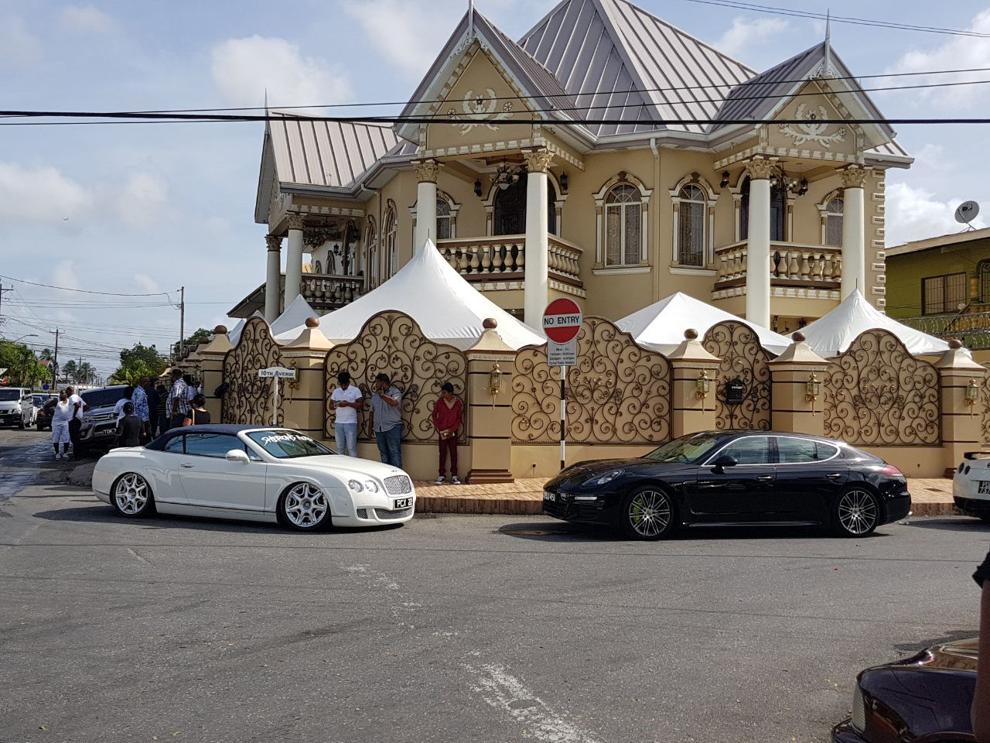 Following the service at the family's home in Chaguanas, the casket was placed in a Bentley hearse to be taken to the cremation site in Waterloo.
The hearse was led by two music trucks.
The procession to Sukhdeo's final resting place was no ordinary one. His flashy vehicles stopped along the way spinning circles on the roadway.
Citizens complained that police officers along the route failed to stop or caution the dragsters.
The car show continued at the cremation site where hundreds had gathered to witness the final rites.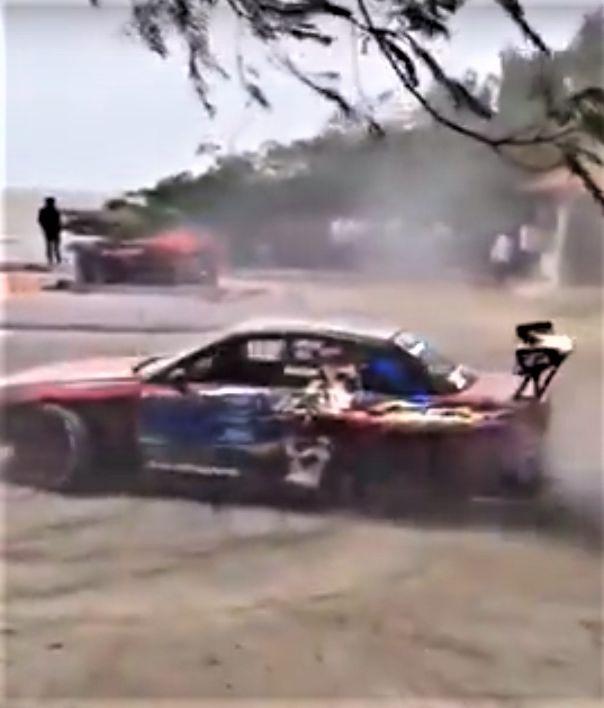 The vehicles spun around the funeral pyre.
And as the pyre ignited bottles of champagne were emptied in the fire.
An employee at the cremation site said, "I was asked why I allowed a car show to take place on these sacred grounds. But there were police officers present and they did not say anything. How I can approach them and stop the show? I couldn't do anything. It was a danger to the persons there and also desecrated the ground."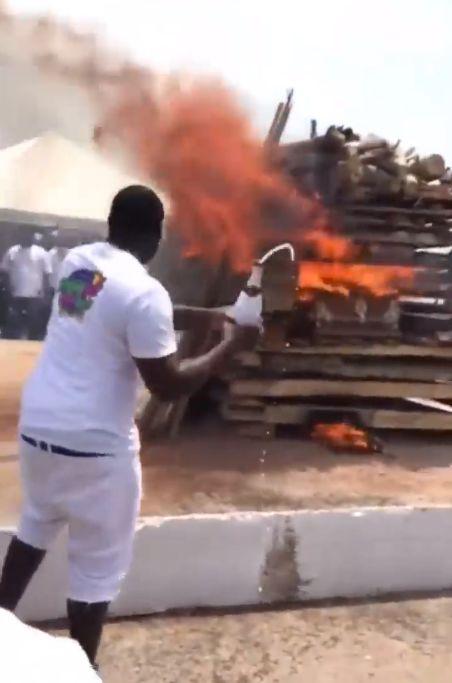 Sukhdeo was gunned down outside his mother-in-law's house along Caroni Savannah Road, Charlieville, last week Monday.
He died at the Chaguanas District Hospital.
The following wife, Rachael Sukhdeo, was taken to hospital for medical treatment.
The couple has two children.