The contractor who was caught illegally dumping hospital waste has been served a Litter ­Removal Order, in accordance with the ­Litter Act.
On Monday, waste from St Augustine Private Hospital—comprising cardboard boxes, patient medical information, used gloves, bags of medical materials and other rubbish—was discovered on an abandoned lot by residents of Palm Drive, off St John Road, St Augustine.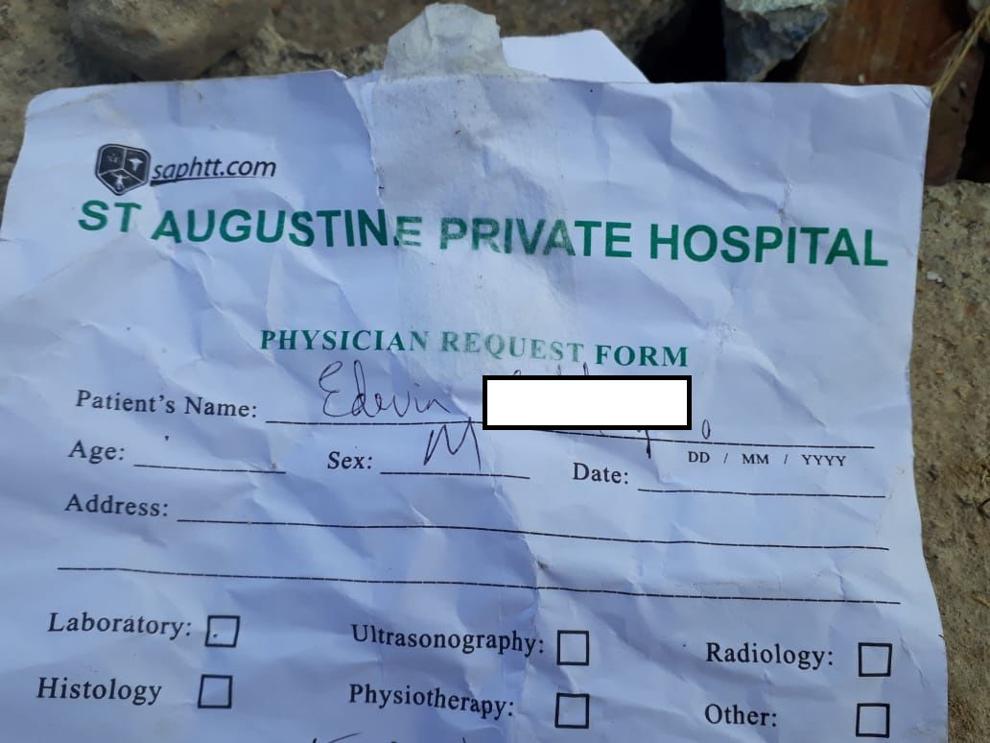 The Health Ministry stated yesterday officials from the Office of the County Medical Officer of Health for St George East immediately investigated the matter.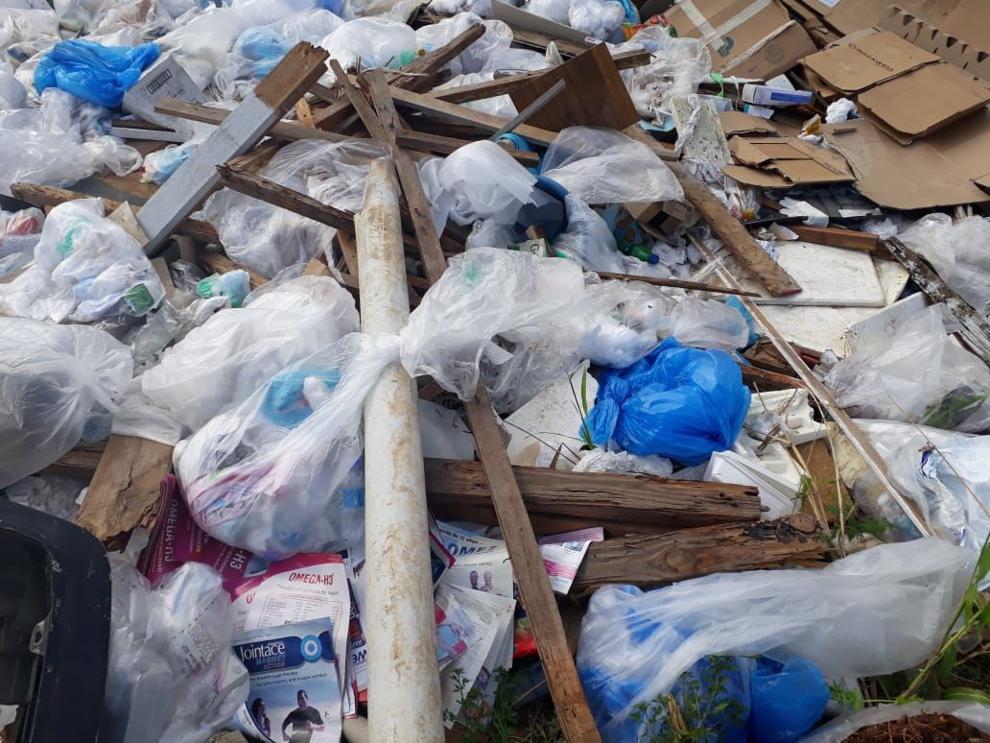 "In this regard, while illegally dumped waste was observed, no bio-hazardous waste was found at the site, contrary to media reports.
"Further, it should be noted that the ministry officials visited the St Augustine Private Hospital to ensure that their waste disposal practices are in accordance with best practice. Ministry officials also interviewed persons in the area of the illegally dumped waste," said the news release from the ministry.
"Our investigations further revealed that the disposal was contracted out to a private contractor by St Augustine Private Hospital. Consequently today, Tuesday, February 26, the Ministry of Health served a Litter Removal Order on the party responsible for the illegal dumping, in accordance with the Litter Act," it added.
The ministry stated it also communicated with the Ministry of Rural and Local Government so that relevant action can be taken by the appropriate municipal corporation, in regard to illegal dumping on the said site.
The ministry stated it remains committed to safeguarding the health of the population and will enforce all laws and relevant regulations necessary in that regard.