AS OF TODAY, THIS CASE REMAINS UNSOLVED
A father, desperate to find his missing daughter, is pleading to Commissioner of Police Gary Griffith.
Junior Emmanuel, the father of nursing assistant Sharday Emmanuel, says he is not satisfied with the police investigation into his daughter's disappearance.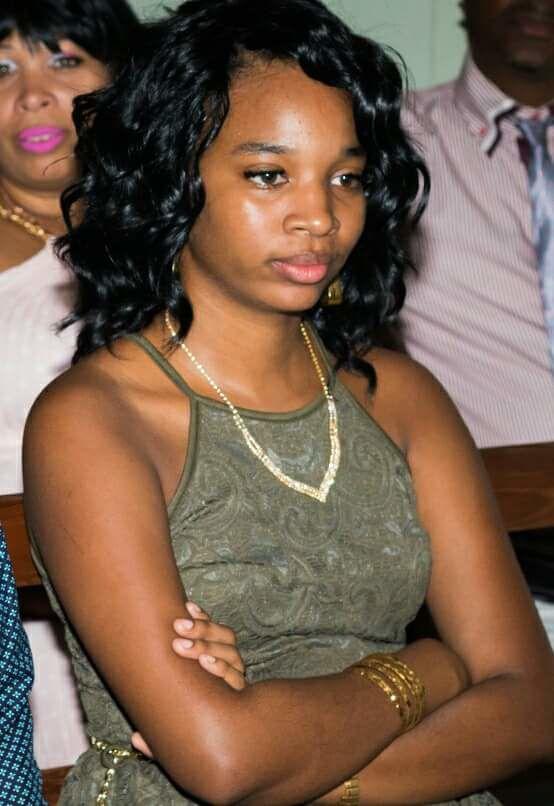 But he believes Griffith can make a difference.
The 22-year-old woman was reported missing in June 2018.
Since then, her father has been gathering evidence and pleading to the public for information.
But the case remains unsolved.
Emmanuel said, "Mr Griffith, I would like you to find out why DNA tests take so long in Trinidad. Do you even know the DNA testing equipment at Forensics in St James has been non-functional for quite a while now? Do you know there is a backlog of cases including my daughter, Sharday Emmanuel, because of that? At least that is what the police tells us."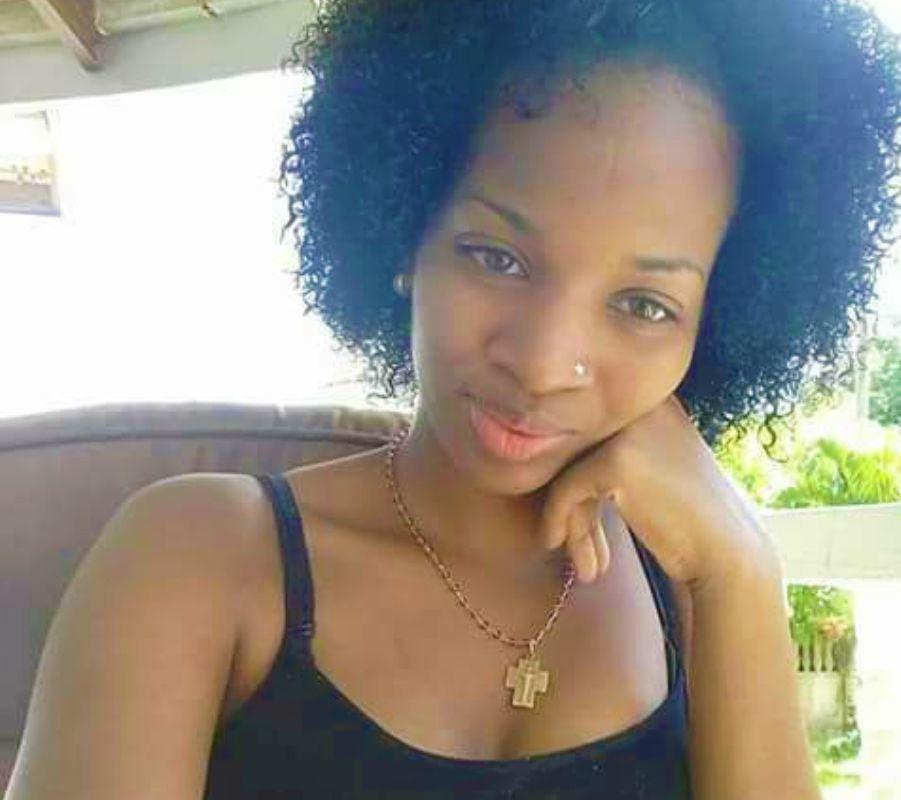 He questioned why the police seem uninterested in the cases of missing women.
"Mr Griffith, you are doing a good job so far. I pray you can bring all of the protective services together to help locate missing people and solve crime faster," he said.
Emmanuel said he was willing to present his case to Griffith detailing evidence and persons of interest.
"Why is it when someone goes missing under 15 officers visit you but when there is a parade you see thousands of police and army looking nice and crisp. Is that all they are trained for? Apparently that's more important than putting all resources in finding a missing loved one. After over one year of my daughter missing and so much evidence and the authorities have not been able to find out what happened to my daughter," he said.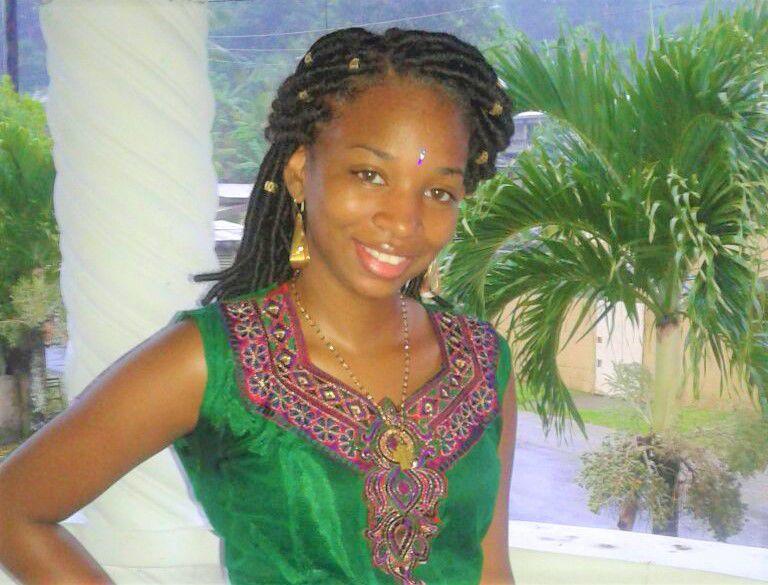 Two men were interviewed in connection with the woman's disappearance but no charges were laid.
Emmanuel said he was not giving up hope that his daughter is still alive.
Sharday Emmaunel was last seen entering a blue Nissan B15 car near her Mammoral No. 1 home.
She left home around 10.45am to go to Chaguanas where she was supposed to meet her boyfriend.
She never met her boyfriend who called her relatives later that day.
Her parents insisted that Emmanuel would never run away from home and mounted a search.
Months later, a series of voice notes were released by a close friend who Emmanuel had confided in before she vanished.
She spoke about wanted to escape an abusive relationship.
Anyone with information is asked to contact the police at 999, 555, 911 or any police station or call 800-TIPS