Police are trying to find the man who hacked to death bank worker Neisha Cyleane Sankar, before he kills himself.
'The suspect fled the family home after killing Sankar in front of her nine-year-old son Phulo Drive, off La Brea Trace, Siparia this morning.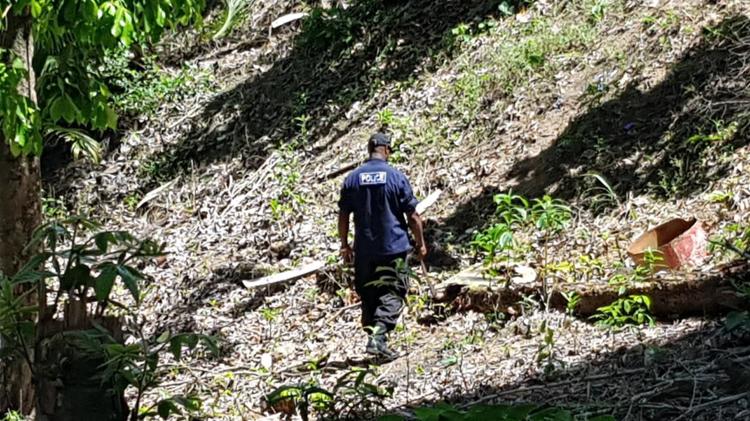 Police say the woman was chopped across the neck, and one of her arms was severed.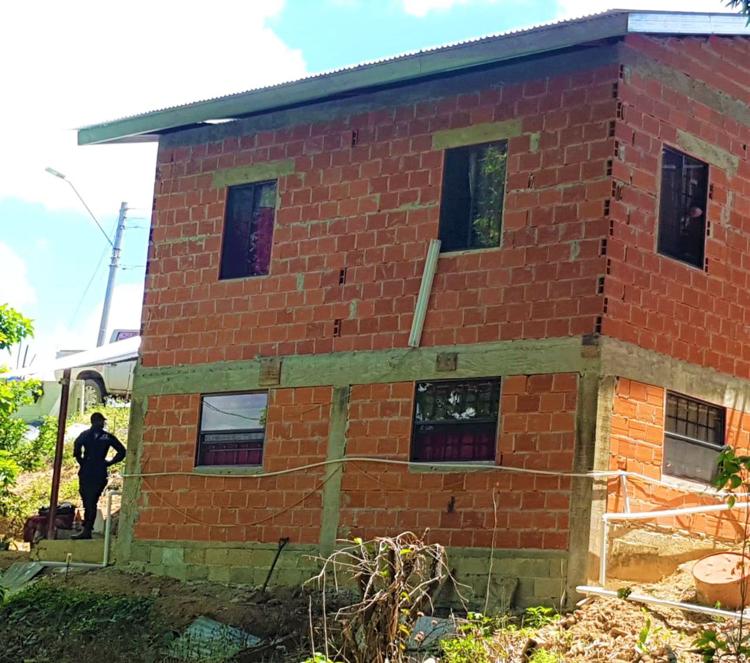 After the killing, the suspect told his father to take care of his grandson, before leaving with his bloody cutlass and a length of rope, and fleeing into the bushes.
The killing happened after an argument where Sankar, who worked at Republic Bank, Siparia, was accused of infidelity.
The suspect's father said the murdered woman has spent the night at her father's home nearby.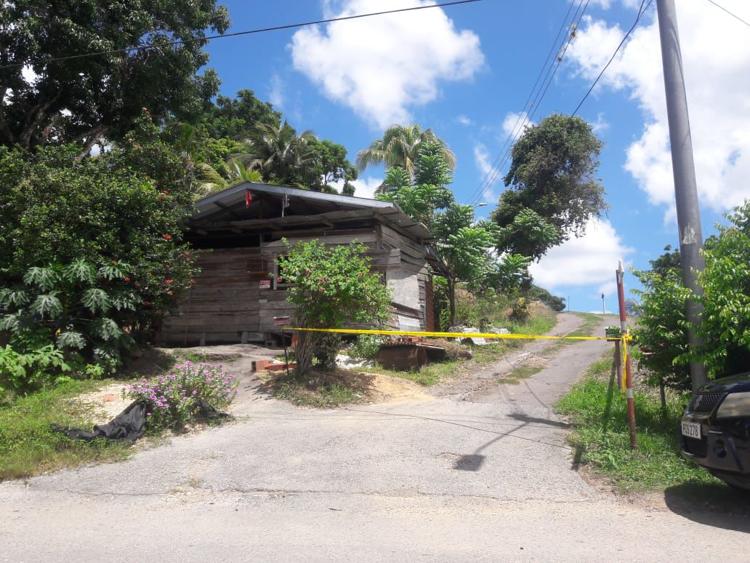 She came home this morning, to prepare her son for school and was killed after an argument broke out.
The bank has been closed, with a sign on the door stating "Branch closed due to an emergency. We apologise for the inconvenience".
Traumatised co-workers were called to a meeting.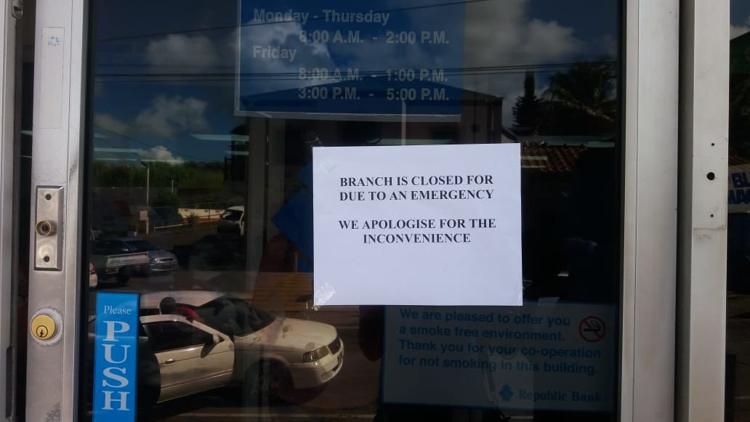 Police are at this time using drones to look for the suspect who worked with a crew clearing bush around installations operated by the former Petrotrin.
Snr Supt Basdeo, ASP Ramphal led officers of the Siparia CID, South Western Division Task Force and Homicide Region III to the scene.