The TT Police Service is seeking the urgent assistance of the public in locating 21-year-old Kesha Daniella Darlington.
Darlington, of Longden Street, Arima, was last seen at Jenny's Bar which is located near her home, at about 11a.m. on Monday.
Darlington, the mother of one, was reported missing to the Arima Police Station at 4:30p.m. that day by a relative.
Darlington, who goes by the nickname "Short boss" was described as being of mixed descent with a brown complexion, about four feet tall, and slim build.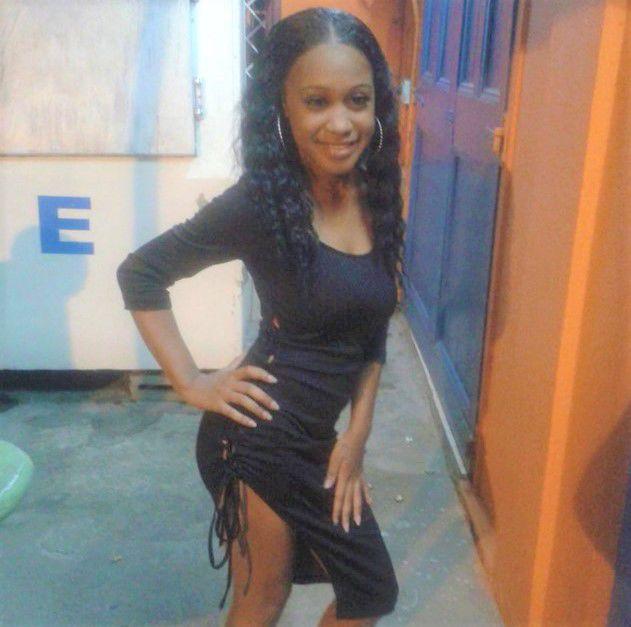 She was last seen wearing a blue t-shirt, a pair of jeans and a pair of black slippers.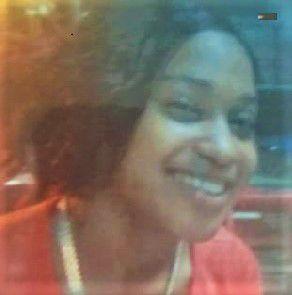 Anyone with information on the whereabouts of the missing woman is asked to call 800-TIPS or contact the police at 555, 999, 911, 482-GARY or any police station.