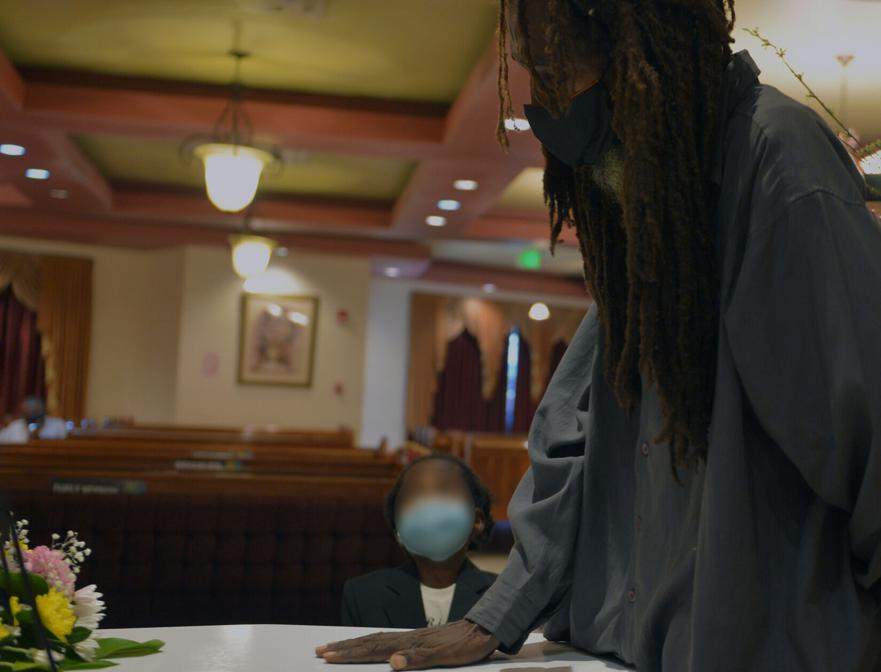 Murdered mother of two Tineil Cupid was given her final rites by family members and friends at a funeral service at JE Guide Funeral Home and Crematorium, San Fernando, yesterday.
Cupid's body was found dumped in a forested area at Well 8, Syncline Road, Santa Flora, on October 13 by a Water and Sewerage Authority employee who was carrying out routine checks at the site.
Her mother, Nathalie Manzano, said she was last seen in a vehicle driven by a man she knew. A 41-year-old man from Fyzabad has since been arrested.
Cupid's family was told she was a victim of ­domestic violence. Her sister, Anastacia Knights, told the Express that following Cupid's murder, a co-worker said she had been severely beaten several weeks ago. "When she came back home, she said she was fed up, and left. We never knew she was beaten. And she never said she was afraid of him," Knights said.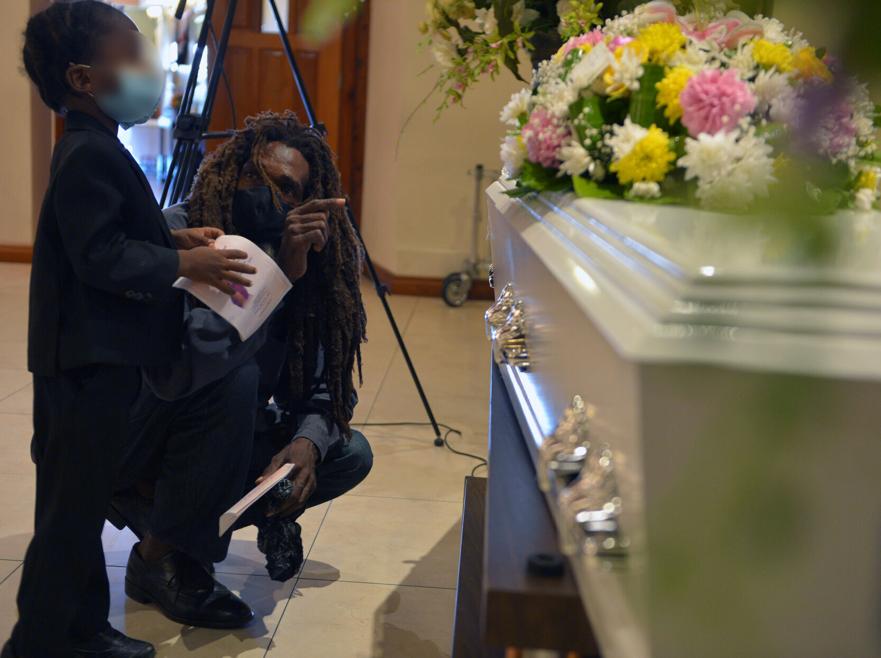 Yesterday, a number of people lined up outside the funeral home's Coffee Street office to pay their last respects, but were unable to gain entry due to the Public Health Ordinance regulations of a maximum of 20 people in any gathering.
Initially, media personnel were allowed ­inside the chapel, but just as the service was about to begin, they were asked to leave by one of ­Cupid's relatives. Cupid was cremated following the service.