Captain Gary Griffith is the next Commissioner of Police.
The nomination to appoint Griffith as Commissioner of Police was approved in the House of Representatives on Monday.
Nineteen members voted in favour of his appointment.
Thirteen members of the Opposition abstained from the vote.
Griffith was the fourth nominee on the merit list submitted by the Police Service Commission.
In an immediate response Griffith expressed thanks for the "overwhelming support".
He said, "To those law abiding citizens who have been skeptical of this decision made, It is my intention to win over your trust and support in the very near future. To those within the Service who may also share concerns, I assure you, I am well aware that I can never do this on my own, and I am certain, despite what is reported in the mainstream media, those who took the oath to protect and serve, will do so with pride. We are all aware that a team is as strong as its weakest link, and part of my role is to ensure all links are bolstered."
Griffith said there was no time for celebration but to give thanks for being afforded the opportunity to serve his country. And he was focused on the task ahead.
"In this enormous task of ensuring the most fundamental right of all law abiding citizens are adhered to, which is their right to safety and security, time is not on my side, and I have no intention to ask for a honeymoon period, as I intend to do all that is required to ensure that your most fundamental right is provided, within the law. I am intent on utilizing Leadership, Management, Accountability and Measurement of Performance as standards of practice, whilst implementing methodologies that will advance a strategic, future-oriented, targeted approach to crime control, focusing upon the identification, analysis & management of persisting and developing problems or risks, also known as Intelligence Led Policing," he said.
Griffith thanked Acting Commissioner of Police Stephen Williams for his service.
"The post of Commissioner of Police, at this time in our nation's history, is arguably one of the most difficult and thankless, and many have asked me why I have offered my services for such a post at this time. It is simple- I have dedicated my life to serve my country at any level that I can, to make this a better place for citizens of this great country, and I would do what is required, within the law, to achieve just that, as I remain a patriot to my country and am prepared to serve, as I support the position that every post is honourable in which a man can serve his country," he said.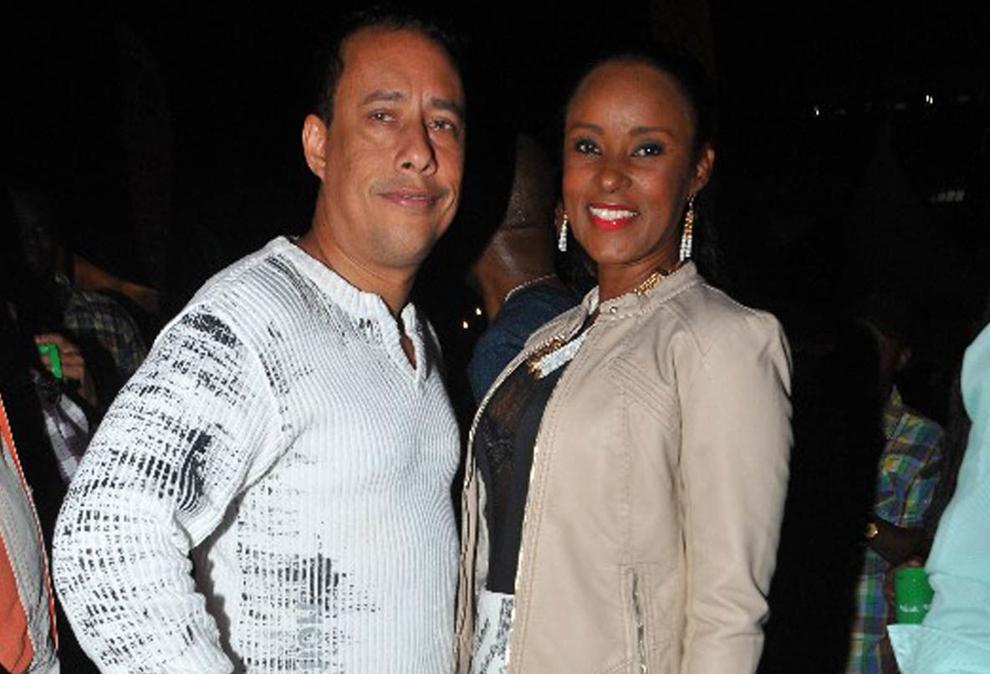 Former Police Commissioners:
1931-1938 Col A.S Mavrogodato
1938-1948 Col WA Muller
1949-1962 Col. EHF Beaden
1962-1966 George Thomas W. Carr
1966-1970 James P. Reid
1970-1973 Francis Eustace Bernard
1973-1973 Claud A. May
1978-1987 Randolph Burroughs
1987-1990 Louis Jim Rodriguez
1990-1996 Jules Bernard
1996-1998 Noor K. Mohammed
1998-2003 Hilton Guy
2003-2004 Everald Snaggs
2004-2007 Trevor Paul
2007– 2010 James Philbert (Ag)
2010-2012 Dwayne Gibbs
2012-present Stephen Williams (Ag)
(Source: www.ttparliament.org)