THE neighbour of Gasparillo housewife Kavita Jokhan who was detained for her killing has been released without charge.
The suspect, a 58 year old grass cutter, was released from custody last Wednesday pending further inquiries.
Upon his release, he packed his belongings which he had in a one room shack and left the area.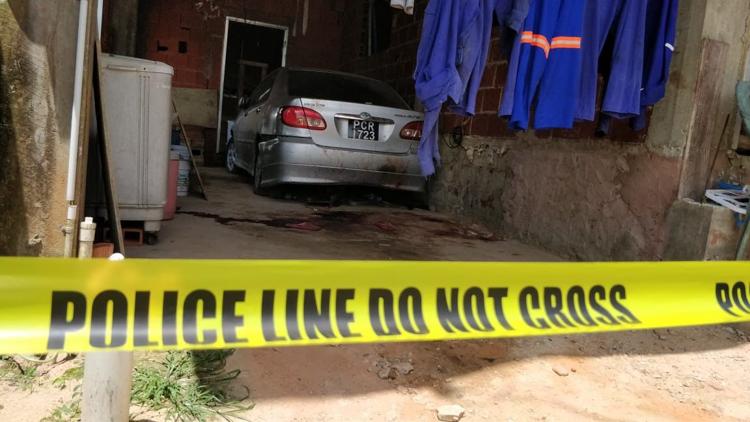 He had been detained since her killing on May 23 and police officers had been building a case for him to be charged with Jokhan's murder.
However, when the case file was reviewed by State attorneys at the Director of Public Prosecutions office, police were instructed to release the suspect and continue investigations.
Jokhan, 27, was bludgeoned to death at her Cocopiece Road, Bonne Aventure home.
An autopsy found she died from blunt force cerebral trauma.
However, police did not find the weapon used to kill Jokhan although several checks with sniffer dogs were carried out at the crime scene and at the suspect's house.
Jokhan, of Todd's Road, Caparo, had lived at Cocopiece Road with her husband Sharaz Sinanan, a welder, for six years, and was the mother of one from a previous relationship.
Sinanan was at work at the time of the killing.
Jokhan's body was discovered in the garage of the house, with her face disfigured and covered in blood.
Blood also splattered on a vehicle parked in the garage and on the walls.
Police said samples were taken from the suspect, and DNA sampling was being carried out at the Forensic Sciences Centre with its results pending.