Pastor Glen Awong is among three people detained following what police described as the "rescue" of 69 people from Transformed Life Ministry (TLM) in Arouca yesterday.
The police raid began shortly before daybreak when Commissioner of Police Gary Griffith in an interview described the case as "one of the biggest situations pertaining to human trafficking throughout the country".
In a subsequent release, the commissioner would go on to further describe the case as one of a "virtual modern-day slavery".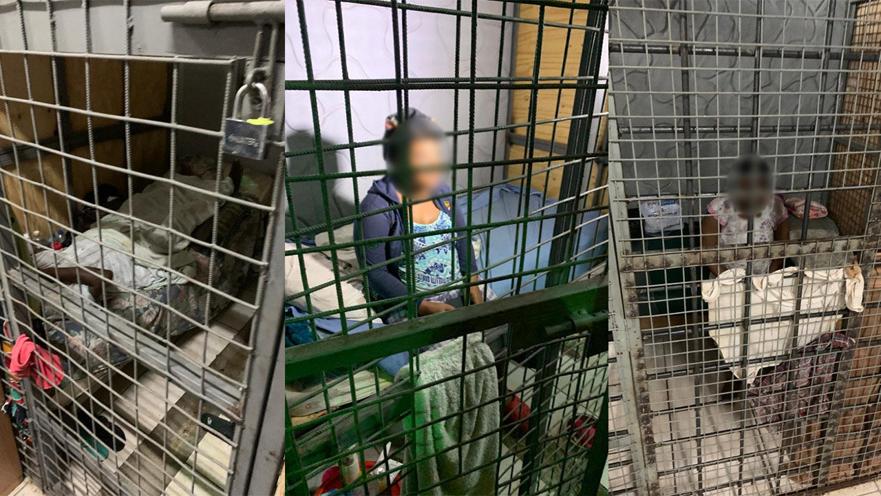 However, as the day progressed, and details became more available, questions were raised as to how apt these descriptions were.
The operations began about 12.15 a.m., when Griffith, alongside Deputy Commissioner of Police Operations Jayson Forde, as well as members of the T&T Police Service(TTPS)'s Victim and Witness Support Unit, the Counter Trafficking Unit, the Fraud Squad, and the Northern Division CID, arrived at the scene.