Besides the high visibility of police officers, technology was also at work to make Monday's jouvert celebrations a safe experience.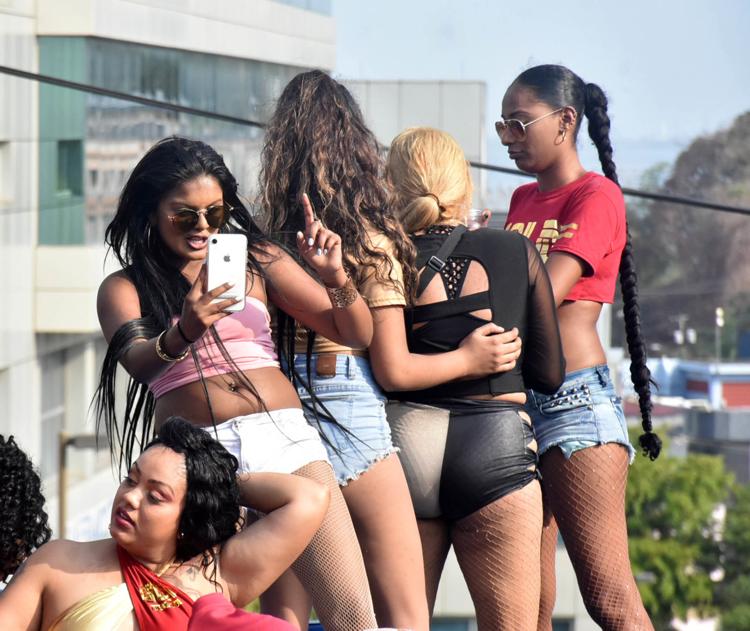 Commissioner of Police, Gary Griffith, during a walkabout at South Quay, with National Security Minister Stuart Young and Commissioner of Police Gary Griffith along with members of the Trinidad and Tobago Police Service (TTPS), said besides 85 vehicles being on patrol, drone technology, camera surveillance and GPS tracking were all part of the strategy to keep the country safe during Carnival celebrations.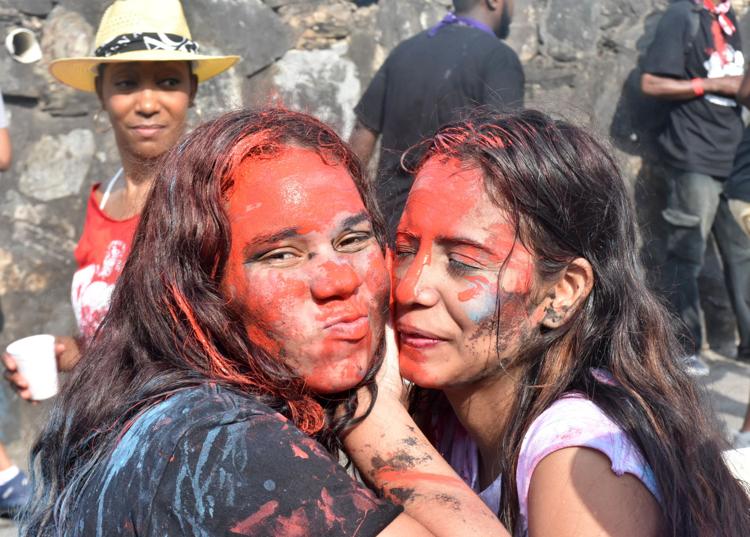 "Thankfully it has been virtually incident free in comparison to all of the other Carnivals. The mission of the TTPS is that this is the safest carnival ever and I think we are on track. The use of technology is going to be a very big part towards us being able to fulfil that objective. We have the emergency response patrols, we have GPS tracking, and we now have 85 vehicles that will be manning Trinidad and Tobago 24 hours a day throughout the Carnival season and we can monitor where they are.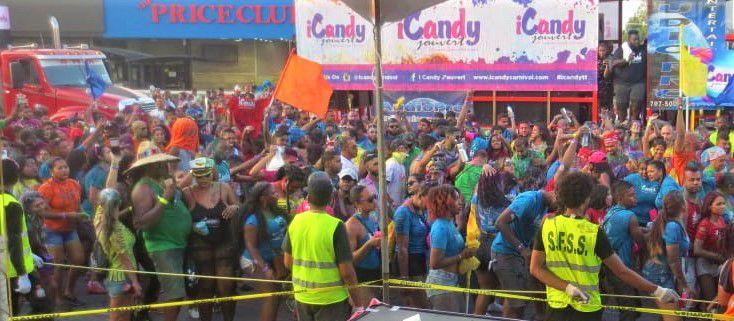 "We have the helicopter and other agencies providing surveillance. We have the drones feeding back to information in real time back the Operation Command Centre. The police officers have been placed strategically throughout the country and it is not cosmetic it is based on research and threat assessment.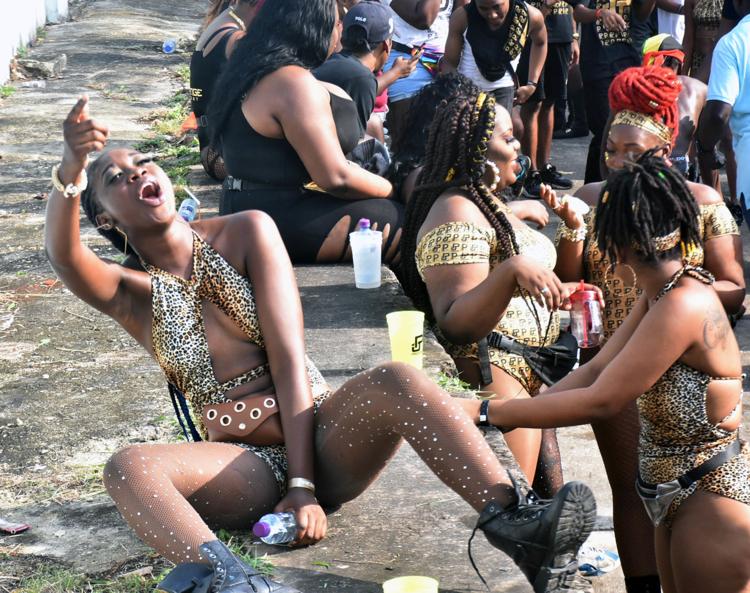 "What we would like is for the police service is to be seen and not heard the only time we need to be heard is if things happen. what we intend to do is be seen have that high visibility and a heavy deterrent I think the success has been there so far the perception and fear of crime had been greatly reduced and we tend to continue that way we are not going to drop our guards," Griffith said. It hasn't just starred with Jouvert morning, it has started for the last few weeks. We've kicked into operations mode and have been present in 217 pre-carnival events and throughout the course of the carnival season.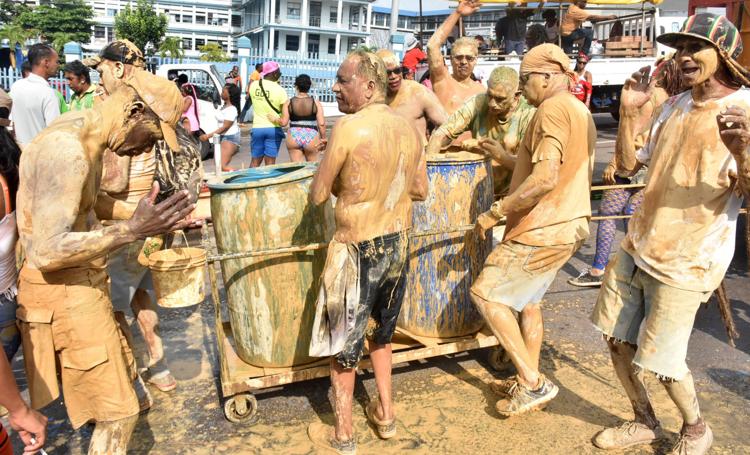 Young praised police officers for responding to the call of duty. "The commissioner and I have been out since about 6.00 a.m. this morning making rounds in and around Port of Spain, Ariapita Avenue, Woodbrook and South Quay. I would like to congratulate the Commissioner and the men and women of the TTPS because what I have seen today is an unprecedented amount of police men and women and as a citizen it is very reassuring".