Las Cuevas residents are now calling on Police Commissioner Gary Griffith to explain why police officers stormed their homes without warning on Thursday morning.
Residents said officers kicked open doors and entered their homes without identifying themselves.
Police locked down parts of Las Cuevas bay on Thursday morning, following the discovery of a quantity of arms, ammunition and bulletproof vests.
Police confirmed that several homes were searched and at least 30 people were arrested.
The massive police exercise began at 2am.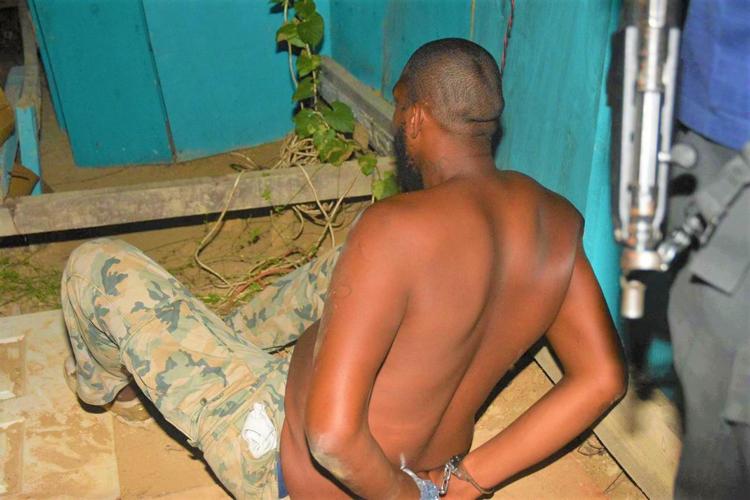 A woman, who posted to social media, said, "The police break down the doors and scaffolding which were outside. That is unnecessary. My son is 15 years old. They asking for my son. He is an American citizen, he not from Las Cuevas. He told them that but they didn't want to hear."
The woman said her son was handcuffed and placed into a police vehicle.
And up to mid-afternoon, the mother said, she did not know where the teenager was being held.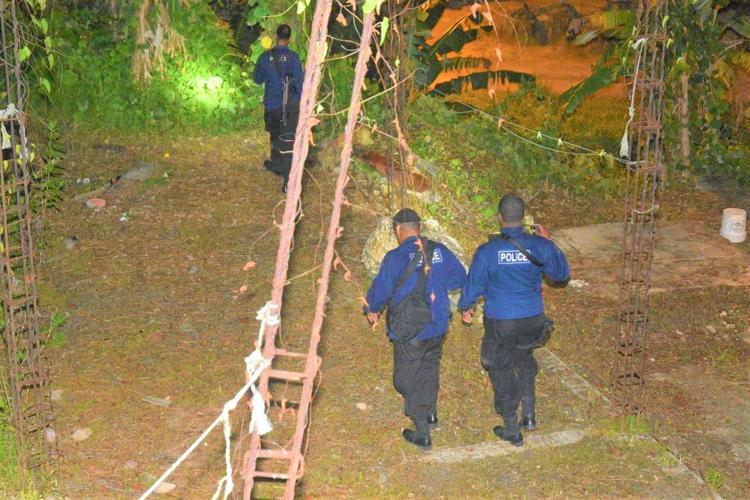 Residents also posted photographs of broken doors and windows and called on Griffith to respond.
"We need to know why they doing this to law abiding citizens. Ask us and we will let you in. Don't traumatise us like this," another woman said.
The exercise included officers from Northern Division Task Force, SORT, the TT Defence Force and TT Coast Guard.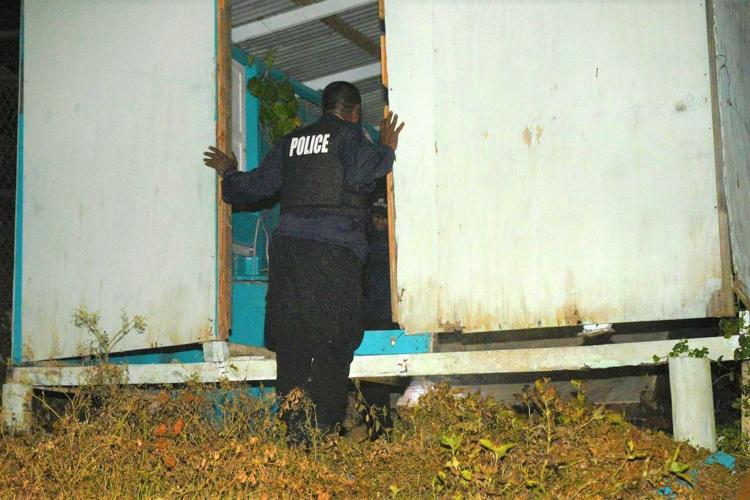 Police said one of the men arrested was closely linked to Vaughn 'Sandman' Mieres and his wife Alita 'Letty' Dehere.
Mieres, a reputed drug lord, his wife and two men were killed last month.