No one attempted to help a Marabella man who was severely beaten by two men at Coffee Street, San Fernando, on Saturday night.
The 33-year-old man was struck repeatedly with a wheel spanner until his left eye was dislodged from the socket, police said.
And instead of helping him passers-by pulled out their cellphones and recorded the fight.
Police said the man was liming at a bar along Coffee Street when he was involved in an altercation with another man.
A third man intervened and began pounding the victim which a wheel spanner.
In a video posted to social media, dozens of people were seen standing around with cellphones in hand.
The man was later taken to the San Fernando General Hospital where he is expected to undergo emergency surgery.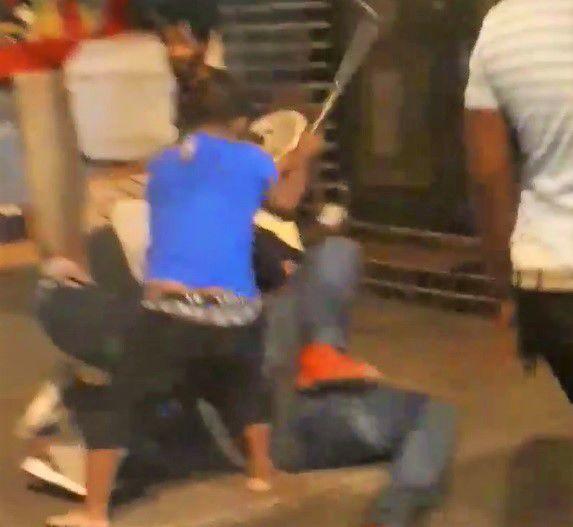 Police said the man suffered severe injury to his eye.
No one was arrested in connection with the attack.