Sandals Resorts International did not pull out of Trinidad and Tobago because of bad publicity as the country was previously told, businessman Arthur Lok Jack told the University of the West Indies (UWI) last night.
Lok Jack, who described himself as a long-time friend of Sandals International Resorts Chairman Gordon 'Butch' Stewart, said he spoke to Stewart after the January 15 announcement the luxury hotel chain was pulling out of Tobago.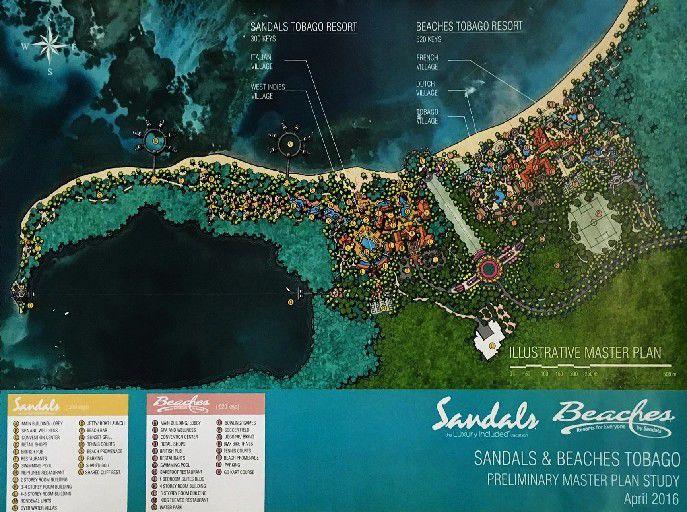 "Butch Stewart didn't run away because he was agitated by the press. That is not the point. The point was that when he saw what the Opposition's statements were, and so on, that was what killed the deal....and what he even told me, he said, 'Arthur, I don't understand......because the farms, the things they are going to have, the tremendous amount of demand that I'll have in that hotel for agriculture, was far (from) their concern," Lok Jack said.
"As we all know, as business people, investment and supply follow demand. It's not the other way around. Once I (Stewart) create the demand who is going to do the farming? It's the same people in the United National Congress, it's the Indian constituencies of this country who are the farmers, and they are going to have that. He put everything out, so I was at a loss to understand how a project like this can just go belly up," he added.
Lok Jack was speaking at a UWI forum on the economic implications of the withdrawal of Sandals from Tobago where it was going to build a resort.
Lok Jack leveled harsh criticisms at both the Government at the Opposition. He called on Government to exit several businesses in which it is currently involved including the sale of gasoline. He said: "Government has to get the hell out of private sector business."