Minister of National Security Stuart Young made an unannounced visit to Caracas, Venezuela on Thursday.
According to a statement from the Office of the Prime Minister, Young was there to discuss matters of interest Venezuela and Trinidad and Tobago.
The "matters" were not specified in the press statement.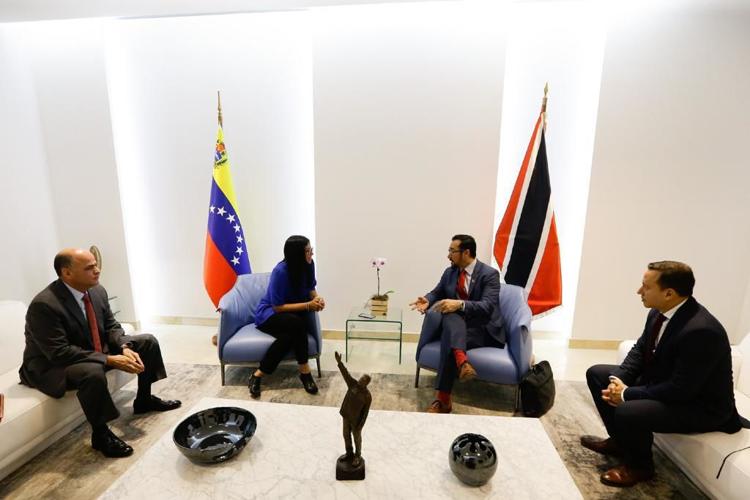 Young met with President Nicolas Maduro, Vice President Delcy Rodriguez, Minister for Internal Relations, Justice and Peace, Nestor Reverol, Minister of Energy, Manuel Quevedo, Minister of Foreign Affairs, Jorge Arreaza and Vice Minister for the Caribbean/Ambassador to Caricom, Raúl LiCausi.
According to the statement, the meetings covered a wide range of issues including matters of national security and energy.