A man is dead following a crash along the Sir Solomon Hochoy Highway, near Claxton Bay, on Saturday.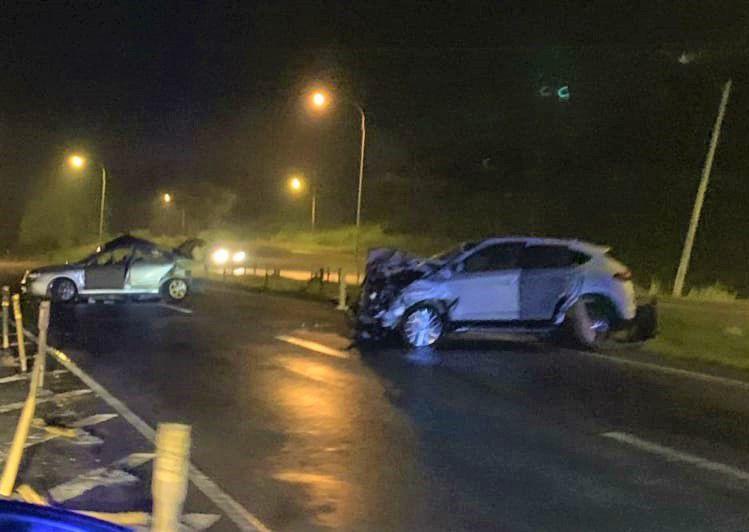 The incident occurred along the south bound lane at around 12.17am and caused a traffic gridlock for almost two hours.
Police said a white sports utility vehicle broadsided a silver Nissan Almera car.
A passenger was thrown from the car onto the roadway. He died at the scene.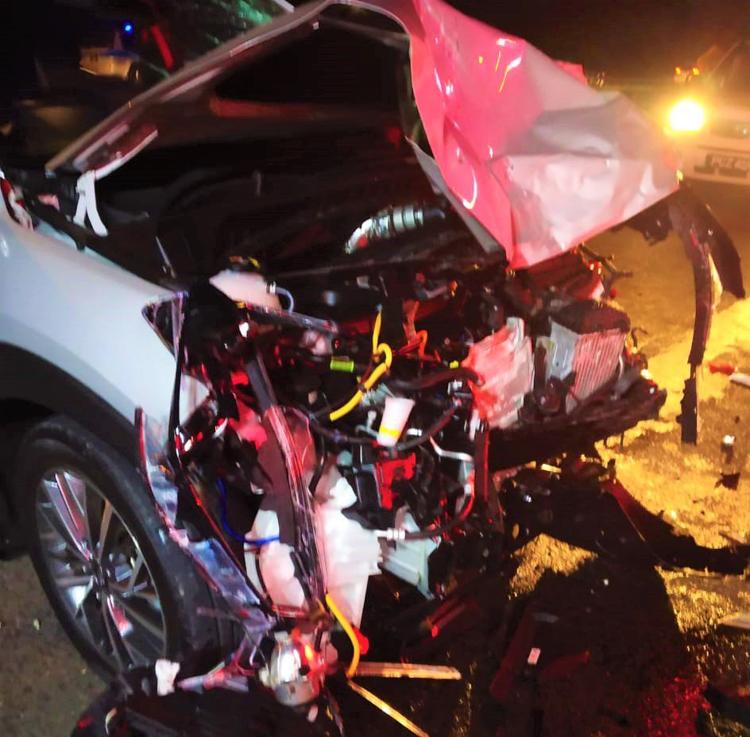 Fire appliances from the Mon Repos Fire Station and officers from the Highway Patrol Unit and St Margarets police station responded.
Police said the driver of the car was trapped inside the vehicle. He suffered severe injuries.
A medical doctor who was nearby assisted emergency responders.
Police said the south bound lane was cordoned off as fire officers used a hydraulic cutting device to remove the driver and other passengers.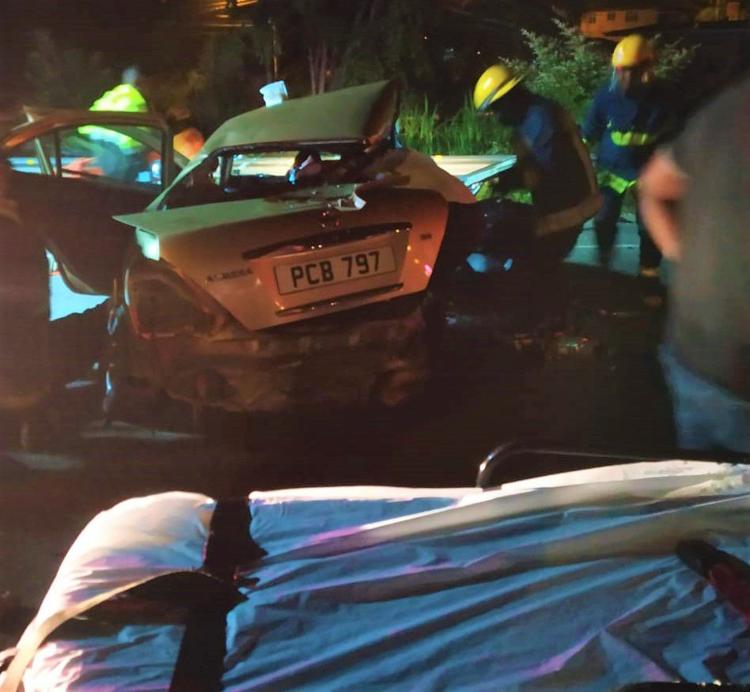 The Express was told that the body remained on the roadway for almost an hour.
Three people were taken to the San Fernando General Hospital in serious condition.