The driver of a PH mini bus was shot in the head and dumped on the roadway leading to Roodal Cemetery on Saturday morning.
The vehicle, a white mini bus, was torched nearby.
The man was identified as 46-year-old Clyde Richard Dennis.
Dennis, of Macaulay in Claxton Bay, plied his vehicle along the Chaguanas/San Fernando route.
Police believe Dennis was plying his trade when he was hijacked some time on Friday night.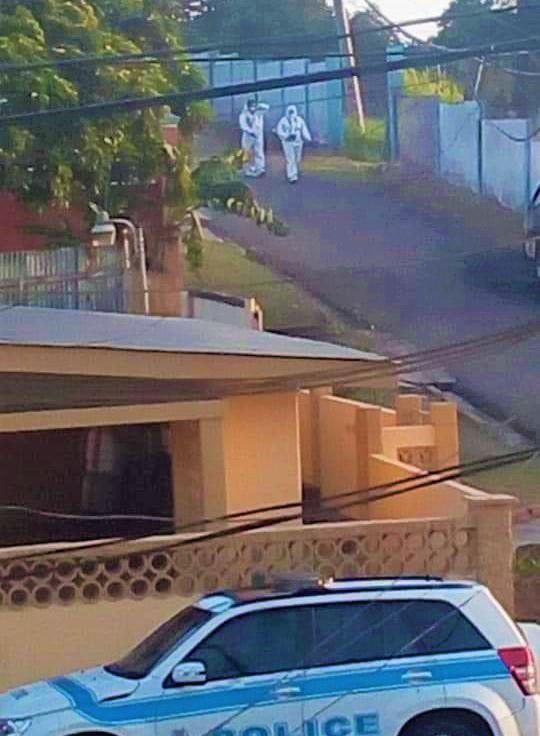 He was taken to the Circle Drive, Embacadere, where he was shot in the head. Dennis died at the scene.
The killers then set the vehicle on fire and escaped.
A resident at Circle Drive told investigators that he heard a commotion at around 4.30am.
She then heard gunshots and a crashing sound.
But gunshots were "nothing strange" in the area and she did not investigate, police said.
At daybreak, the burning mini bus was spotted and the San Fernando police was contacted.
Police said Dennis' body was found about 20 feet away from the vehicle.
He was identified by his driver's permit.
Police are yet to determine a motive for the murder.
And no suspects were detained.