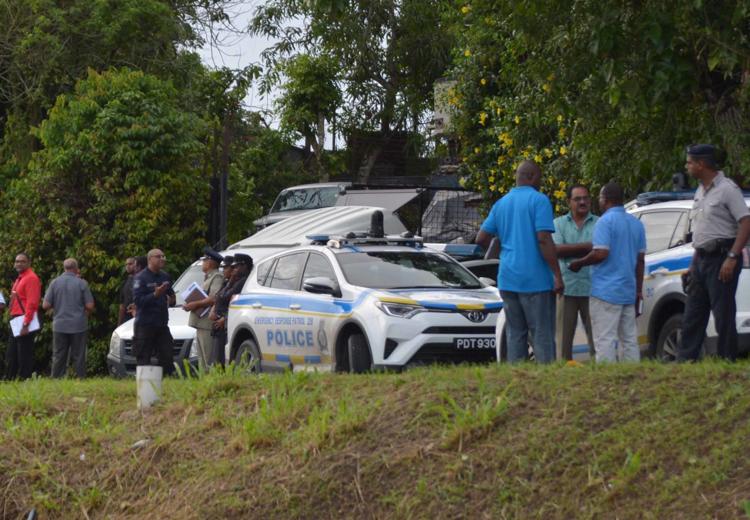 Not knowing why his parents and mentally-ill uncle were brutally murdered has caused 23-year-old Vishard Mohammed severe emotional trauma.
Mohammed, who lives with relatives in Penal, said he was unable to do his usual activities.
And he was haunted by visions of the decaying bodies at the family's home at Clarke Road, Penal, last Thursday.
His younger siblings, a four-year-old girl and eight-month-old boy, were sitting near the bodies with blood stained clothing.
The Express contacted Mohammed at the weekend but he struggled to speak about the deaths.
"I can't believe this happened to my family. I don't know why this happened. I don't know who killed them. I am now afraid for my own safety," he said.
Mohammed said he last saw his parents alive two Sundays ago.
And four days later, when he failed to contact them, Mohammed went to the house to check on them.
The bodies of his parents Wazir Mohammed and Shelly Ann Ragoonanan-Mohammed were found in a bedroom.
The body of his uncle, Nazim Mohammed, was found in the living room.
The two young children were found crying and malnourished.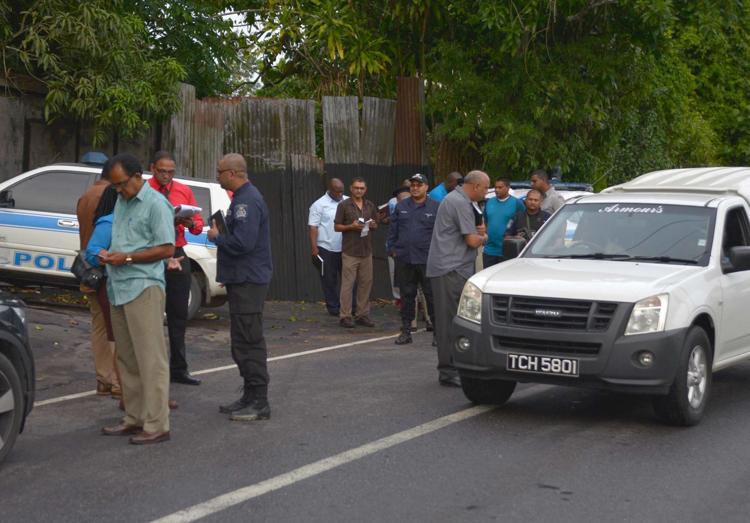 The children were taken to the Siparia Health Facility and then transferred to the San Fernando General Hospital.
Mohammed said his siblings were dehydrated.
Relatives believe the four-year-old girl cared for her younger brother until they were rescued.
Mohammed said he would help in caring for his siblings after they were discharged from hospital.
But relatives believe he was in need of counselling.
"He needs some kind of counselling because of what he saw. It is not easy for a child to make that kind of discovery. He cannot eat or sleep and we are trying to help him," a relative said.
Relatives said the triple funeral will be held later this week.
Homicide officers suspect the motive was robbery as a hole was cut through a wooden door at the back of the house to gain entry.
Wazir Mohammed was a scrap iron dealer.
Autopsies found that the throats of all three were slit. Wazir Mohammed was also shot in the chest.
Police have not detained anyone in connection with the killings.