The St Ann's Psychiatric Hospital is full to capacity with some 800 chronic patients, and with no place to go, desperate families are forced to send their relatives suffering with mental illness to places like Transformed Life Ministry (TLM).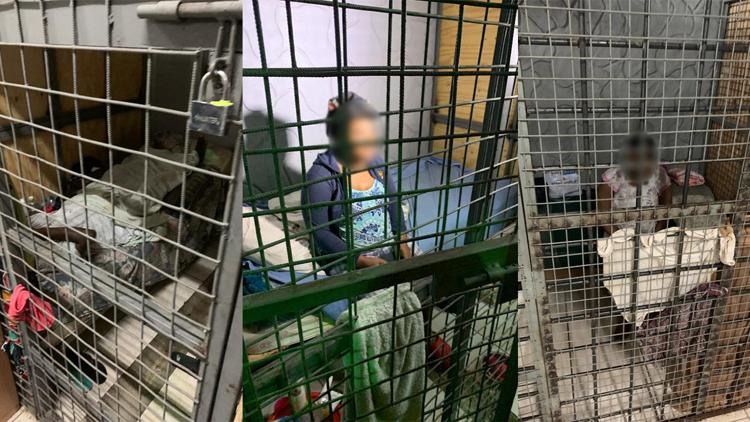 So said psychiatrist Dr Varma Deyalsingh yesterday following the police raid on TLM.
"Those parents who carry patients to Pr (Glen) Awong's place, they at least had some money to put them there so they would not run in front a car and get lick down or somebody would not harm them. So those parents, out of love, they chose to keep their relatives locked away, however, we have to ensure that those pla­ces are up to standard," he said.
Deyalsingh said mental health is rising glo­bally and prevalent in Trinidad and Tobago, with one in every four persons facing the possibility of suffering from mental health issues.