Most of the people found at a church and rehabilitation facility in Arouca early today have been transferred to the St Ann's Hospital.
Of the 69 people found, two have been returned to their families. One has been taken to the Mt Hops Hospital for treatment.
The families of those taken to the St Ann's Hospital are being asked to make contact.
The Director of Public Prosecutions Roger Gaspard has been contacted by police investigators, to determine if any criminality is involved, said National Security Minister Start Young at a press conference in on Wednesday afternoon.
He said the Counter Trafficking Unit was also involved in the investigation.
The Health Minister Terrence Deyalsingh, who also attended the press conference, said that none of the people found at the Arouca facility were referred by the St Ann's Hospital.
He said the State severed ties with the facility in July, 2015, and the facility had received no State subventions since that time.
He said the facility was unregistered and not approved to house mentally challenged people under the Mental Health Act.
Young suggested that if families had to send an relative to such a home, they ensure the home was registered.
Citizens were also asked to contact the authorities if they were aware of similar facilities.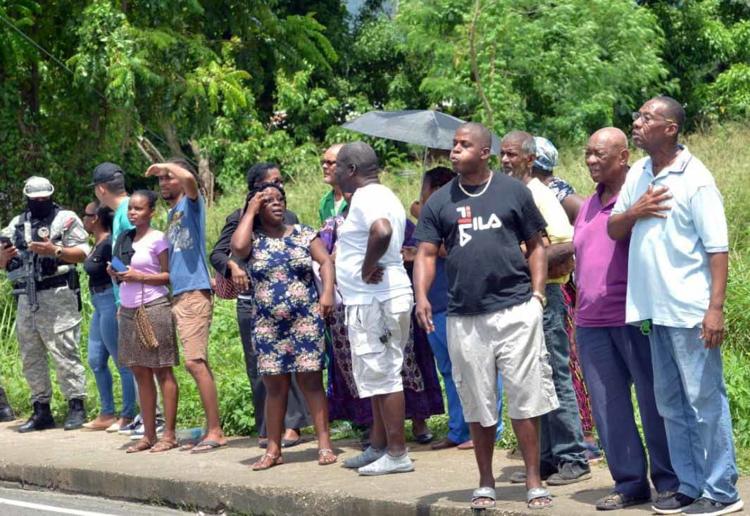 We cut ties
Former Minister of the People and Social Development, Dr Glenn Ramadharsingh, has said the rehabilitation facility in Arouca raided by police was among several places examined as part of the then People's Partnership Government plan to assist the socially displaced.
Ramadharsingh recalled that he had toured the establishment back in 2013.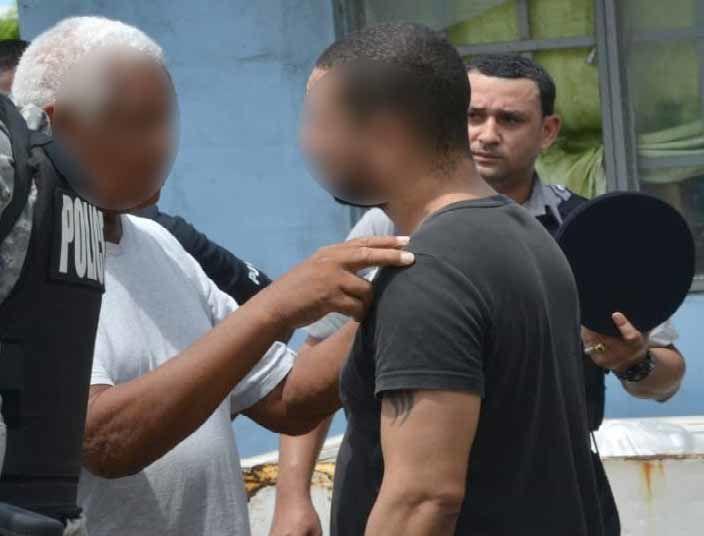 He said the facility was being monitored and evaluated and the former government had entered into a short-term arrangement.
"I left the ministry in 2014 and at that time we were engaging stakeholders and looking to help the socially displaced and this was an institution we had had arrangements with. I did at that time tour the facility and a lot of monitoring and evaluation was taking place, especially with regard to auditing the facility as it was a new engagement and a pilot project," he said.
Ramadharsingh said, however, concerns were raised regarding the facility's "methodologies" and the contractual agreement was terminated.
He said, "The facility was where people were staying and learning to be independent. In my time concerns were raised as to their methodologies and it was dealt with by monitoring and evaluation. I believe it was even terminated in a contractual arrangement and if anything at all, the ministry did not get into any long term arrangement."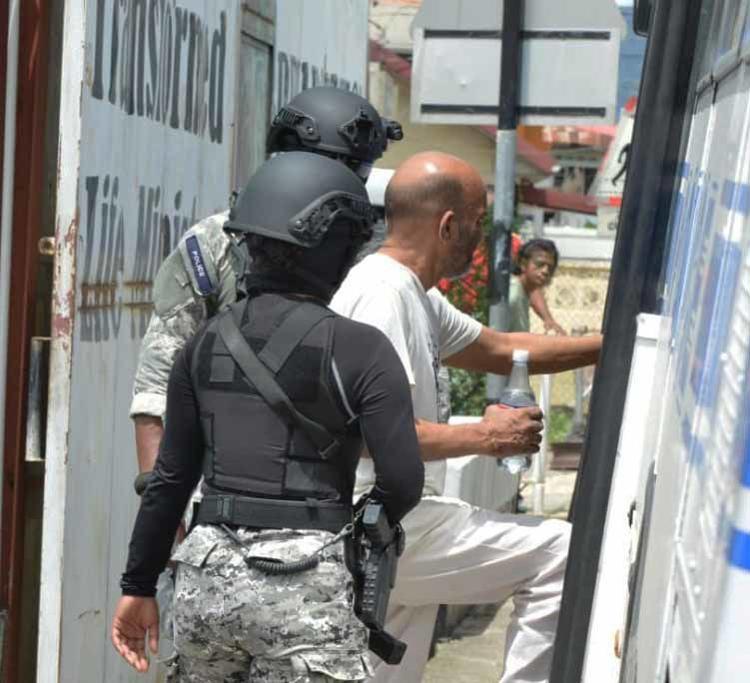 Ramadharsingh said was "very disturbed" by what occurred yesterday and called on the authorities to deal with the matter appropriately.
He said, "I really am not in sync with what has happened (since demitting office) but this is a sad development and I condemn it totally and I ask for the authorities to deal with it in the appropriate manner."