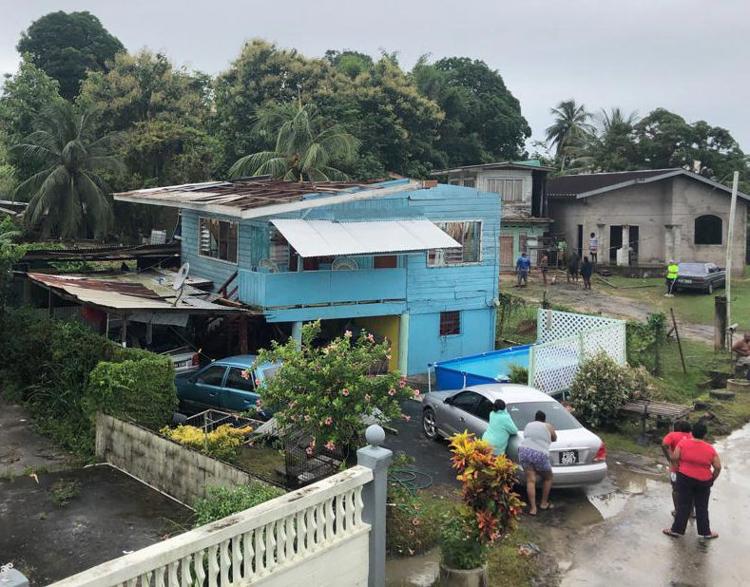 At least six roofs were blown off in a freak storm on Thursday, says Chairman of the Penal/Debe Regional Corporation Dr Allen Sammy.
Speaking to the Express, Sammy said there was also reports of a fallen tree blocking the road at San Francique in Penal.
He said the corporation's Disaster Management Unit was working to remove the tree, and members of the public were being asked to seek alternate routes.
Sammy added that there was minor street flooding in some low lying areas.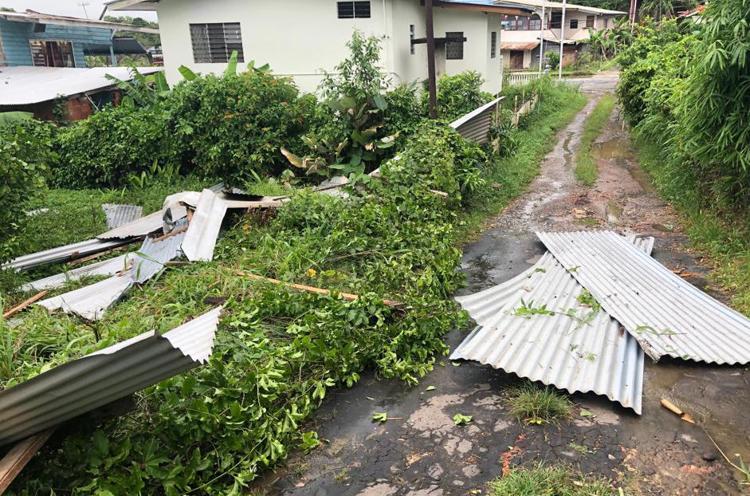 Some of the areas affected were Cuchawan Trace, Beckles Trace, Papourie Road and GP Road Branch Trace.
Power was also knocked out in areas of Debe, Penal and Siparia.
Sammy said all councillors are out meeting with those affected and the DMU team is working towards assisting. He said no one has called for the delivery of sandbags confirming that there has been no major flooding to households.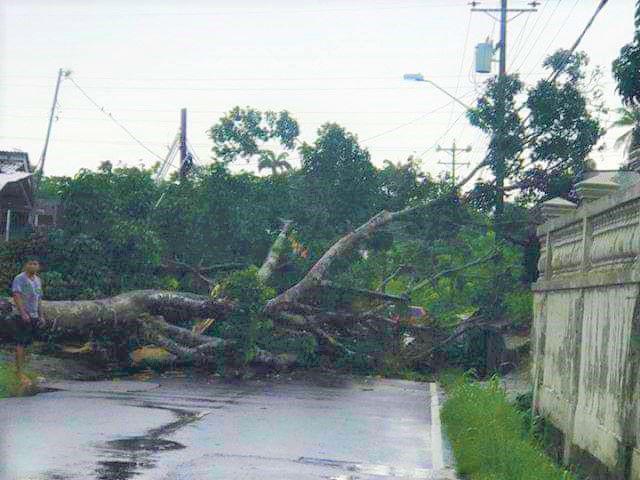 The Express was also informed that several a roof was blown off in Dow Village, California and workers were at the scene.
The Trinidad and Tobago Meteorological Service issued an Adverse Weather Alert from Wednesday to Friday.
It urged the public to expect occasional showers, isolated heavy showers and thundershowers across the country.